Actress Lovi Poe expressed confusion over the new Inter-Agency Task Force (IATF) resolution regarding vaccinated Filipinos coming from overseas to the Philippines.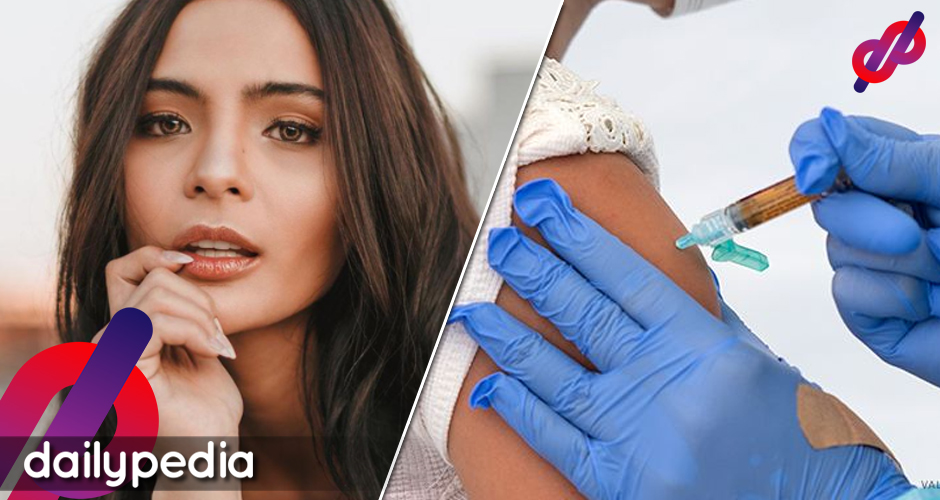 On her Twitter account, Poe asked for clarification regarding the guidelines regarding the different quarantine lengths for returning citizens.
So if I have my vaccine from America I have to quarantine for 10 days. But if I have my vaccine from the Philippines I can quarantine for 7 days? Is that right?

— Lovi Poe (@LoviPoe) June 16, 2021
Someone then replied that it's because Pfizer in the USA isn't as good as Pfizer in the Philippines.
Oh ok. Got it! https://t.co/WDt2TfG9Ow

— Lovi Poe (@LoviPoe) June 16, 2021
Another follower said that she doesn't really get the logic but that's how it is. Poe just responded by singing a line from Rachel Alejandro's song Nakapagtataka.
https://twitter.com/LoviPoe/status/1405144849871884289
According to the recent government mandate, those who have been fully vaccinated in the Philippines will go through a shorter period of isolation and gain access to special lanes in airports when they arrive in the Philippines.
Travelers arriving who were vaccinated in the country will stay in quarantine for only seven days.
On the other hand, Presidential spokesperson Harry Roque clarified that the shorter quarantine will not apply to foreign nationals, overseas Filipino workers, and Filipinos who were fully vaccinated abroad.
"They would still have to undergo the regular quarantine and testing protocols, which is, to complete a 10-day facility-based quarantine," Roque said.
Adding to the changes in the quarantine period, new arrivals will only be required to take a swab test if they show any COVID-19 symptoms during their isolation. The vaccine also needs to have an emergency use authorization or compassionate special permit from the Food and Drug Administration (FDA).
On the other hand, the Department of Tourism (DOT) was the one that proposed a shorter period for fully vaccinated Filipinos. Senate President Vicente Sotto III also suggested for the 14-day quarantine should be removed for those vaccinated.
On June 4, the Department of Health (DOH) said that they met with DOT to discuss the suggestion to remove the requirement for a swab test for passengers entering the country.
"We are open to these suggestions, but they need to be implemented slowly and studied fully," said DOH Secretary Maria Rosario Vergeire.