Despite being accused as a "bayaran" by netizens, news anchor Karen Davila revealed that she has not taken any money from those offering to pay her for her news reports.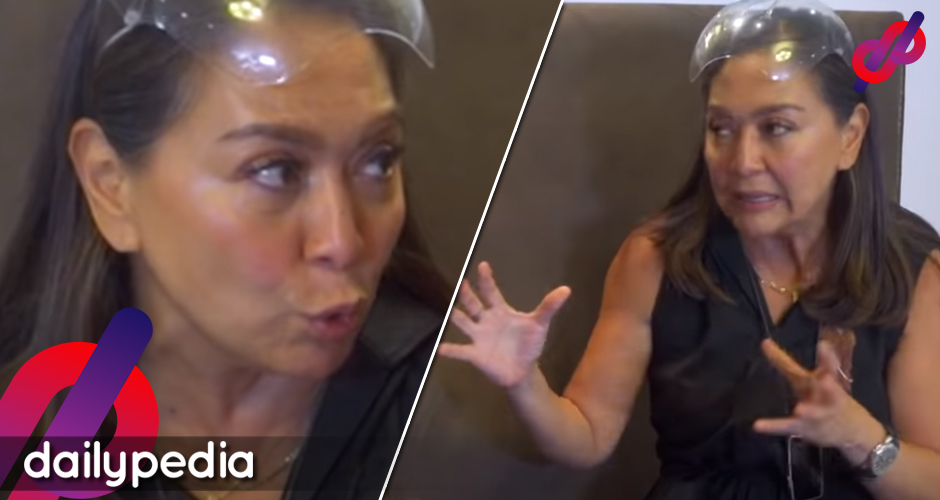 In an interview with entertainment personality and talent manager Ogie Diaz, Davila shared some instances where she was offered money to report differently than what she's supposed to regarding social and political issues.
One experience that she had was when an undisclosed company told her to "name [her] price" regarding an oil industry issue going on at that time. The offer was tempting for a lot of people but Davila strongly declined and said that she will never accept any "suhol."
"They said 'Karen, no one will ever know', and I said 'but I will know.'"
She added that it's because she doesn't want to lose the respect for the profession and industry she's in if ever the deed gets exposed.
"I have never taken a single centavo in my life because I felt na ayokong babuyin yung propesyon ko. Hindi rin naman ako magiging ganito o rerespetuhin ng ganito kung kakalat rin eh," she stated.
It's because Davila believes that such acts will eventually be publicized and that no matter how hard people may want to hide certain transactions, it will still come out and that everyone will be informed.
"It's not true that no one ever knows. People will always know."
However, Davila did admit that it does hurt her whenever she's called a "bayaran" because even if she gets hated and insulted online, she will never result to be such.
"So ako kahit po okay bina-bash ako, tinitira ako, masakit yun, but no one can say 'wow, bayaran yan.' And you know I'm being accused of that," she admitted.
"That hurts me because when you've made such an effort na hindi gawin yun pero iyon pa ititira sayo. But what's important is the Lord knows [and] my bosses know."