A student cussed after her teacher announced a graded recitation during one of their online classes.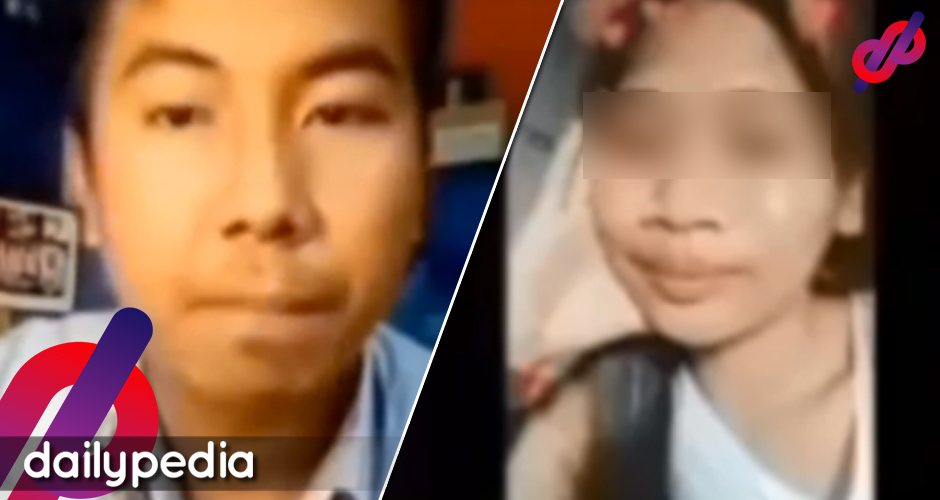 Facebook user Ma Angelica Centena Ventura shared a now-deleted post of her teacher who overheard her classmate who cussed out loud.
The clip showed the teacher saying that they will have a graded recitation the day after and out of the blue, one of Ventura's female classmates aired out her frustration.
"Hala, p*nyeta. Graded recitation, amp*ta," the girl's voice blurted out.
The teacher immediately ended their class and said that they will continue the discussion next time.
The video was re-uploaded on YouTube by a channel named Niko Codm.
Ventura thought that their teacher might have heard her classmate's reaction. 
She then reminded everyone that each individual has their own struggles and the least people can do about it is to respect each other.
"Lahat may struggle. Estudyante man o sa parte ng guro. Kung hindi ninyo kayang umappreciate, kahit man lang respeto bilang tao," Ventura wrote.
Last month, TikTok user ktcodm shared a video of a professor who caught his student playing an online game while their class was ongoing.
The teacher was discussing and noticed that one of his students was busy doing something else.