Journalists may not be naturally going live on television to flaunt their looks, but to many viewers, a hot male anchor or reporter gracing the small screen, is a humongous bonus that comes along their daily dose of news and information.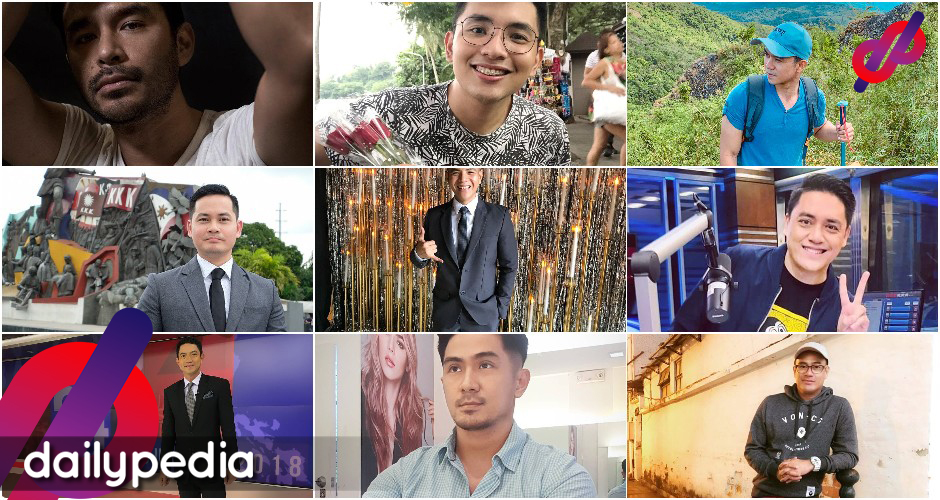 Surely, repetitive news can be tiring at times, but a gorgeous face is a refreshing welcome relief.
Atom Araullo.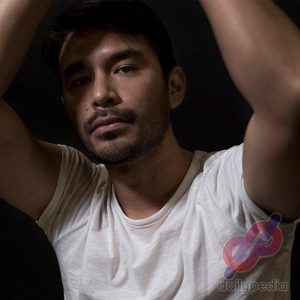 This multi-awarded journalist has proven himself on a number of occasions his dedication to deliver the news.
His viral super typhoon Yolanda stint, is a crowning glory that still serves as a defining moment of his stellar career.
Now with GMA News, Araullo continues to make hearts skip a beat every time he anchors GTV's flagship newscast–State of the Nation. His compelling documentaries make him more than just a pretty face.
Christian Esguerra.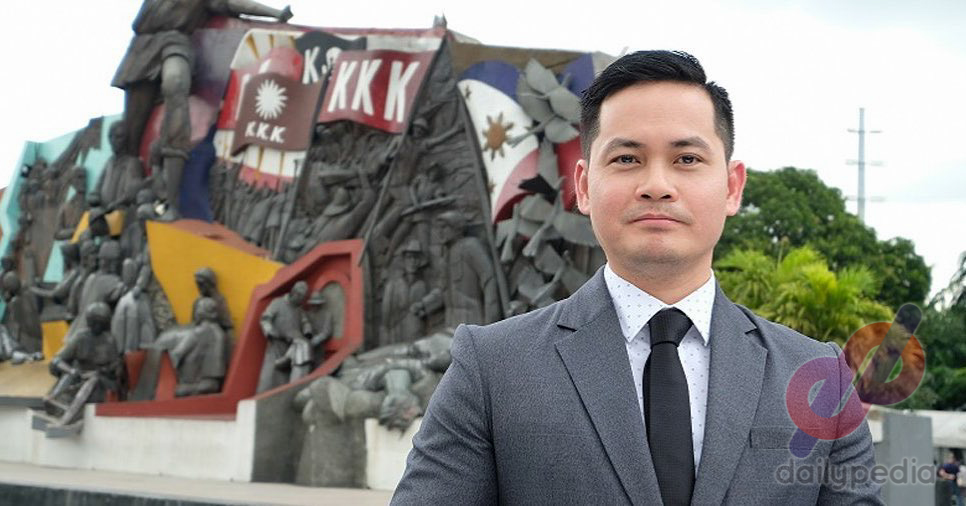 This gritty and fierce news anchor is an immaculate embodiment of brain and looks.
He proved his commitment as a diligent journalist as he continues to throw the most intelligent, most necessary—albeit often uncomfortable questions to his guests.
Other than that, he has the oozing teleserye leading man appeal. His existence in modern Philippine journalism is a glowing moment nobody can deny.
Ivan Mayrina.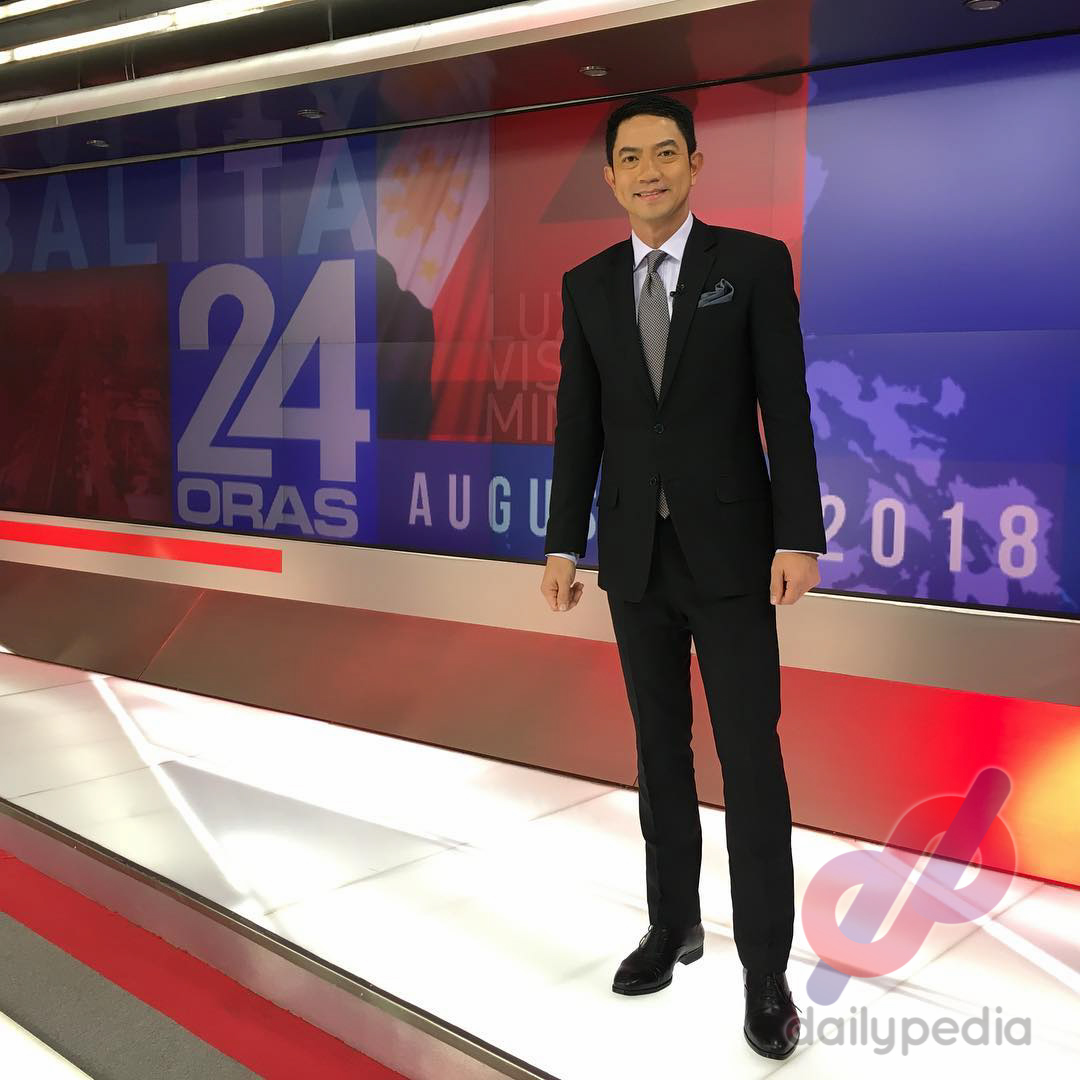 One of GMA Network's senior news anchors, Mayrina has gone a long way in proving his stature within the premises of one of the country's biggest news organizations.
Aside from his Chinito looks, this athletic news personality is also known for his grit, something not too many of his contemporaries has acquired.
JC Cosico.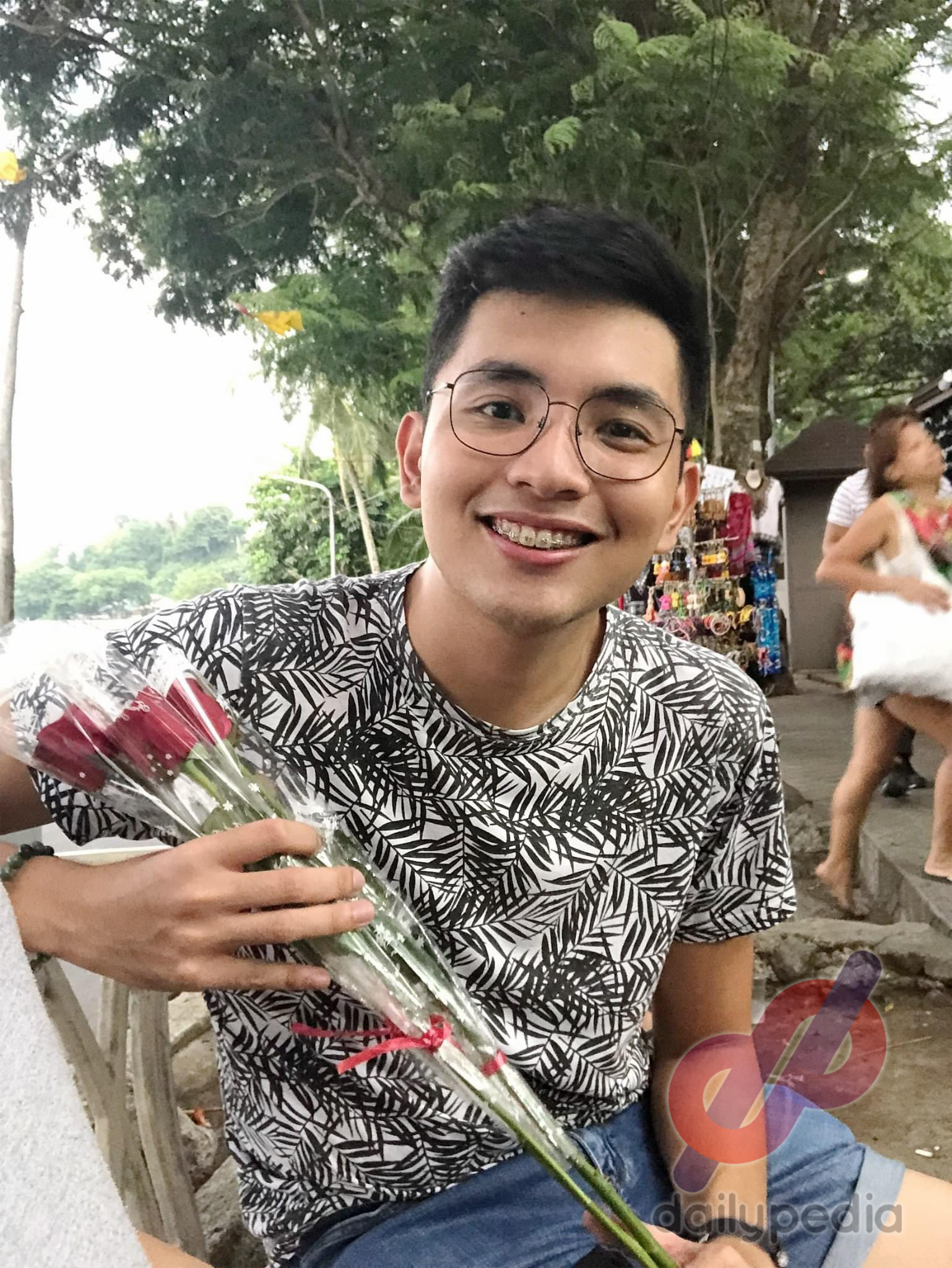 This Chinito charmer has recently raised brows after his 'Angel Locsin' report that Netizens claimed as lacking in sensitivity and diligence, which he swiftly apologized for.
He proved to the public what he's made of. An apologetic and sensitive individual–that's what makes him different from the others. He knows how to take responsibility.
That, his being a certified eyecandy is something viewers surely couldn't resist.
Jerome Lantin.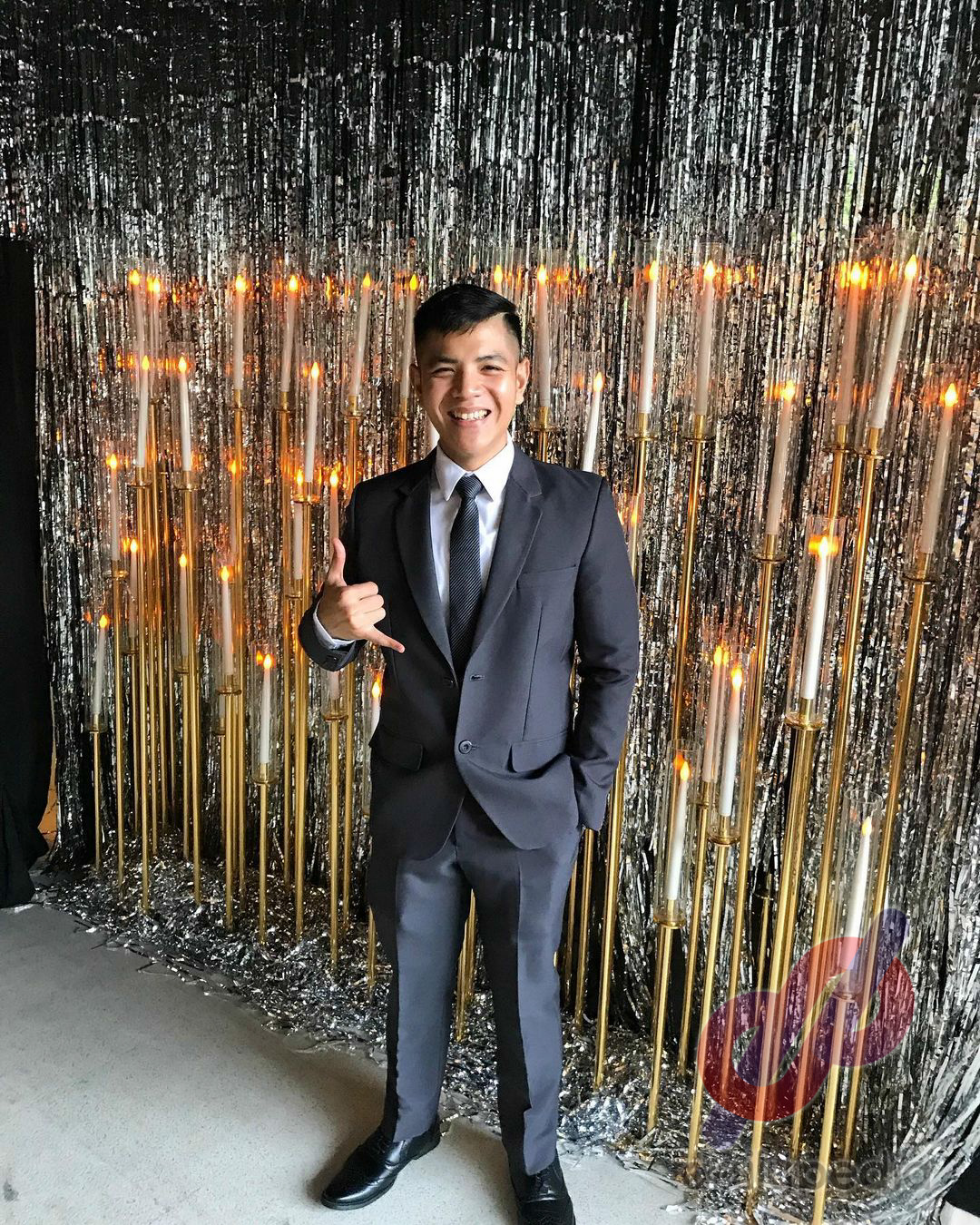 This ripped Kapamilya reporter can easily make viewers swoon at him, every time he delivers police news, and other mundane events that basically happens in the metro.
Most viewers may probably know him as the reporter who usually deliver 'crime' news, which makes some wonder if falling in love for this hottie, is a crime too?
Johnson Manabat.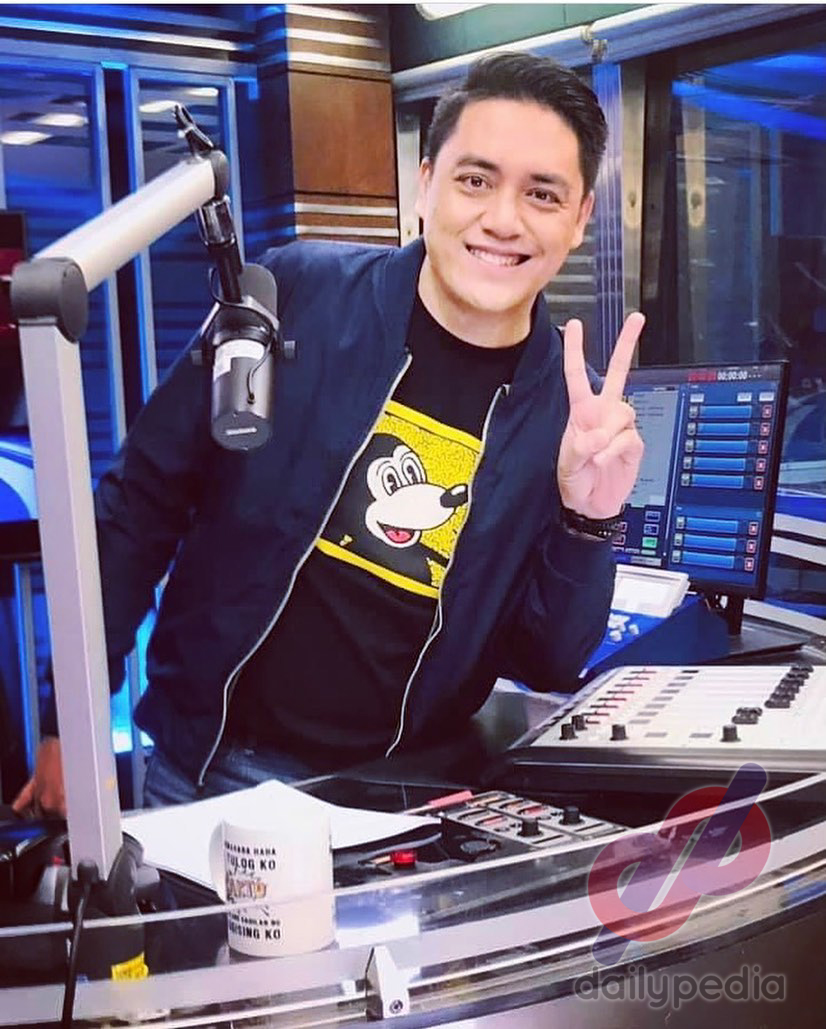 This Teleradyo anchor is a bliss to morning persons who mostly wake up at 6:00 in the morning just to turn on the TV and watch the news.
Surely one of the prettiest men in the morning newscast.
Manabat's humor is a lovely asset that anyone can get turned on, but his diligent news reporting is an entirely different wonder, too.
Mark Salazar.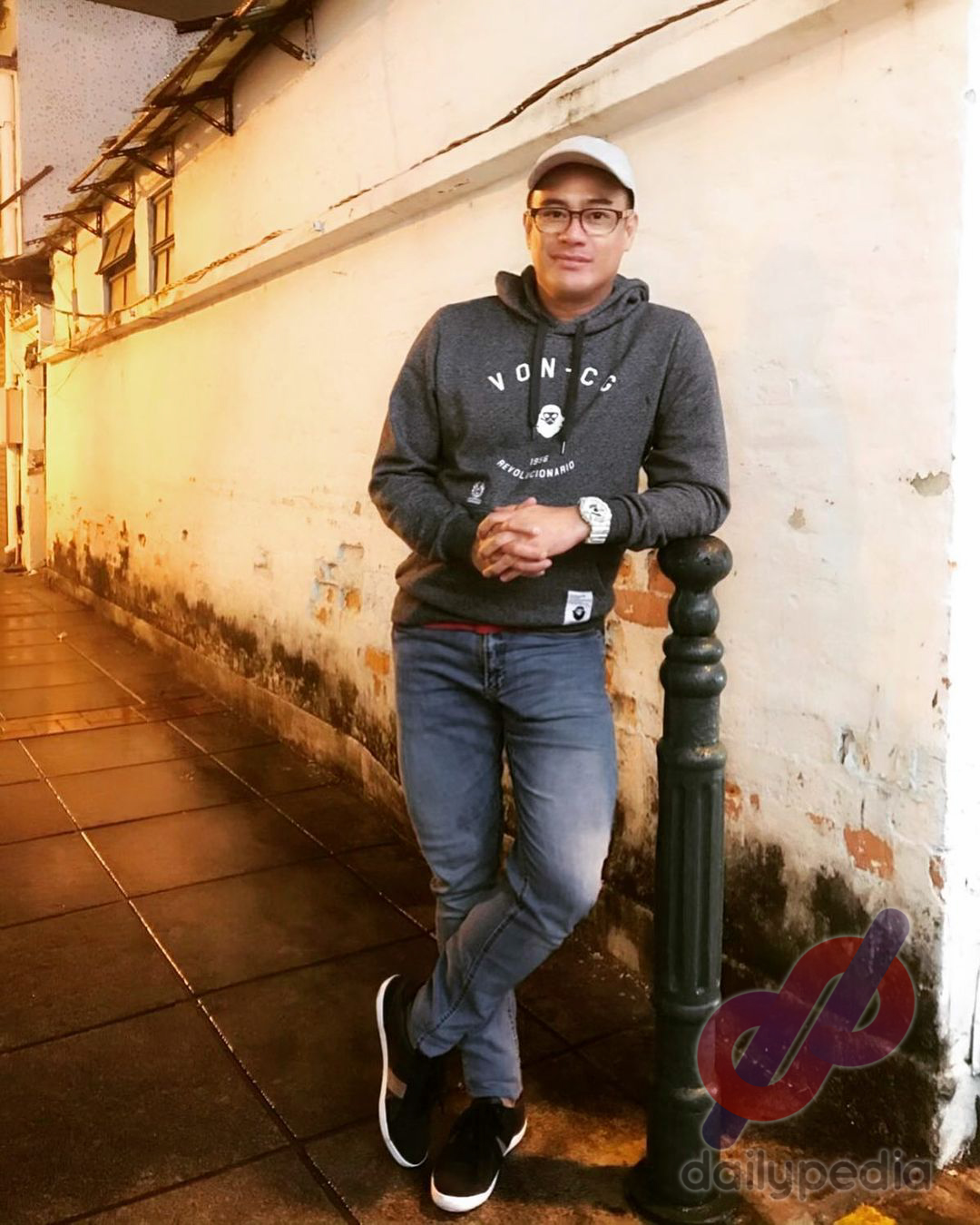 Salazar is one of GMA Network's biggest news personalities since 2000's.
He served as one of its senior correspondents and anchored some of the Network's biggest news programs.
His Chinito appeal feels like a million-peso jackpot that comes alongside watching him deliver the news.
Mark Zambrano.
GMA News Sports Correspondent and leading news anchor, has that Prince Charming looks that makes watching the news a Disney-movie experience.
His affiliation with sports has no doubt made him extra-conscious about his built, hence his divinely athletic physique that makes the viewers pay more attention on him than the news. Maybe?
Now a certified husband and a father, Zambrano has successfully transitioned from being one of the boys-next-door in the news to the hottest daddies list.
Michael Delizo.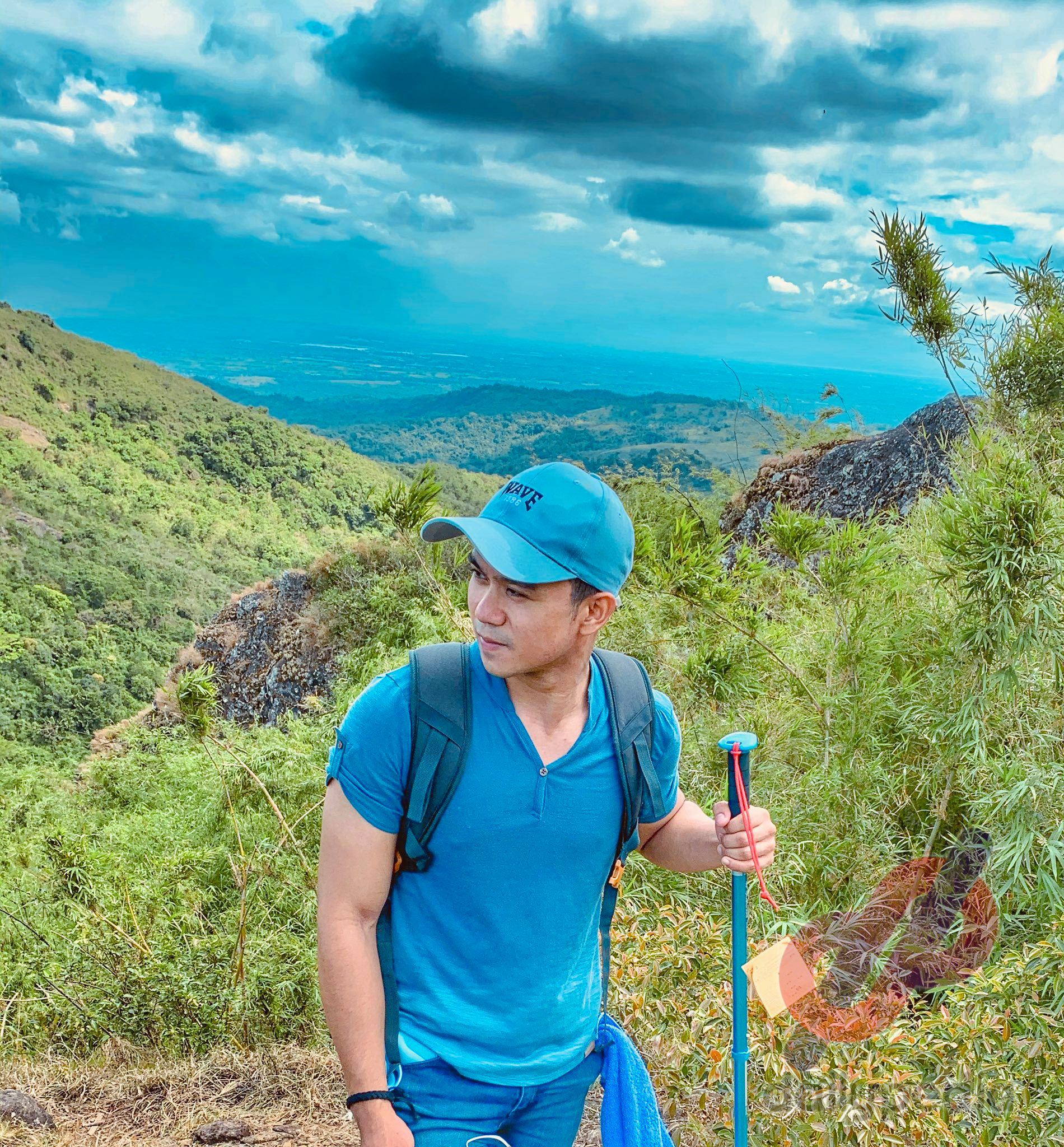 Not everyone has the right pair of eyes to see Delizo's eyecandy angle, but he has one, that's for sure.
It's one that can make anybody wait for his nightly dose of metro news, on every newscast of TV Patrol.
Formerly a full-time radio patroller, the Kapamilya journalist now serves for ABS-CBN's flagship newscasts on ANC and Kapamilya Channel.
Renz Ongkiko.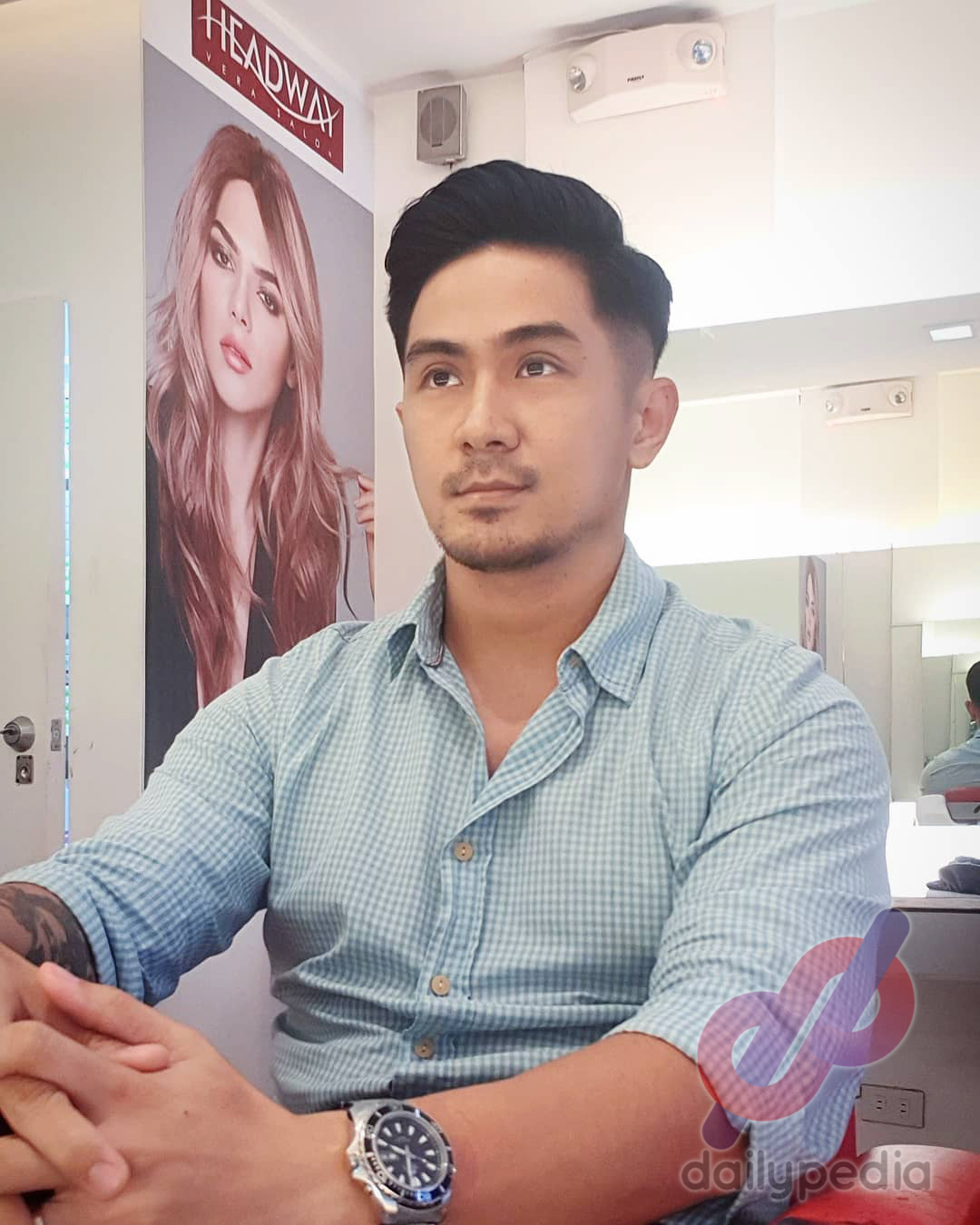 This TV5 news personality has the makings of both a TV and movie star, and of a runway staple.
With his ripped built, well-sculpted biceps, and a moreno complexion, Ongkiko can easily leave the news and become a movie star.
More workshops is nothing to harm him if he ventures into shiwbiz.
Surely some of your bets didn't make on this list. 
So if you don't mind, tell us in the comments section–who else do you think deserves to get a spot.