A TikTok user known as "Madam Queen" has been criticized by the Netizens after posting a video belittling street vendors' educational attainment.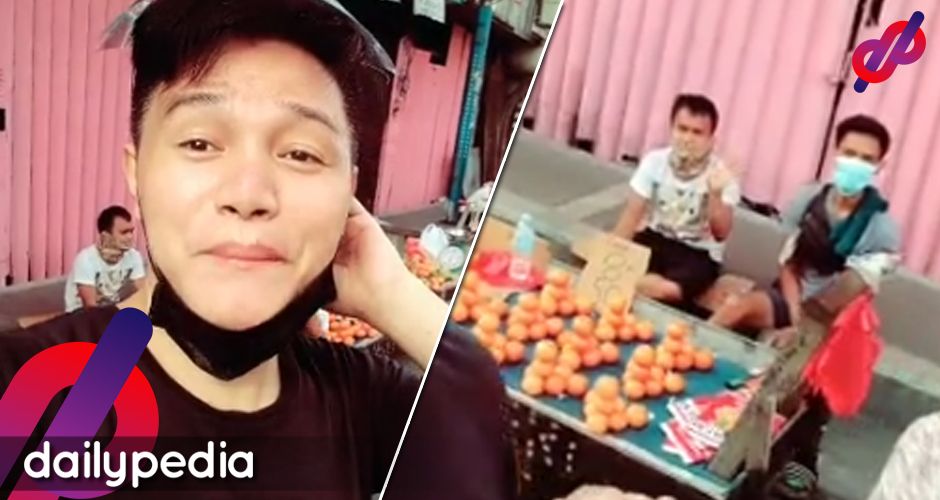 Netizens raged and bombarded him with so much hate.
In his TikTok video, his introductory line was "Kapag may pangarap ka, magpursigi ka para hindi ka matulad sa kanila."
He emphasized that people who do not have goals and do not strive hard for their education will end up having a life like that of the street vendors.
He then flashed his camera towards the street vendors selling fruits and uttered "hi" sarcastically.
The street vendors were unaware that they were already judged and defamed by Madam Queen.
@madamqueen2

ANG PAG AARAL AY MAHALAG SA BAWAT TAO KAYA MAG TAPOS KA PARA DIKA MAGAYA SAKANILA.
Netizens called Madam Queen as "The second version of Buknoy Glamurr".
To recall, Buknoy Glamurr once defamed a tricycle driver while he was doing his vlog on the road. He insulted the tricycle driver for not giving his best to achieve what he wants.
Angered by their narcissistic thoughts and toxic mentality, Netizens reminded that this thinking must be thrown away.
Madam Queen, on the other hand, did an apology video on TikTok.
He then apologized to everybody especially the LGBTQ for having such behavior. He swore not to do the same mistake that he did as he realized that he hurt a lot of people.