A hospital employee in Italy took home his full salary for 15 years, but a special investigation team revealed he wasn't even present at work even for a single day.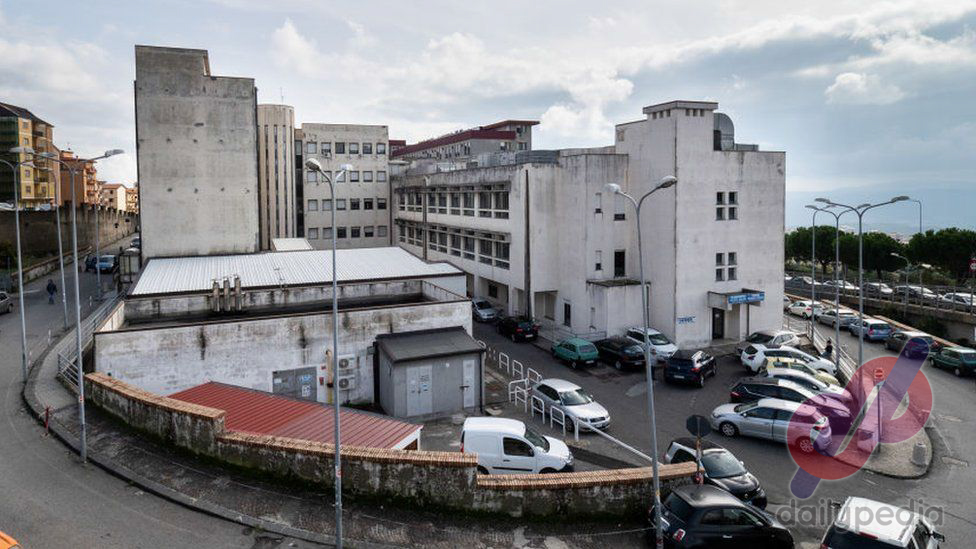 This incident happened at Ciaccio Hospital, in the Calabrian city of Catanzaro, in Southern Italy. 
Accused of skipping work for 15 years and yet he received full payment for the same period. His apparent modus was exposed, following a thorough police investigation—which was codenamed Part-Time—intended to go after work absentees across the entire Italian public sector. 
The said mission proved to be very effective, as it continues to bring to light, the still ongoing incidences of aggravated extortion and office abuses in Italian workplaces, hence the ultimate entrapment of the said sneaky employee.
The Italian news agency, Ansa, recently reported that the 67-year-old man is now being investigated for fraud, extortion, and office abuse. The identity of the said man remains undisclosed, but he is said to have successfully carried out his 'The Italian Job'-ish scheme with the help of six managers, who got his back since he went AWOL at work, one and a half-decade, earlier. 
Several reports also claim that in 2005, the suspect threatened the hospital director, who was then about to report to the institution's human resource office, after finding the suspect's consecutive failure to appear at work. When the said superior retired from work, the suspect's scheme also ended with her departing from the hospital.
A statewide effort, however, to decimate ghost employees in the Italian workforce, became the said schemer's doom. The said employee was a civil servant designated to a job at the Pugliese Caccio hospital. He is reported to bring home a total of €538,000, which is equivalent to approximately PhP30 million.