Arjo Atayde has revealed that he'll be producing and starring in a film dedicated to his "idol" Eddie Garcia.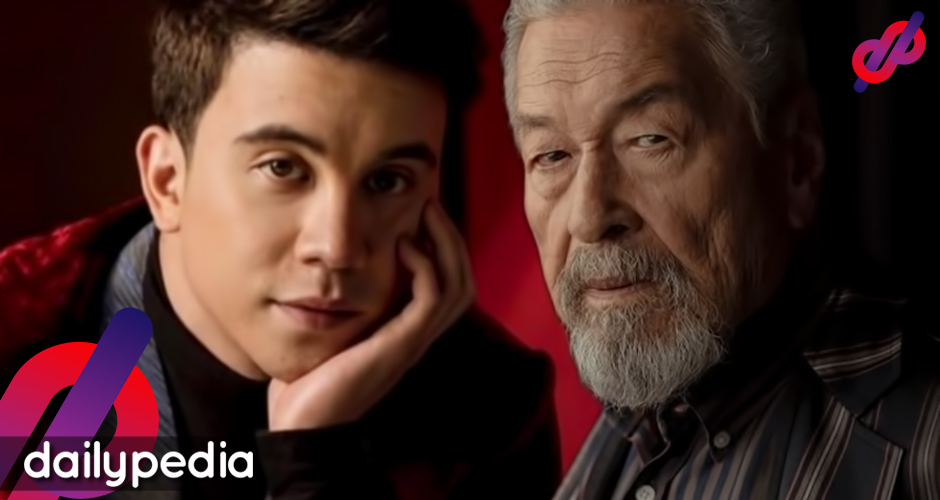 After renewing his contract with ABS-CBN on February 27, Atayde said the upcoming film was supposed to feature both him and Garcia. But the movie will now be more of a tribute after Garcia passed away in 2019.
"Coming this April, I'm working on a movie that was supposed to be for me and Mr. Eddie Garcia. It became a tribute to him and this is one of the movies that I'm first producing alongside with my team so this is one of the stories that we're looking forward to tell." Atayde said during the virtual mediacon of "Kapamilya Strong" wherein fellow stars such as Gary Valenciano, Maymay Entrata, Edward Barber, Francine Diaz, and Donny Pangilinan also renewed their contracts.
"After that I'll be working on a project with ABS-CBN finally mid-year. That one I can't announce but it's going to be a seryosong story, seryosong journey," he added.
Arjo also expressed gratitude for ABS-CBN's handling of his career.
When asked why he stayed with the network despite the absence of a franchise, Arjo simply said he trusts the network.
"Honestly, I trust them. I trust them since day one. So whatever project they may give me, I'm good. I'm just happy to be home. I'm a team player. If they sink, I sink with them," he said.
"If they're gone, I'm gone with them. So the reason why I'm staying is this is my home and I don't want to be elsewhere but here. That's about it," he added.
Arjo was the recipient of the Best Actor in a Leading Role at the 3rd Asian Academy Creative Awards in 2020 for the iWant and Dreamscape series Bagman.