A young woman has gone viral on Facebook after she shared how she accidentally killed her father's gamecock.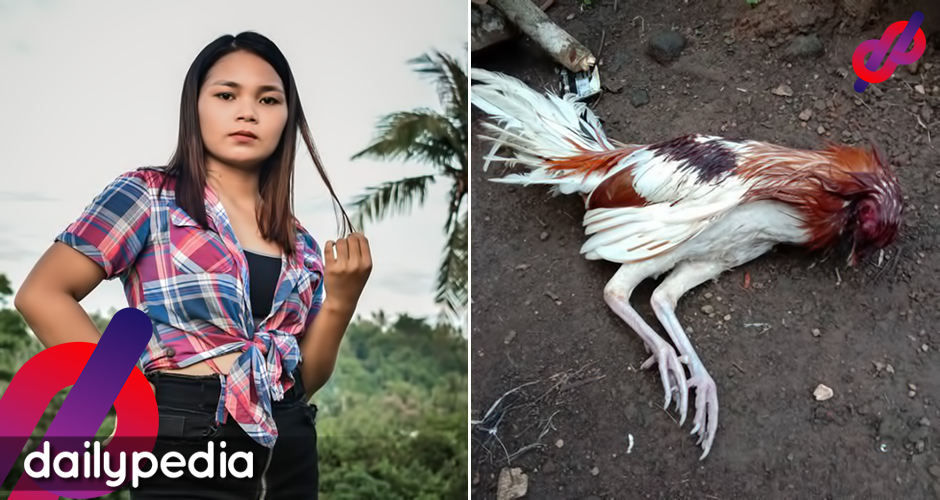 Cockfighting, better known as sabong in the Philippines, is one of the most popular pastimes for Filipinos. Events are either held legally or illegally.
Gamecocks that survive duels and win are usually treated like kings when they get home and are expected to fight in the next event whenever available.
But unfortunately for the father of Anna Marie Mahilum Balaguer of Bacacay, Albay, he will no longer see his favorite fighter as she accidentally smashed and killed it.
In a viral post, Anna posted photos of the rooster lying on the ground lifeless. She revealed that she retaliated after it pecked at her. Somehow, she perfectly hit the head, killing the animal immediately.
Anna went on Facebook to ask for help. She said that there is an upcoming cockfighting event and doesn't know what to do.
In the comments section, she shared a photo of the rooster already cooked and ready to eat. S
She hasn't revealed her father's reaction to the death of his prized fighter.