GMA Network recently announced its second free-to-air channel, GTV, will have more variety to it.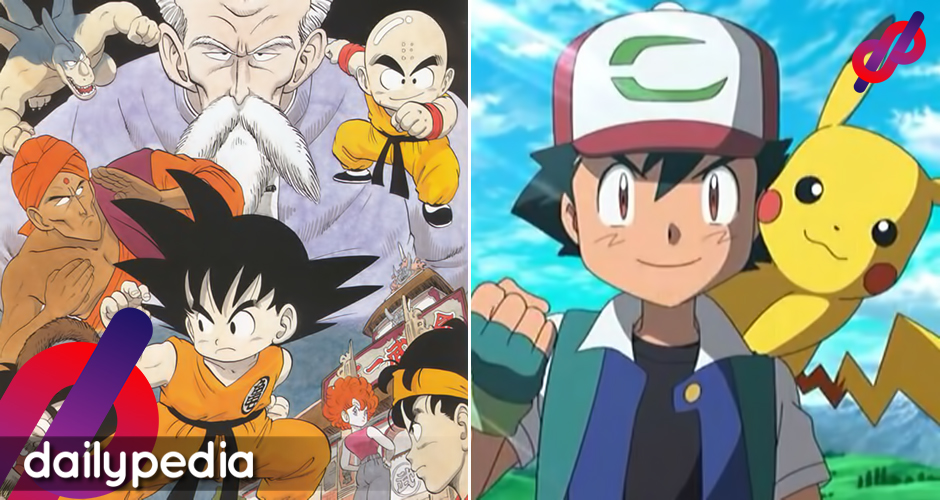 GTV is looking to cater to the young and young at heart audiences by airing several anime shows.
Atty. Annette Gozon-Valdes, president of GMA Films, Inc. and Programming Consultant to the chairman and CEO, said that anime titles include those already featured on GMA Network.
"We've lined up the beloved anime that have been airing before in GMA. GMA was known as anime authority so this will also trickle down to GTV," she said.
"We're launching Pokémon and Dragon Ball Z—those loved anime that we used to show years before in GMA, you'll also see them now on GTV," she added.
GTV will be focusing more on vintage shows but aims to have new anime titles featured as well, said Gozon-Valdes.
GMA Network was big on airing anime especially during 90s.
Millennials who grew up watching Filipino-dubbed anime on GMA Network perhaps wouldn't mind having these shows to air on GTV, again.