According to Malacañang, COVID-19 testing is no longer needed for government workers who are traveling for official business purposes.
Presidential Spokesperson Harry Roque said the Inter-Agency Task Force for the Management of Emerging Infectious Diseases' (IATF-EID) approved the new rule during a recent meeting.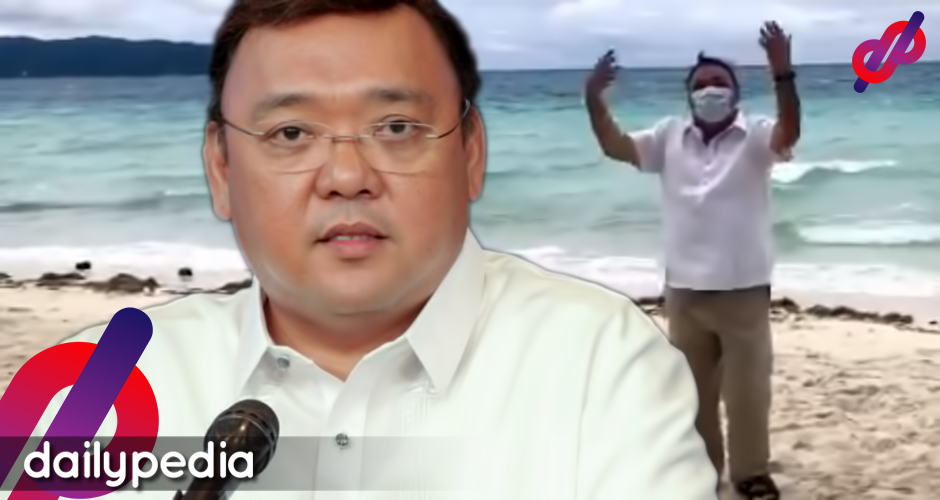 "These public officials and government personnel shall not be required to undergo mandatory testing and/or quarantine protocols of the local government units of their destination," Roque said in a statement.
The order was implemented to guarantee the "unimpeded travel" of government officials and personnel on official business to their destination which includes Bangko Sentral ng Pilipinas employees as well as those who work for the Philippine Deposit Insurance Corporation.
But these people must still carry with them valid IDs that prove they are from a government agency and a certified true copy of the travel authority issued by either the department secretary or the designated official.
Roque said government officials are not exempted from observing COVID-19 health protocols.
"They must likewise pass symptom screening at the port of their arrival, or in the case of public transport, upon boarding; and they must strictly comply with the minimum public health standards," he said.
Roque further revealed that Baguio City is now allowing leisure travelers to remain confined in hotels as the city is under the general community quarantine (GCQ).
"The IATF likewise granted the request of Baguio City for its hotels and other accommodation establishments to accommodate leisure travelers while under the General Community Quarantine (GCQ) classification," Roque said.
Leisure travelers would also be subject to "strict health protocols and contact tracing," he added.
The country is slowly easing restrictions in an effort to revive its dying economy under the Duterte administration.