Due to the reliable presence of smartphones in today's society, GMA New Media Inc. president and CEO Dennis Augusto L. Caharian said the network is optimistic that it will be able to sell 500,000 to one million units of GMA Now.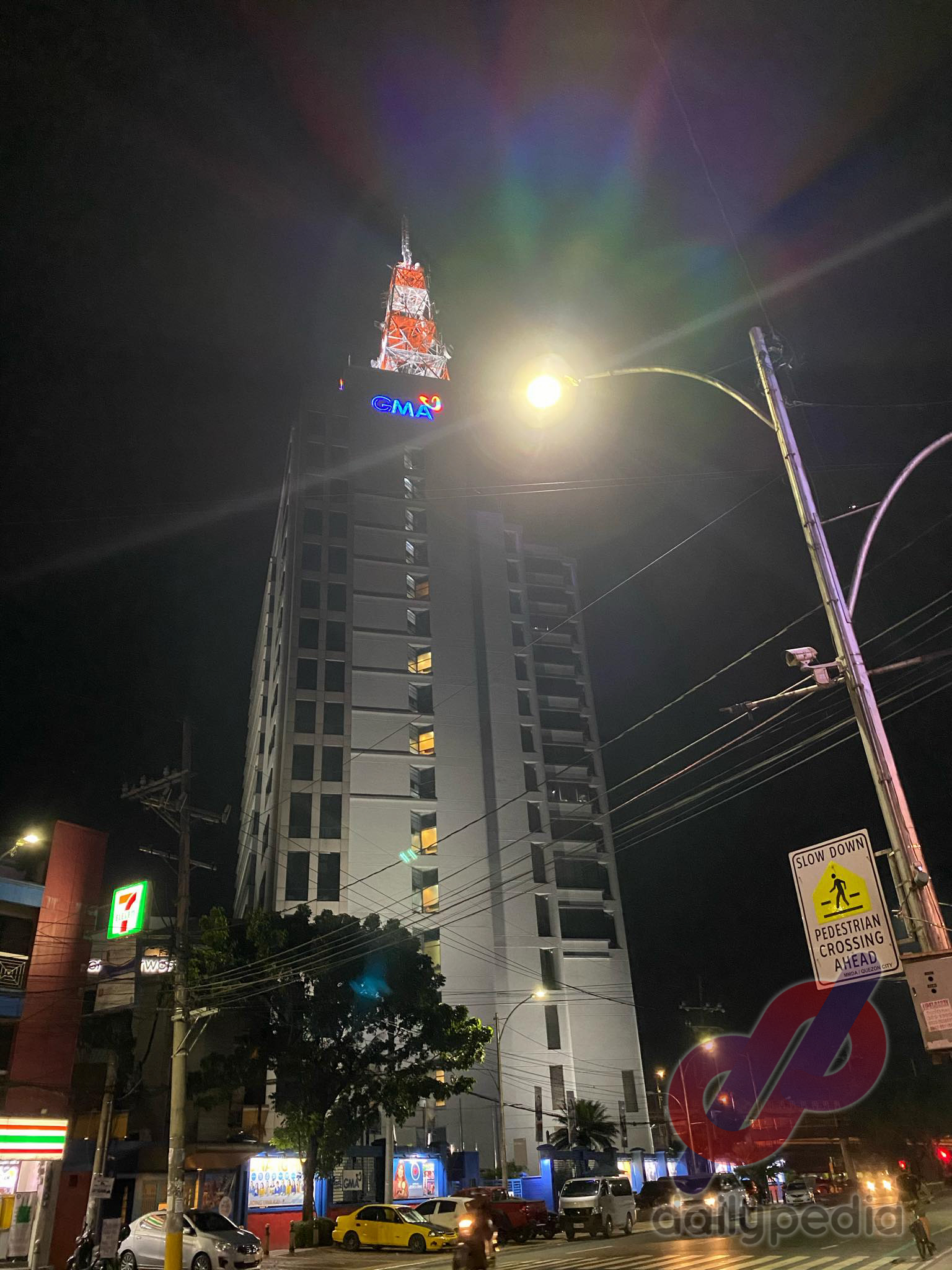 GMA Now is a plug-and-play dongle which was released in December of last year. It is available on the GMA Store on Lazada and Shopee for only P649 per unit.
It gives people the option to watch Kapuso channels GMA, GMA News TV, Heart of Asia, and Hallypop, and other free-to-air channels available in selected areas.
"With GMA Now, viewers can watch their favorite programs, and more importantly, engage more fully with the shows. It is a new experience that we are happy to have helped create," Caharian said in a virtual briefing.
People in certain areas in Metro Manila, Rizal, Bulacan, Pampanga, Cavite, Laguna, Baguio City, Pangasinan, Batangas, Metro Cebu, Metro Davao, and Cagayan de Oro are already enjoying the services of GMA Now.
Any phone that runs on Android OS Marshmallow (Android 6.0) or higher will have no problem with GMA Now. iPhone users meanwhile might have to wait a little longer.
The Kapuso network also saw a lot of success with its GMA Affordabox which sold a million units in just seven months after its launch.
With absolutely zero monthly fees, the digital TV receiver is priced at only P888.
"We, at GMA Network, express our gratitude to our Kapuso viewers for their continued trust and for wholeheartedly welcoming GMA Affordabox into their homes. Rest assured that we always aim to provide superior quality content across all platforms and improve our digital TV products that are accessible to many Filipinos," said GMA Network Chairman and CEO Felipe L. Gozon.
Senior Vice President for Corporate Strategic Planning and Business Development, Chief Risk Officer, and Head for Program Support Regie C. Bautista played a huge part in the success and is grateful to the loyal Kapuso viewers.
"We believe that every Filipino home should be able to enjoy digital viewing, which is why GMA endeavored to bring GMA Affordabox to our market. Quality digital TV viewing is now made accessible to the majority of Filipino homes. It's exciting to hit the one million mark only months into its launch and we are very grateful for the support of our Kapuso viewers," Bautista previously said.
It is also available on the GMA Store.