Apparently, fame is something so sought-after that one Pinoy Big Brother (PBB) housemate is willing to set aside his political allegiance for 15 seconds of it.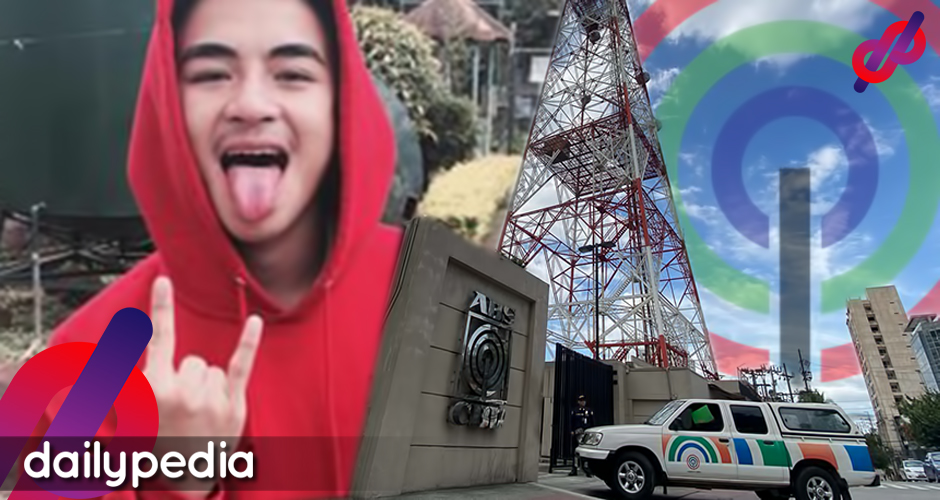 Russu Laurente has been making headlines on social media gossip sites lately for not cleaning up his Twitter feed.
The 19-year-old housemate, who hails from General Santos City, is apparently against the return of ABS-CBN.
https://twitter.com/russulaurente/status/1245582535955861506
In a tweet last April 2, Laurente said in Bisaya that ABS-CBN should not be hurling criticisms at "his" president, Rodrigo Duterte.
https://twitter.com/russulaurente/status/1245631944940875778
Here's Laurente saying he can't even share memes because he has "friends in the industry" that might get hurt by said memes, as shown in his pinned tweet from February 15–a month before COVID-19 forced the country into a lockdown.
https://twitter.com/russulaurente/status/1228533513663549440
He's even gone on Twitter record to say that he's not a fan of the popular Daniel Padilla-Kathryn Bernardo tandem, KathNiel.
Mas kinilig pa ako kay Cong at Viy kesa sa KathNiel hahaha @HiThisIsViy @TheCongTV solid

— 😊 (@russulaurente) April 19, 2020
The TikTok content creator, however, may have just swallowed his pride in deciding to enter ABS-CBN's premier reality show PBB as one of its housemates for his shot at TV fame.
He's now known as "Ang Bunsong Boksingero ng General Santos City".
His supporters for his stint as a PBB housemate have spoken about the issue with social media managers for Pinoy Big Brother, and have said that the Twitter handle @russulaurente is apparently not his.
Russu Laurente Fansclub Official Statement:

This issue has been brought to our attention. To be clear, our group have already informed PBB ABSCBN on December 13, 2020 of what twitter account Russu personally manage as to our knowledge. pic.twitter.com/fCd6DjhMjC

— BBS RUSSU TO 2366 (@CrizRussu_) December 20, 2020
In an exchange of tweets between his supporter's Twitter handle @CrizRussu_ and the official Pinoy Big Brother Twitter account (@PBBabscbn), they claim that Russu only has one personal account, @russulaurente13, and that the other account, @russulaurente, is a fan account.
That's weird in itself, because the @russulaurente handle was made in May 2019 and has personal photos of Russu. It was also active up until June 30, 2020, when it would post these sets of photos.
https://twitter.com/russulaurente/status/1277967911689150464
The one that his fans claim is his personal account, @russulaurente13, meanwhile, was only created this June 2020, with its first tweet being his LED light strip business.
10M 300Leds 3528 Smd 2X 5M Rgb Led Light Strip + 24 Key Ir Remote Controller Non-Waterproof Dc12V 60

570 Pesos Only!

RESERVE YOURS NOW! pic.twitter.com/tNWOwvWZtq

— Russu Laurente (@russulaurente13) June 20, 2020
Russu and PBB have yet to issue a statement on the matter, as he is still inside the PBB house.