A gay man shared how being in a throuple affected his life and realizations.
Ever heard of a throuple (or triad, as some may call it)? It is a three-way union where all partners have a romantic relationship with each other. While it may not be something that everyone would want to experience, it is very much a thing with others.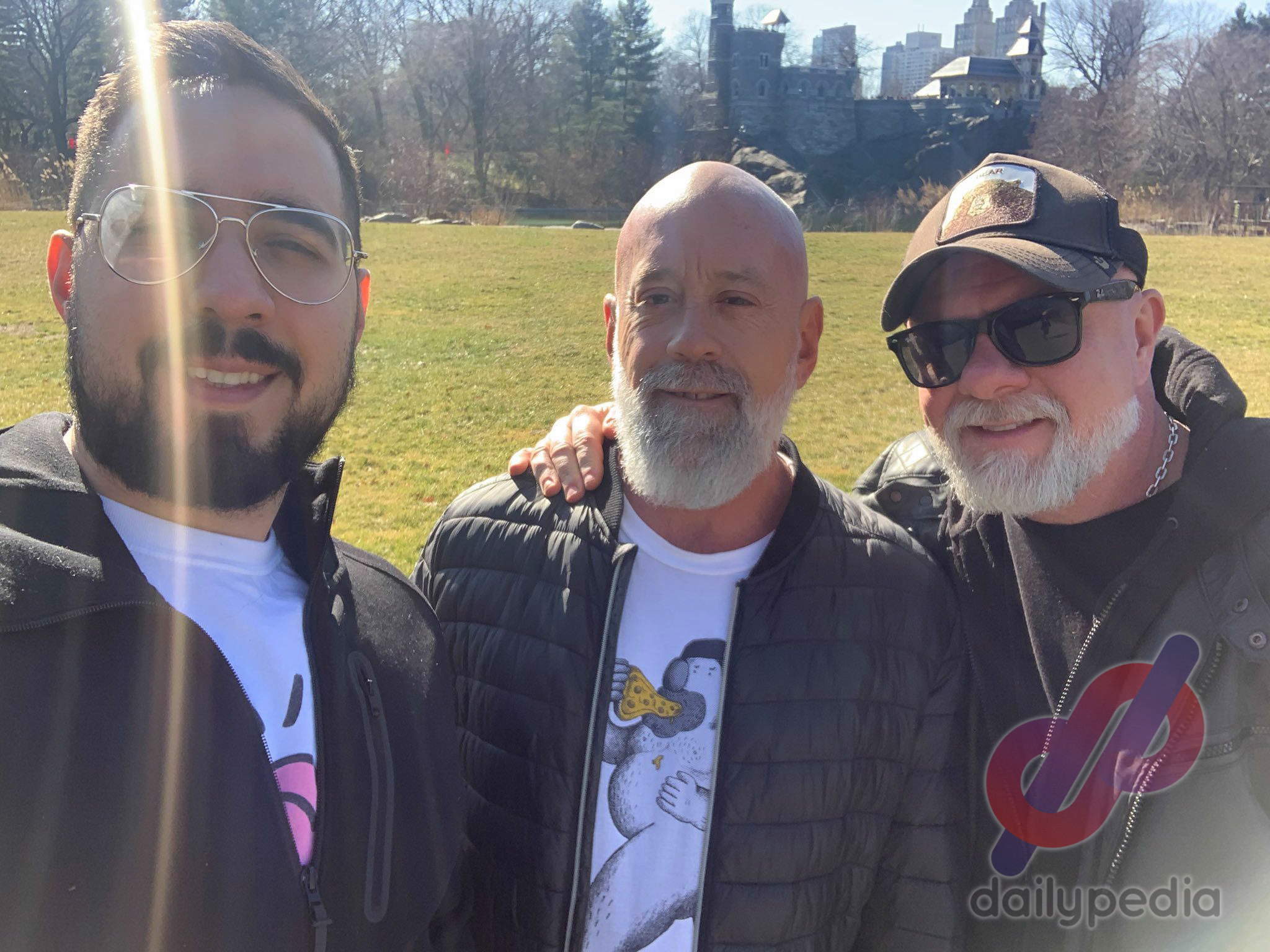 As the set-up is still not as common in other areas when compared to the classic monogamous relationship, DailyPedia got to know more by speaking with a man that has been in a gay throuple for two years.
Matías said it was "kind of an accident" on how he got to enter the three-way relationship. He used to work at a standard meatpacking district in New York City and was waiting at the 14th and 7th station for the train when he decided to take a peek at his Scruff account – which is a dating app for gay and bisexual men.
"That's when Tim hit me up," Matías wrote during our DM interview with him.
"He lived a block away on 15th and 8th. I told him he had a minute to decide if he wanted to hook up because my train was just arriving. He told me to come to his place."
At that time, Michael (Tim's husband) was not present as the hook-up happened.
"There was instant chemistry."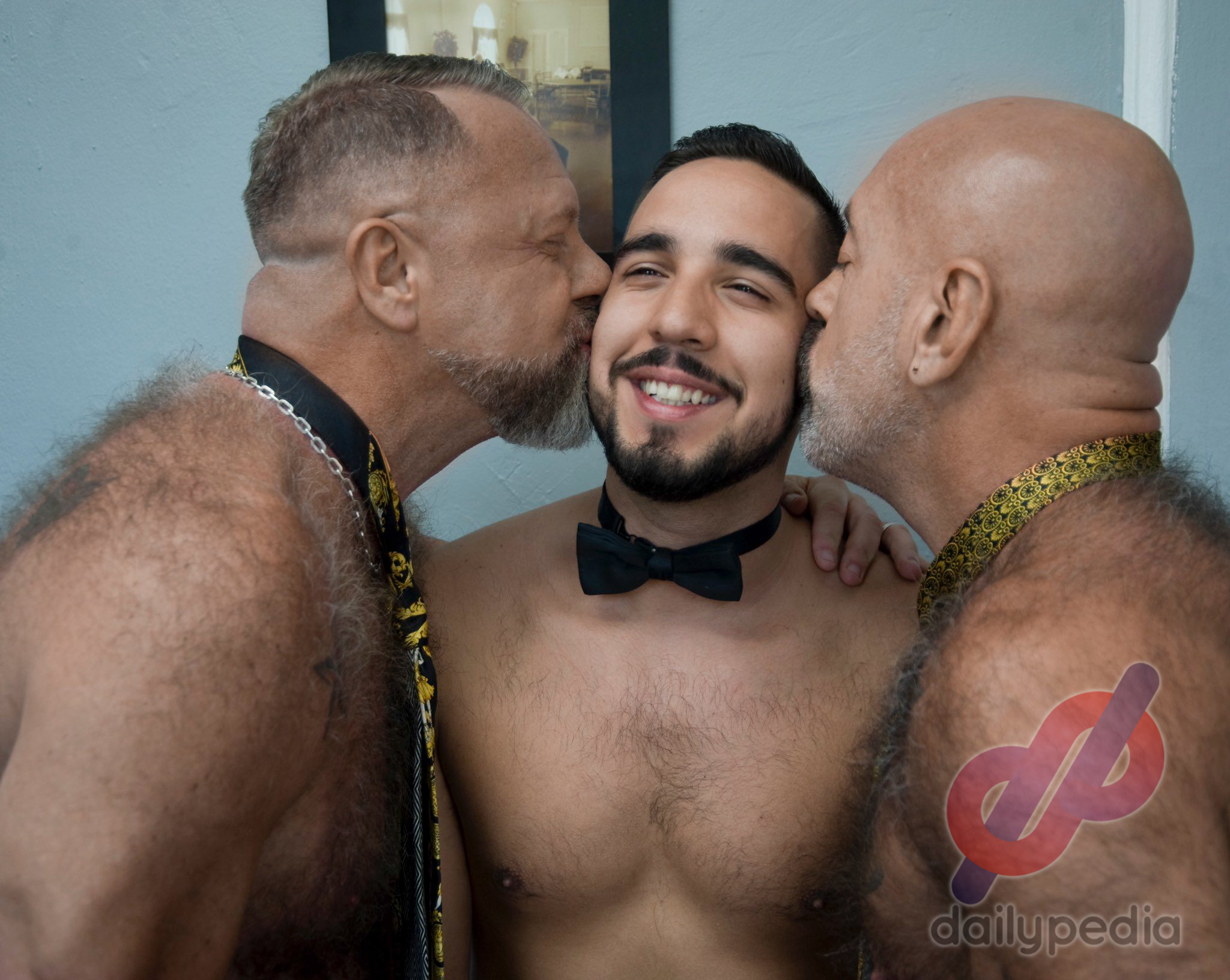 It turns out that Tim and Michael are in an open relationship and the hook-up made the former "tiny bit obsessed" with Matías. It came to the point that he even pretended to be someone who jogs regularly just to get the chance to see the latter while he was working.
Then eventually, Michael got back from Florida. If you're looking for some drama here, sorry to disappoint you but it ended up really well.
"We clicked ended up clicking just as well as Tim and I did. I began to start coming over to their place after my shifts at the Standard hanging out with them, eating dinner, and just getting closer," Matías said.
He added that he felt confused at that time as it was like he was dating the two but the idea of being in a throuple never really entered his mind.
"Could I really date two men at the same time?"
But the day came where they decided to accept the fact that they've been acting like each other's boyfriends all along, so why not make it official?
"We decided to commit to being each other's boyfriends."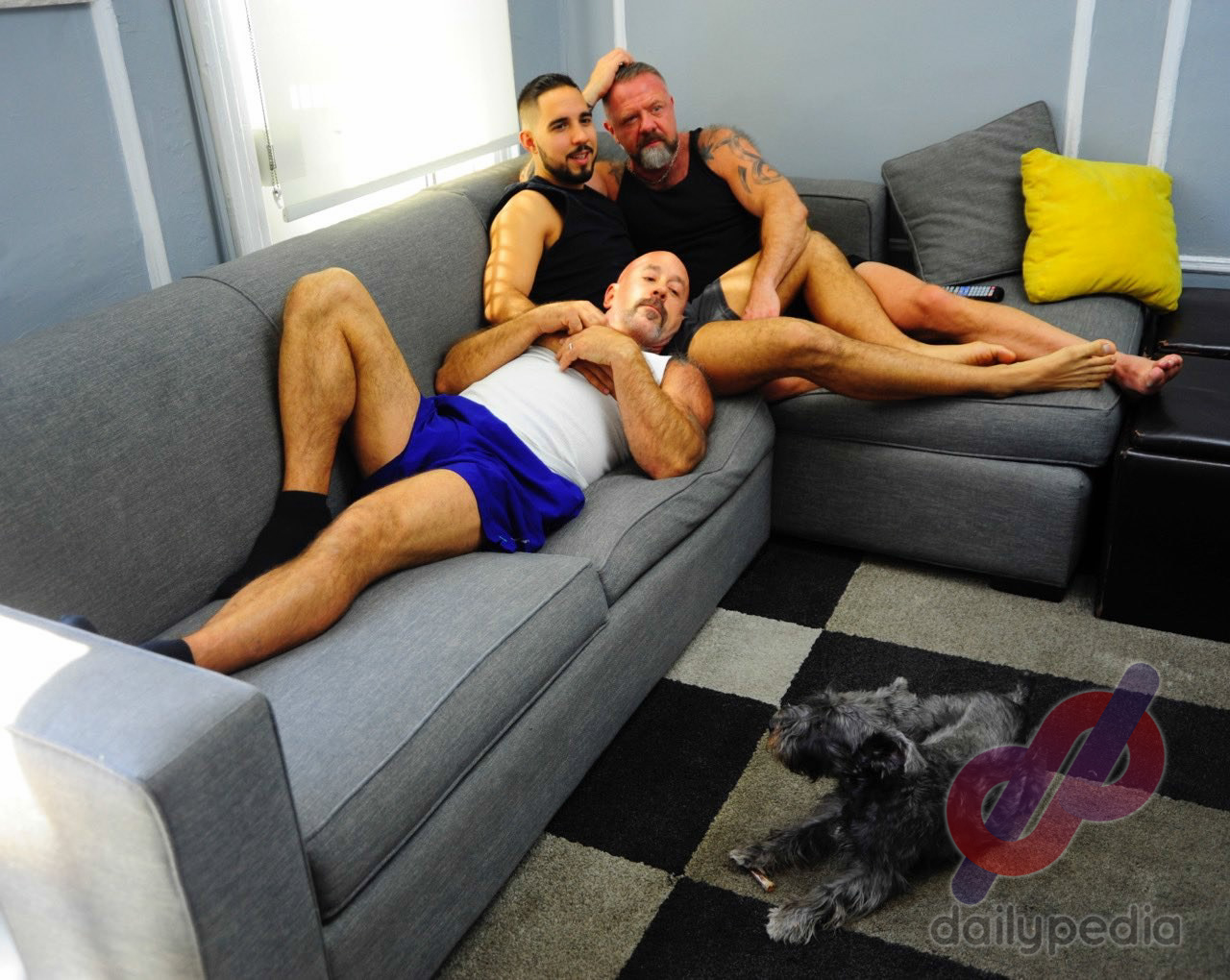 Matías said that he loved the feeling that he's like in a "little family." They supported and took care of each other and he always has two people for him to lean on and make him feel loved.
The difficult thing about being in a throuple is that you have to communicate even better than when you're in a regular monogamous relationship.
"You know who in a regular relationship you have to take one person's feelings into consideration, well know there are two people. So you have to do your best to communicate what you're feeling well and to two people. Often jealousy would happen. Had to make sure I gave both of them equal attention and love."
There was also the act of judgment from both straight and gay people. While some thought he was just using his two partners for money, others claimed that the set-up was "stealing away" his youth. A co-worker even told him that it's not going to work out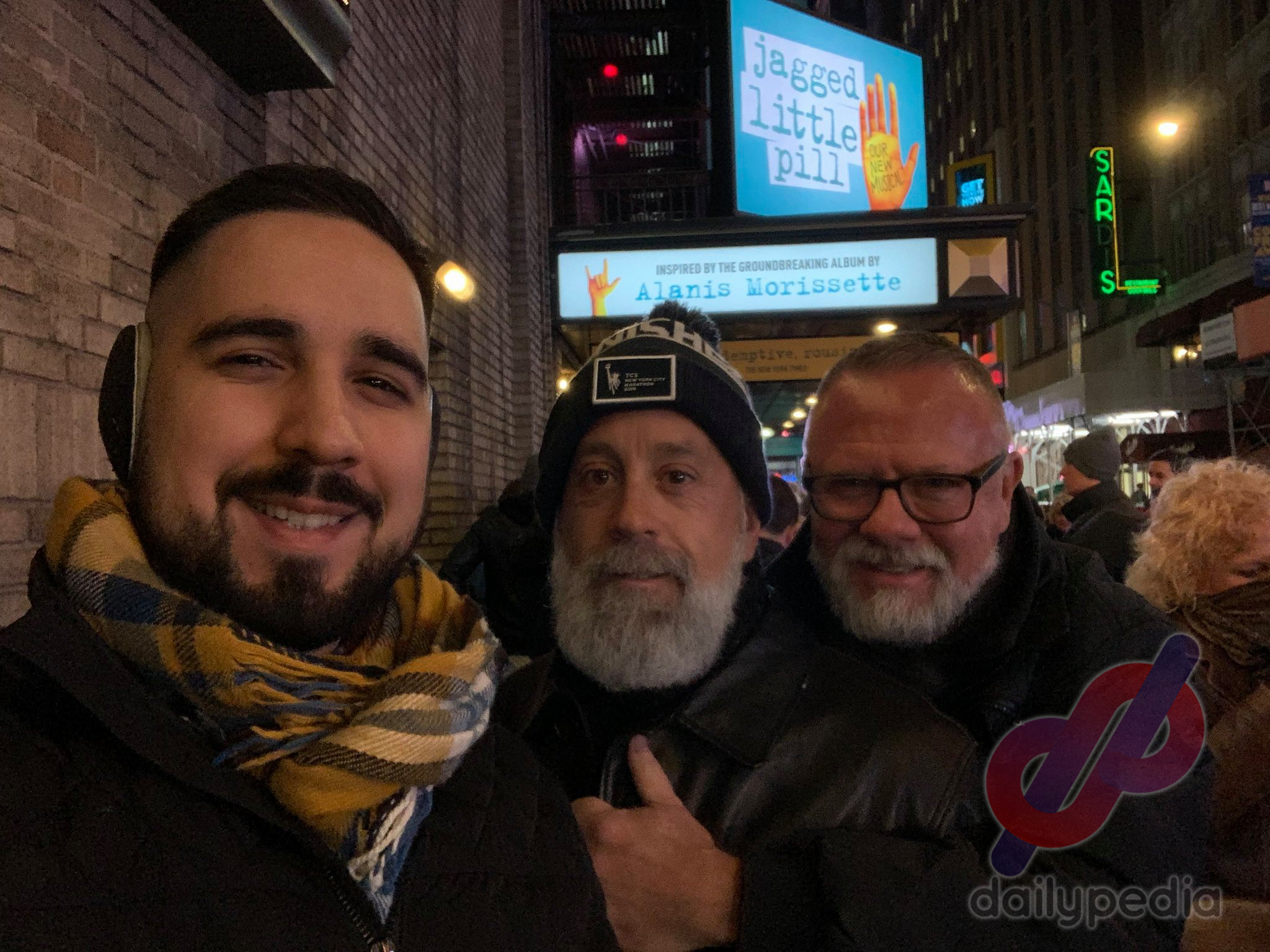 It wasn't just that one colleague that expressed their disagreement with the whole situation. Some family members didn't even try to hide their disappointment as well.
"We had a photoshoot of us three done to announce who I was to them because people kept seeing me in their pictures. It really blew up in our faces. Some of Michael's family stopped talking to him after finding out that he and his husband now have a boyfriend."
Despite the hurdles they overcame together, after two years, Matías decided to leave the relationship. It was not because he was in a bad place with Tim and Michael, but because he realized what he really wanted to have.
"Michael and Tim [already] built a life together. They have their little apartment in Chelsea, they bought a condo in Fort Lauderdale which they spend the cold winter months of the year down there, and they even have an adorable dog together named Bruno. I came into a relationship that already had its roots. They have done so much together," he said.
"I want one day to pick out the dishware and furniture with the partner who I'm moving in with. I would like to build a life with someone. I was never gonna get that if I stayed with them."
There were no hard feelings between them though. Matías even described the two years of their relationship as "amazing." He added that they taught him so much and are still on good terms with each other. In fact, they still talk every single day on the phone.
As Matías left the relationship, what happened with Michael and Tim? Well, the two are still in a relationship that has been going strong for 15 years now.
5 years ago at my birthday party with my ex boyfriends I used to be in a thruple with. pic.twitter.com/FhvVYihgiW

— empanada daddy (@matiasgomeznyc) November 21, 2020
When asked if he's open to being in a throuple once again, Matías honestly said that the experience has confirmed that he is indeed polyamorous and can be in love with more than one person at the same time.
But with that being said, he doesn't see himself entering a three-way relationship again.
"The break up was hard on all of us because we are all so deeply in love with each other, but we also understood it was best for me to leave the relationship. I just don't think I could go through that again. I don't want to enter another relationship knowing that at some point someone will have to leave."