Raffy Tulfo couldn't help but show his frustration after an LGBTQ member revealed to him that she is regularly assaulted by an elderly woman called Aling Susan.
On Raffy Tulfo in Action, Alexis Garcia shared to the audience how Aling Susan would hurl expletives at her every time she passes her by.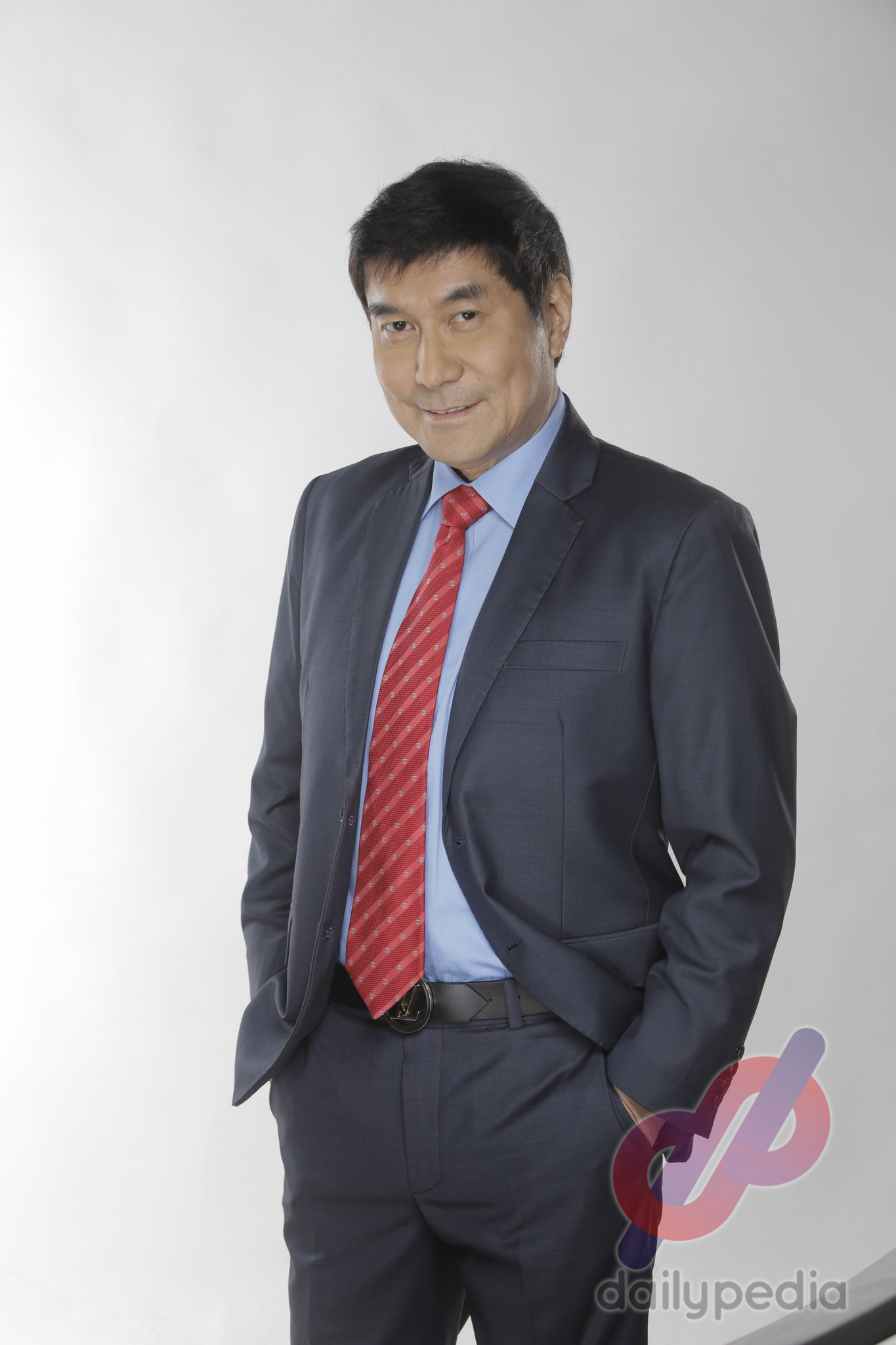 The latest assault, which Alexis was able to record, saw Aling Susan throw rocks at her as she continued to rant against gays.
The incident happened on November 5 at Maries Village 2, Barangay Mayamot, Antipolo City.
Aling Susan marked the street as her "private property," even though Garcia has been living in that area for a decade already.
The old lady also hit Garcia with a wooden box as a means to drive the homosexual away.
Garcia's friend, Councilor Vincent Christar Ibardolaza, helped her file a complaint with Brgy. Mayamot's officials.
Ibardolaza has also been victimized by the old woman.
"Kami naman pong sa hanay ng mga transgender, pinalaki po kami ng aming mga magulang na may respeto sa babae, lalo na sa matatanda," Ibardolaza shared.
Tulfo himself said he'd file charges against Aling Susan if Garcia refuses to take further legal action.
Before leaving, Ibardolaza said the gay community has a long way to go before achieving the level of equality they longed-for.
Tulfo went on and told homophobes to stop discriminating against gays because they'd eventually end up in hell if they keep on doing it.
Aling Susan declined to make an appearance on the show after the Tulfo team reached out to her many times.
"Si Aling Susan ayaw talagang magsalita, 'kala ko ba matapang," Tulfo said.
One netizen said that an old age isn't an excuse for Aling Susan to discriminate against gays.
"Tama ka diyan!" said Tulfo.
Another netizen praised Garcia for not backing and fighting for the gay community.
"Tama ka diyan!" Tulfo agreed once more.
In an attempt to enlighten homophobes, Tulfo reminded them that every single individualis created equally by God.
"Wala pa naman talagang nakakakita sa panginoon.
"Yung iba ginagamit sa bibliya na masama kapag ikaw ay gay.
"Parepareho tayong nilalang ng Diyos," he said.
He said that God did not create humans to wreak havoc on others.
"Hindi naman tayo gagawin ng Diyos kung para lang tayo ay maging masama sa mata niya.
"'Bat niya pa tayo gagawin kung maging masama lang pala tayo sa mata niya at para tayo ay mapupunta sa impoyerno later on.
"Why would God do that. God is not crazy. God is all forgiving. God is all love," he said.
Tulfo also wants those who are ignorant to open their eyes and stop with all the hate.
"'Dun sa mga maraming ignorante, it's about time, alisin niyo yung pagiging ignorante niyo.
"'Imulat yung mga mata niyo, otherwise kayo po ang mapupunta sa impiyerno," he added.