Angel Locsin was listed as one of Tatler Asia's 2020 Leaders of Tomorrow.
The actress uploaded a video on her Instagram account saying how honored she is to be a part of the list. 
There has been a lot of talk about how Angel Locsin is proactive and genuine when it comes to helping her fellow Filipinos whenever it's needed.
This admirable trait of the actress didn't go unnoticed as Tatler Asia included her name in their '2020 Leaders of Tomorrow' list.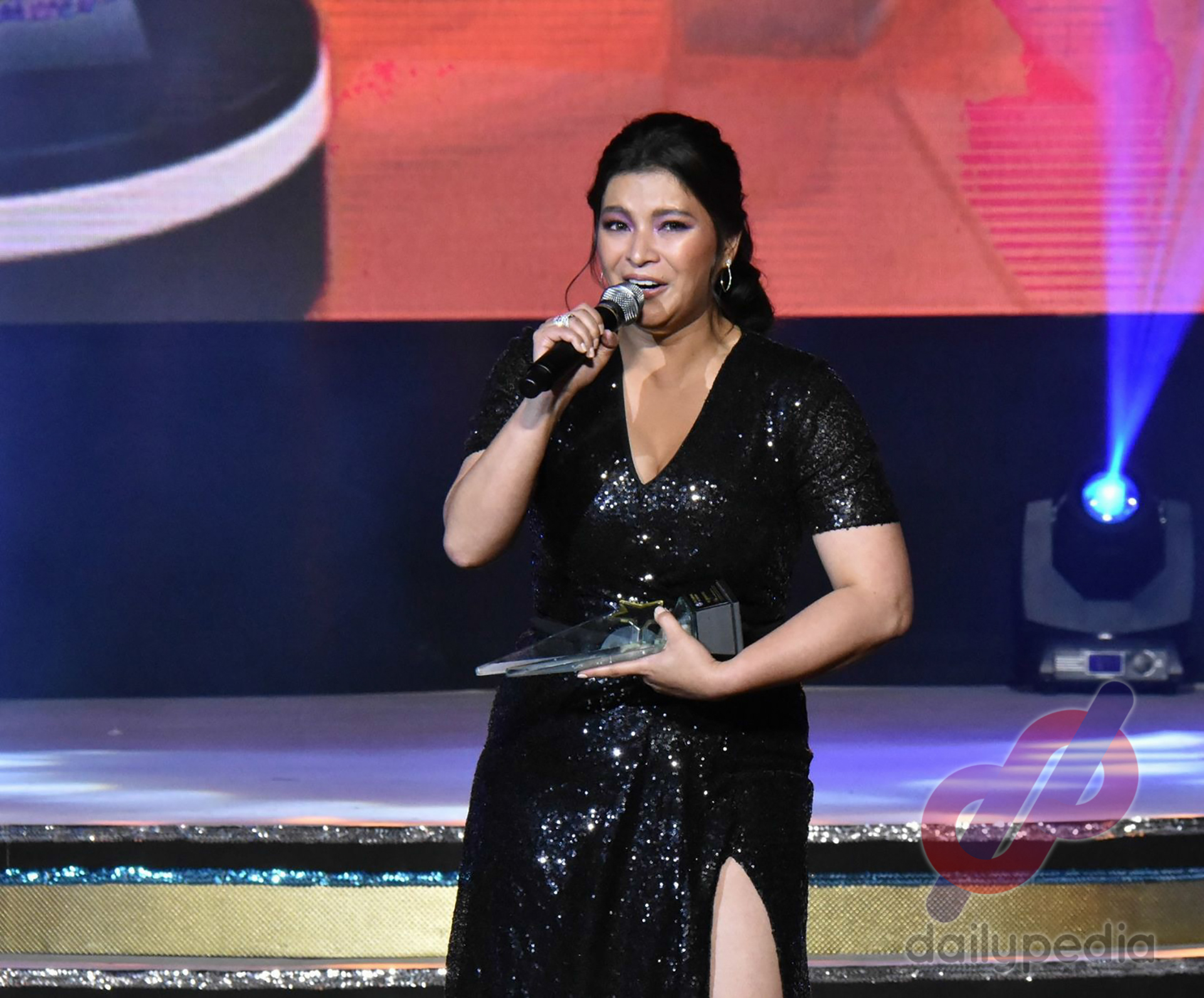 On her Instagram account, Locsin shared a video where she held a physical copy of the magazine and pointed out her name written under the entertainment category.
"For me, this is a huge honor, kasi they chose 400 honorees all over Asia, at 48 po ang nakapasok sa Pilipinas," she stated.
It was written that Locsin got included in the list for her "tireless philanthropic work in education, domestic violence, and health."
"Initially famous for her television work, Angelica Locsin became a household name for her philanthropic work, particularly since she donated US$300,000 to scholarships for the less fortunate, as well as supporting the economic and political rights of indigenous people, and working to end violence against women and children," noted the magazine.
The list includes 400 young leaders who are helping shape Asia by "redefining their industries or breaking new ground."
Locsin also snagged the top spot of YouGov Most Admired Women in the Philippines 2020. This is after the platform gathered nominations from 45,000 respondents across 42 countries which stated who they admired the most.
Other Filipinos also mentioned in the list ate Catriona Gray, Sarah Geronimo, and Liza Soberano.