Intelligence Magazine states that homophobia is heavily associated with low cognitive ability, or low intelligence.
The University of Queensland conducted a study surveying over 11,000 respondents and the results were unexpected and shocking.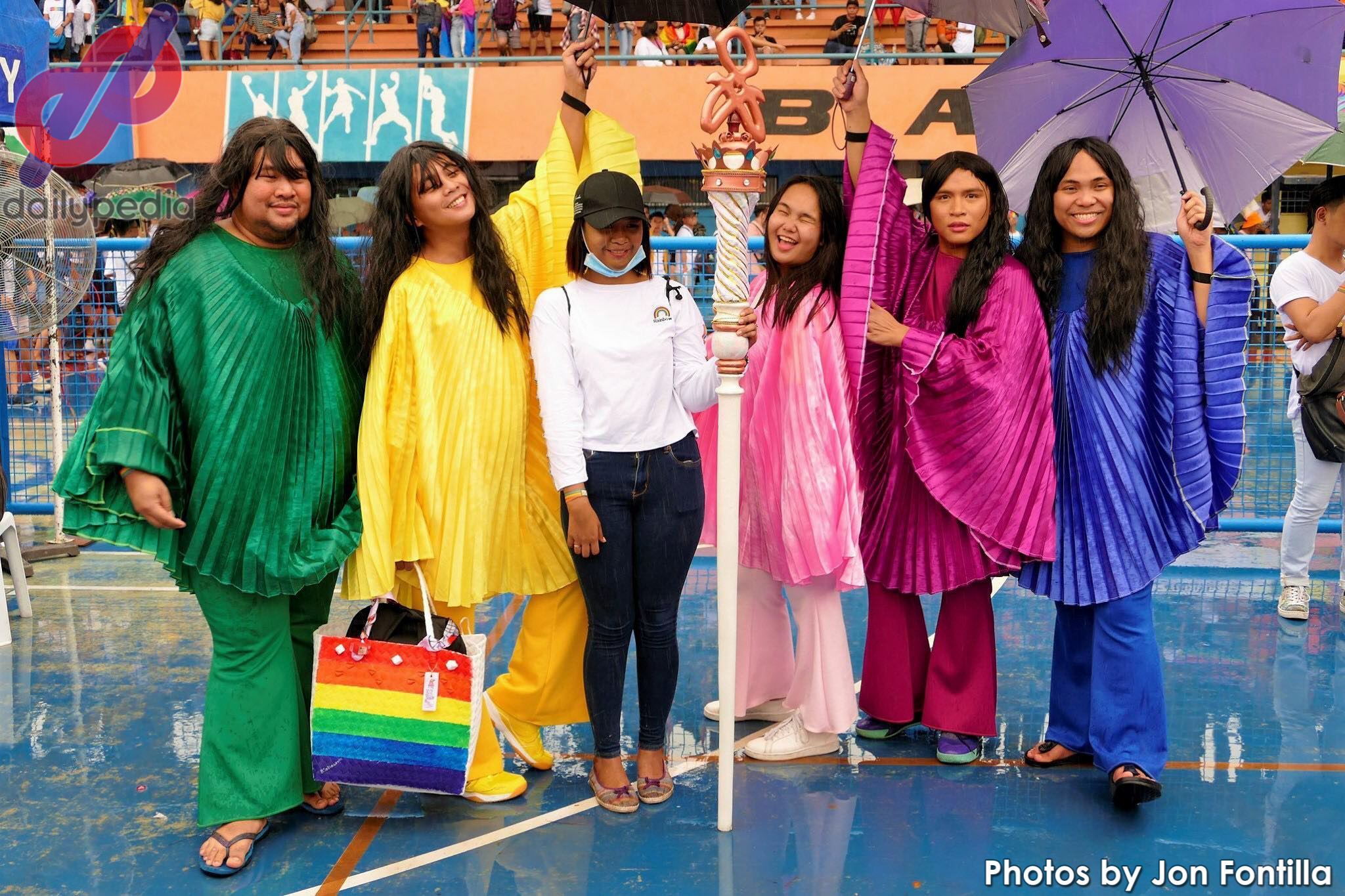 The study had three set of tests for each respondent: to determine intelligence of people with dementia, assess level of brain damage from injuries or diseases, and a memory test.
After conducting the test, they asked the respondents opinion on "Homosexual couples should have the same rights as heterosexual couples."
It was found that participants who did not agree with the statement had more inferior test scores compared to those who agreed.
The research concluded that level of education and intelligence have major impacts on people's homophobic behaviors and thoughts.
The LGBTQ community can repel prejudice with the use of this survey which can raise awareness and also educate people more on the topic.