When your wife gets caught in a critic's crosshairs, you come to the rescue.
This is probably what Robin Padilla was thinking when his wife Mariel Rodriguez was caught in the crossfire of critics and supporters on the Manila Bay beach rehabilitation issue.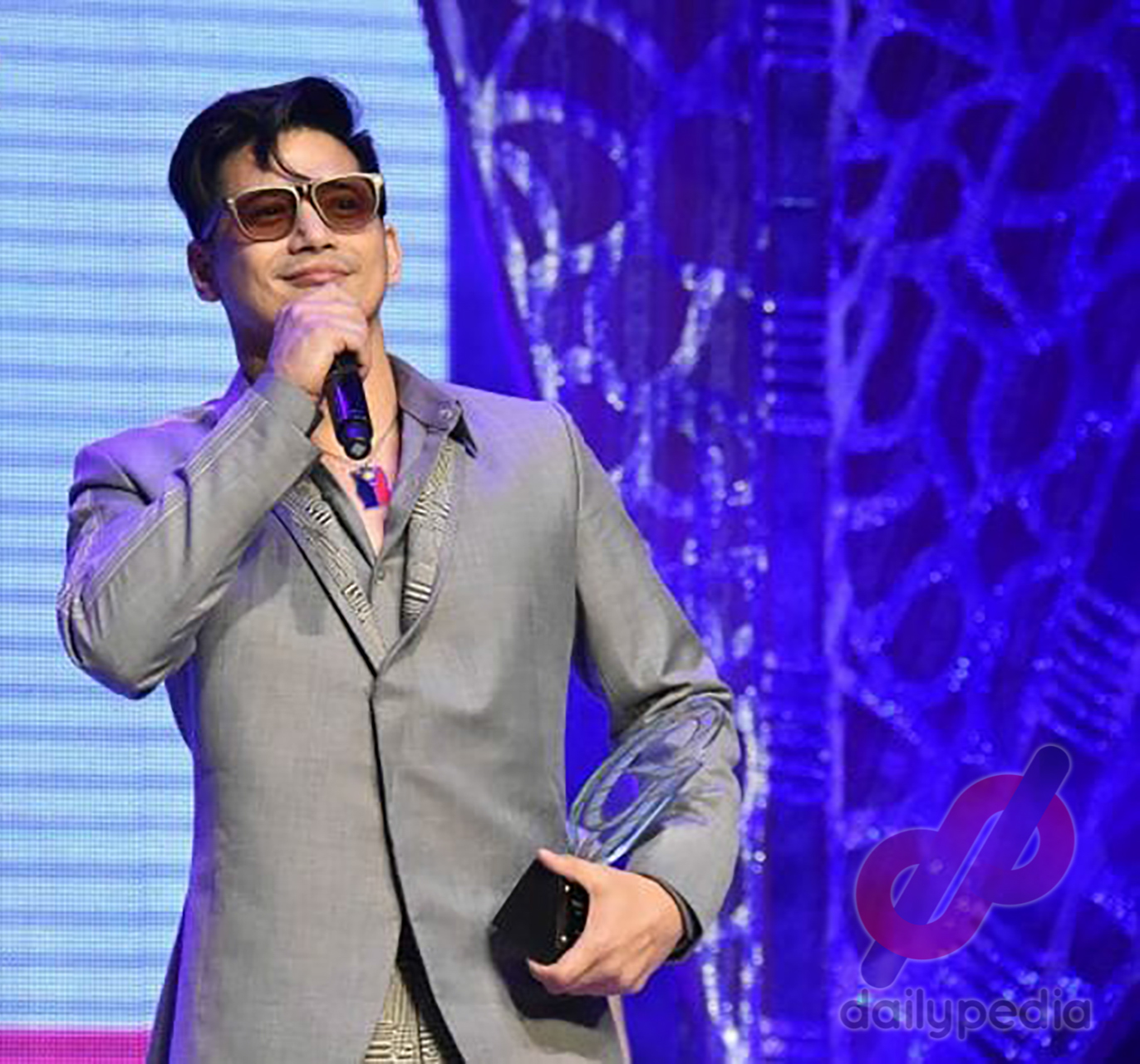 Padilla offered a series of Instagram videos showing him and his wife making the trip to Gallivare, Sweden, dubbed as the "Mining Capital of Europe."
Robin Padilla would go on to say how Luossavaara-Kiirunavaara AB (LKAB) is one of the top 10 contributors to Sweden's economy—and that it is one of the oldest industrial companies owned by the State of Sweden.
He follows this up with videos of his wife talking to a representative from LKAB, who explains how state-sponsored mining has helped boost Sweden's economy.
He ends his series of posts with a summary of what people should take away from his mini-series on Instagram.
In it, he cites how "extreme environmentalists" who are against mining are "trying to control the minds of the people." He also points out the truth about who owns these mining companies: "multinational oligarchs protected by local politicians and communists."
He then goes on to say that "putting up state mining companies—including oil and gas—is our biggest hope to recover and rise again as a country." He added that he isn't completely against multinational companies, and that all he wants is "for the state and the locals to benefit from mining", not the "politicians and communists."
Mariel Rodriguez-Padilla was caught in the crossfires of the Manila Bay beach rehabilitation project after telling critics how none of them complained when Manila Bay was still full of trash.
"What I don't understand is how we always ask where our taxes go. Well, here it is. At least we can see it. Yet you still complain about it?" she said in Filipino.
It was Padilla who probably prompted the comment after posting this video on his Instagram account.
Padilla has also figured in a recent boycott-vs-no-boycott issue after people found out he is one of the voice actors for the upcoming Filipino animated film Hayop Ka! The Nimfa Dimaano Story, which will be shown on Netflix this October 29.
The animated film features a star-studded voice acting cast headlined by Angelica Panganiban and Sam Milby.