Senator Ramon "Bong" Revilla Jr. has filed Senate Bill No. 1821 which seeks to give government officials and employees twice the amount of their current vacation and sick leaves and to institutionalize rehabilitation leave for a maximum period of six months.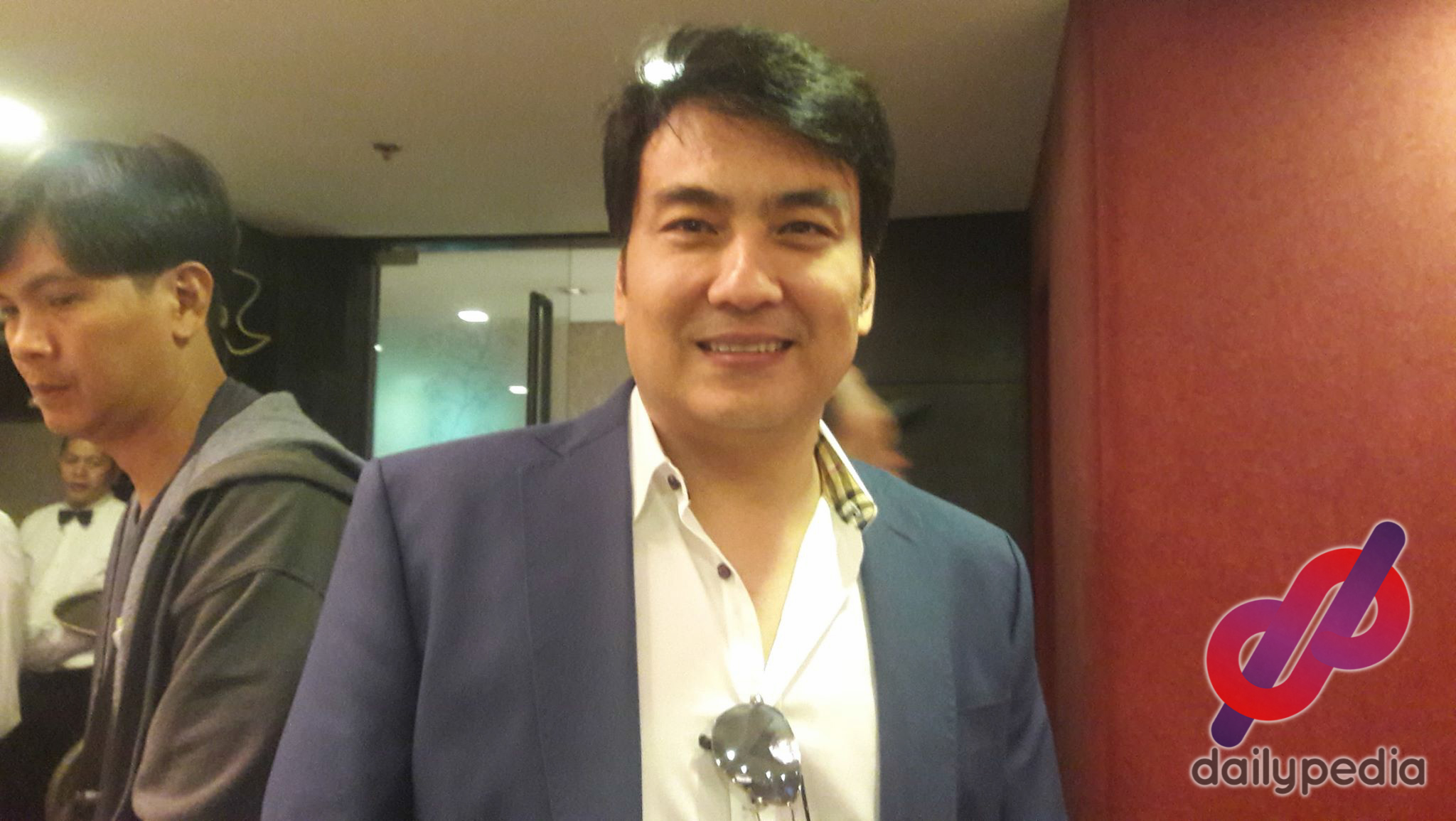 The bill would allow officials and employees of the national government, local government units, government-owned or controlled corporations, and state universities and colleges, regardless of employment status, who render work during the prescribed office hours to have thirty days vacation and three days sick leave annually with full pay.
Government officials and employees are currently entitled to only 15 days of vacation leave and 15 days of sick leave.
"The 30 days vacation leave shall be inclusive of the three (3) days Special Leave Privilege (SLP) and the five (5) days Forced Leave (FL)," the bill stated.
The bill is also seeking to "provide legal basis for the grant of rehabilitation leave to government officials and employees who sustained wounds or Injuries while in the performance of their official duties and those whose illness was aggravated due to their working conditions."
Revilla pointed out that a joint circular issued by the Civil Service Commission and the Department of Budget and Management which already grants the said leave benefit is supported by no legislation.
"A review of the current leave laws reveals that there is no law that provides leave benefits and privileges for illnesses of officials and employees acquired or aggravated in the workplace requiring Intensive or longer period of treatment, e.g. cancer," the bill's explanatory note read.
"State workers suffering from this kind of illness or disease need to be provided with reasonable time to go through their treatment. Prolonged illness or sickness consumes the employees' accumulated leave credits (sick leave and vacation leave credits), most often leaving them on Leave Without Pay (LWOP) if their accumulated leave credits are exhausted," it added.
The measure will entitle government officials and employees to the rehabilitation leave privilege for a "maximum period of six months over wounds and/or injuries sustained while in the performance of official duties; or sickness or illness resulting from or aggravated by working conditions or environment."
The bill also states that duration, frequency, and terms of availing of the rehabilitation leave should be based on the recommendation of a medical authority,
"In order to alleviate the plight of Filipino state workers, the government should provide them additional leave privileges comparable to the leave benefits and privileges granted to their [Association of Southeast Asian Nation] counterparts," the measure's explanatory note further read.
"Such gesture would allow government officials and employees to take leave of absence without losing their capacity to earn," it added.
Netizens slammed Revilla, with many of them disapproving of the bill since it could be very unfair for the private sector.
but in my defense,,,my sitting is actually very tiring and i'm this close to developing scoliosis with my poor sitting position,,,,but the point still stands and bong revilla should rot in hell

— m (@dalkkijunghwan) September 22, 2020
https://twitter.com/altergemini/status/1308338554074923008?s=20
Wooowww.sarap buhay… talaga ang mga hinayupak… sila sila lang din gumagawa ng mga panukala na mas makakabuti sa kanila….galing …naman…kahanga-hanga

— gelo vf (@avf1985) September 22, 2020
Puro katamaran ang alam e, pakibalik po yung P200Mn

— Byahero (@Byahero63) September 22, 2020
Huh??!!! Eh wala ka na ngang ginagawa nung pumapasok ka, naghanap ka pa ng bakasyon?

— Sir Nico Diaries ❤✌| Move Forward‼️ (@sir_nikz1725) September 22, 2020
oy bong revilla! Perang ninakaw mo sa kaban ng bayan ibalik mo muna😡

— Evelyn (@Evelyn68174980) September 22, 2020