San Jose del Monte City road officers were scolded by a nurse for requesting an ID from him instead of just letting him help out a patient who got into an accident.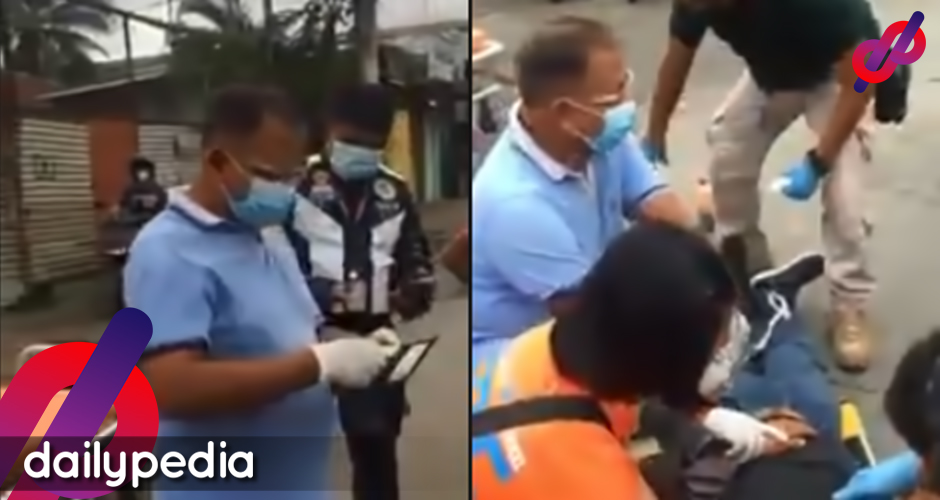 The video shows medics tending to the victim while the road officers document with their mobile phones.
The man in blue, who is the nurse, was about to assist the medics when one of the officers asked him to pull out and ID to prove he is indeed a nurse.
The nurse complied but explained angrily to the one of the road officers that the patient was the priority, and not his ID.
"Imbes na ito ang tutulungan ko dinidistorbo mo ako sa ID," said the nurse.
"Ano ba priority dito, pasyente o ID? Sige nga," he added.
The road officers didn't do anything to help the medical team, and instead kept on recording for some reason.
The man who shot the video asked the road officers what their problem was because the medics were doing their best to assess the situation.
"Tinutulungan na kayo sir diba?" he said.
One of the medics also told the road officers that all they were trying to do is help them out.
It is unclear whether it is the road officers' job to request IDs from people who specialize in pre-hospital care.