The National Telecommunications Commission (NTC) has ordered the recall of ABS-CBN's television and radio frequencies, noting the media giant's lack of a legislative franchise.
The agency canceled all certificates of public convenience which allowed ABS-CBN to use the frequencies.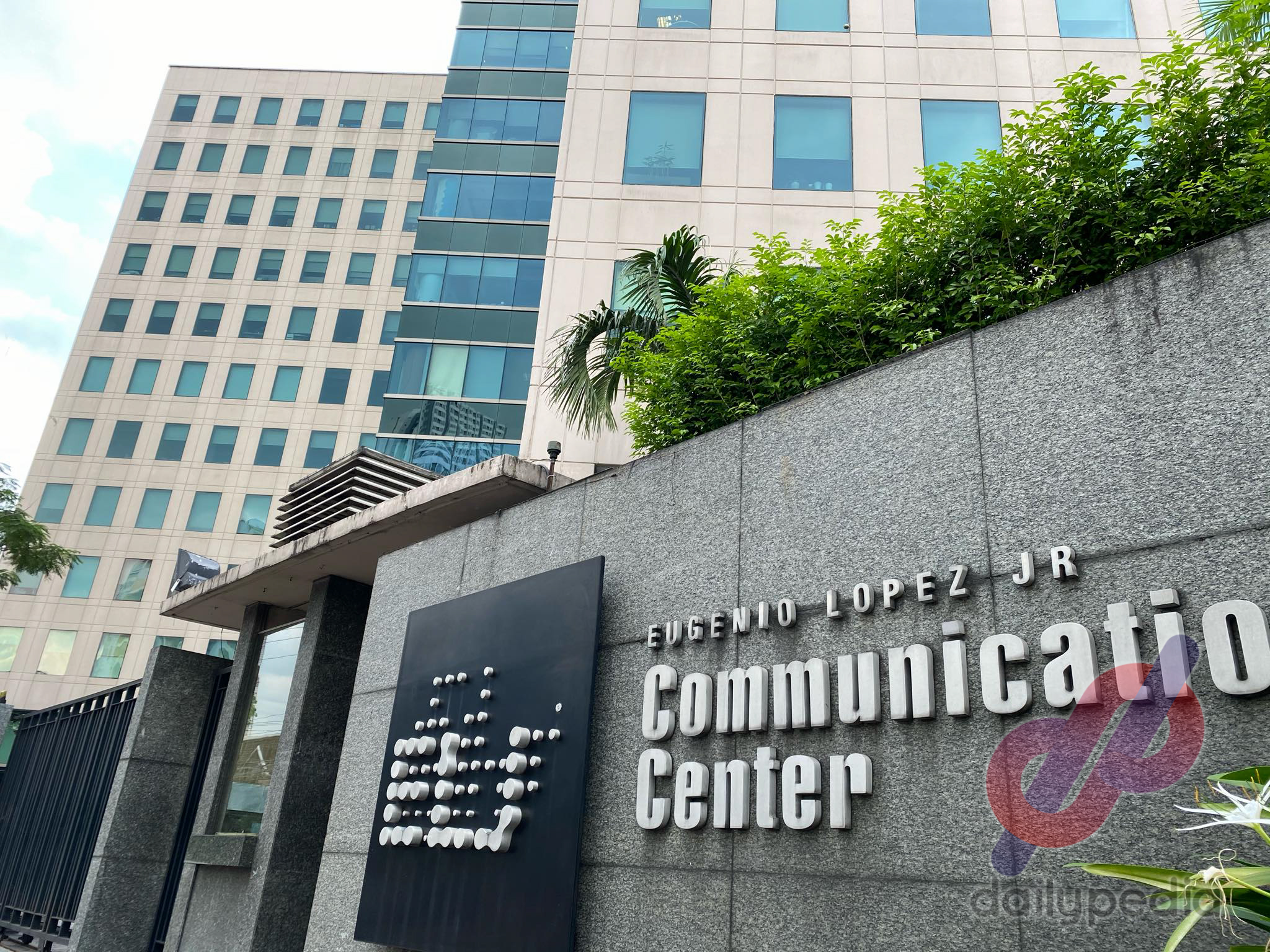 "Indubitably, the denial of respondent's franchise renewal application by Congress, coupled with the denial of respondent's petition by the Supreme Court, lead to no other conclusion except that the respondent had already lost the privilege of installing, operating, and maintaining radio broadcasting stations in the country," the decision, dated September 9, stated.
"Consequently, absent a valid legislative franchise, the recall of frequencies assigned to respondent is warranted," it added.
NTC Deputy Commissioner Edgardo Cabarios earlier mentioned that ABS-CBN can still look to the Court of Appeals even after the agency recalls its frequencies.
ABS-CBN supporters question why the NTC would request for the recall.
frequency lang ang pag-aari ng estado, hindi ang towers at facilities. sino kayang tanga sa gobyerno na akala niya pag may bagong may-ari na ng frequency, yung coverage eh abscbn levels na agad agad sksksksksksk https://t.co/lActjJXNn1

— just sagittarius things (@scorsaguin) September 10, 2020
https://twitter.com/TheJeromeVargas/status/1303994954453118976?s=20
We've all seen this coming, so I'm not really surprised. As long as the transmitters and tower remain a property of the network, gov't can go ahead and grant the frequencies to other broadcast companies. You know what they can't recall? Content.

— Nick Villavecer (@nickvillavecer) September 10, 2020
Hinding hindi talaga sila titigil hanggang di namamatay ang ABS CBN. Grabe lang talaga. https://t.co/7mXlHV5sQl

— Majasty Slayvador ❤️ (@majasuperstar) September 10, 2020
Hindi pa sila tapos! Baka susunod yung Logo naman kunin ng ABS-CBN nahiya pa kayo! NTC! 😇 https://t.co/ZahWREjEl9

— Kapamilya Online World (@kowalerts) September 10, 2020
Consummatum est.#ABSCBN #DefendPressFreedom https://t.co/Vs6H8JUHau

— Lynda Jumilla-Abalos (@lyndajumilla) September 10, 2020
May deadline atang hinahabol o kakabitan na bago🙃 https://t.co/S5pgYbxnwG

— Jesselee Tintiangko (@JTintiangko) September 10, 2020
The NTC issued a cease and desist order against the network for failing to secure a franchise. ABS-CBN halted operations last May 5.
Senators urged the NTC to reconsider its order against ABS-CBN after the network appealed to the Supreme Court to issue a temporary restraining order (TRO) against the agency.
The NTC said that hearings on the recall were suspended upon the network's appeal to the Supreme Court.
The House committee on legislative franchises last July decided that "numerous violations" is the reason for the denial of a new franchise.