Long-term pass holders from India, Indonesia, and the Philippines will no longer be able to enter Malaysia starting on September 7.
The announcement was made by Senior Minister Ismail Sabri Yaakob following the surge of COVID-19 cases in the said countries.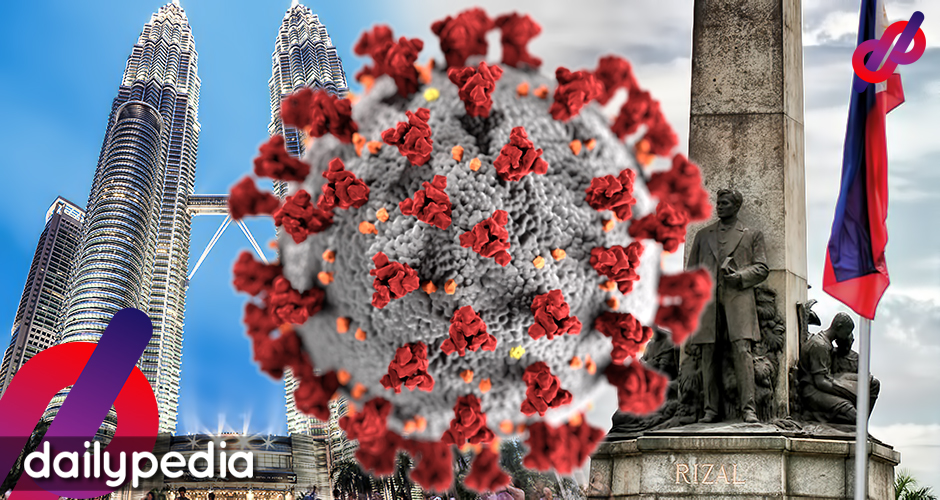 "The barring would be applicable to Permanent Residents (PR), holders of Malaysia My Second Home (MM2H) passes, expatriates of all categories, those with resident passes, spouse visas and students who are citizens of the respective countries.
"This decision was made as per the advice of the Ministry of Health, which felt that the barring would be an effective method in curbing the community spread of the COVID-19 virus resulting from import cases," he said.
Malaysia has far lesser cases compared to the three countries. Indonesia had 78,512 cases on Monday alone.
The Philippine government on the other hand continues to receive criticism for still having no plan to combat the coronavirus. The Philippines is still the country with the most number of COVID-19 cases in Southeast Asia.
Presidential spokesman Harry Roque deemed the move as a simple exercise of Malaysia's national sovereignty.
"That's a sovereign decision [on] who will be allowed to enter one's territory," Roque said in a televised briefing.
"I'm not saying we're happy. We regret the decision but we respect the sovereign decision of Malaysia." he added.
Interior Secretary Eduardo Año earlier defended the Philippine government from critics when the country was labeled the coronavirus hotspot in Southeast Asia.
"Ang ginagawa natin pinag-aaralan natin 'yung mga magagandang practices sa ibang countries and then inaapply natin dito and then we focus on doing what is appropriate and proper and practical rather than everyday compare yourself, mahirapan ka lang lalo diyan," Año said.
"Kapag nakafocus tayo like for example here in MECQ, talagang trabaho lang tayo gaganda naman 'yung numero.
"So kailangan talaga dito tuloy-tuloy na effort and rest assured lahat ng magagandang best practices sa ibang country pinag-aaralan natin.
"Nobody can say when it is over. Habang wala pang bakuna, no country could say they are successful. Look at Japan, Italy, even Vietnam and Singapore, nagspike sila. Japan nga masyado nag-open kaagad sila, ngayon they have to lock down again. So wala talagang ibig sabihin na successful ang isang country," he said.