Here's an example of not just taking insults in stride but turning them into something wonderful.
Political blogger and known Duterte critic Jover Laurio, known online as PinoyAkoBlog, was able to donate face shields to displaced jeepney drivers using funds from the pockets of unwitting President Rodrigo Duterte's supporters.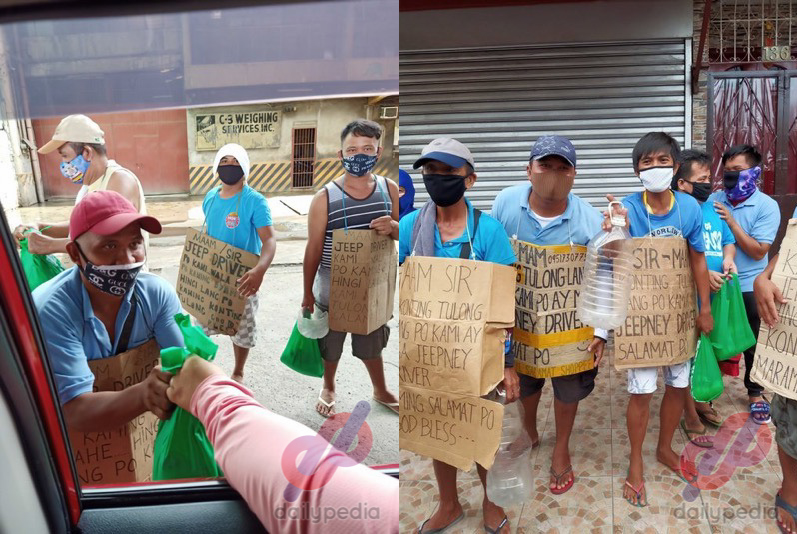 "It was in my blog for quite some time. My Instant Articles from Facebook were canceled for 4 months, so I decided to ask for help from my readers in paying for my website," said Laurio.
She posted a graphic with her GCash account details on her website—a harmless move at first until the president's supporters heard of it.
Their reaction was to send P1 via GCash to Laurio—along with insulting messages, a seemingly petty way of insulting Laurio for all of her anti-Duterte posts.
Thank you sa mga piso-piso donation with insulting messages ng mga DDS at nakabili tayo ng 20 pieces faceshield for our jeepney drivers!

Kulang pa po ng 180 kasi 200 packs ang ipapamigay namin sa biyaheng Project 8 at Chino Roces – Makati this week.

Tenkuberimats! 😊😊😊 pic.twitter.com/pa2Yw4odiu

— PinoyAkoBlog (@PinoyAkoBlog) September 3, 2020
Laurio, however, was unfazed. She saw the influx of one-peso coins and thought of a way to use the amount—P500– she had accumulated. Her answer was to buy face shields that she could distribute to displaced jeepney drivers.
"Every week, I volunteer in Team Pilipinas group to distribute relief packs to jeepney drivers in different parts of Manila. The P500 na tagpi-piso na naipon ko, ibinili ko ng face shield para isabay sa relief packs namin."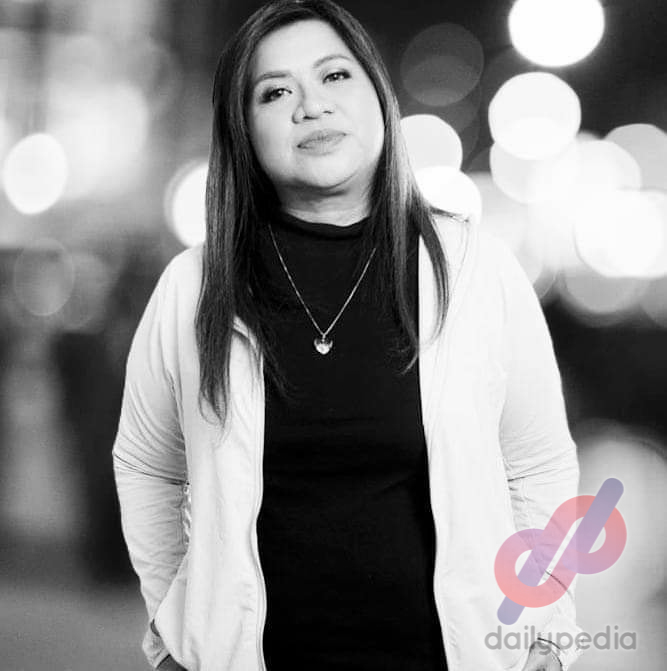 She has also replied to her bashers who donated via GCash in a very wholesome way: by registering their mobile numbers to receive daily Bible quotes.
"I guess you can say I trolled the trolls." To which the president's supporters replied by sending her donations through bank accounts—though this time, without the insults.
Di na ginamit ang Gcash to send para untraceable pero nagpapadala pa din ng piso. At least wala ng insulting messages. Thank you!

🤣🤣🤣 pic.twitter.com/tVHvyBcmfq

— PinoyAkoBlog (@PinoyAkoBlog) September 3, 2020
From GCash to GBash (GCash with insults) to face shields for jeepney drivers. Truly a way of turning a negative into something that's very positive.
*All photos courtesy of Jover Laurio