It was after he tweeted about the ABS-CBN franchise renewal, criticizing lawmakers for denying the Kapamilya network a fresh franchise.
He stated that the lawmakers criticized ABS-CBN for the number of contractual employees while state-run PTV4 has more contractual employees.
PTV4 host Jules Guiang was recently sacked from his post at the network after he posted a tweet criticizing the rejection of the ABS-CBN franchise renewal.
Guiang expressed that the has been consistent about his opinions regarding national issues, even though he's been working for the state network for eight years now beginning with the previous administration.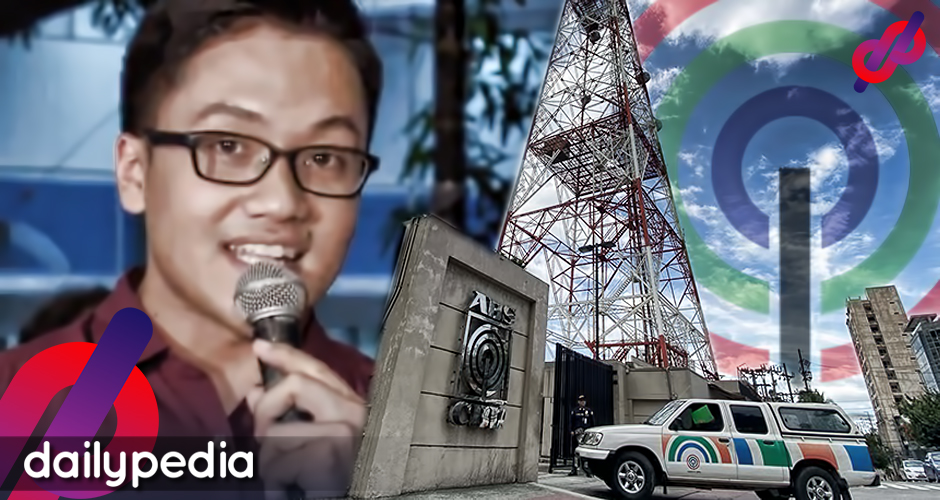 "My being vocal has put me in trouble so many times, from speaking up against PNoy about SAF (Special Action Force), being impassioned that 'rape is not a joke,' saying that Mocha Uson is a disaster, stood up against the Tulfos, and lately, speaking truth to power by blasting the hypocrisy of those 70 lawmakers who chose to deny ABS-CBN's franchise – and cited that most of their workers weren't regularized," he said.
He added that he's doing it all for press freedom and for those who are suffering from contractualization.
"Para ito sa kalayaan nating maghayag. Para ito sa mga kontraktwal. Masakit man ang paraan ng aking pag-alis, walang hanggang pasasalamat, PTV."
After losing his job, he then made an appeal on social media urging the government to end contractualization at the network so that hundreds of its employees would have the security of having an income and benefits during the pandemic.
"Each of them has a story to tell, of contentment and even disappointment. Some of them, despite working for more than a decade have not been regularized. They are some of the 400+ contractuals who pray that their contracts would be renewed every 3, 6, or 12 months. Years without benefits. Years without job security."
In his earlier tweets, he called out the lawmakers for castigating ABS-CBN for its contractualization even if PTV4 also has thousands of non-regular employees.
"Check the government's backyard, thousands aren't regularized. Ex: I'm on my 8th year in PTV without benefits, no employer-employee status. Job orders are a thing in government & private sector," he said.
"We're all for regularization, for a living wage, etc. I just find this argument hypocritical to be used against a network that is trying to renew their franchise. Maybe it's a wake up call for the industry to treat their people fairly pero huwag naman ipitin ang Dos dahil dito."
In one of his recent tweets, he shared a summary of his story and announced that he will be speaking up regarding his experience via ABS-CBN.
Back story: Early June I was informed that I will be demoted as a Segment Host. A month after, I was expecting a call about my segment but instead I was informed that my contract will no longer be renewed per higher ups' instructions.

— Jules Guiang (@JULESguiang) July 29, 2020