Lawmakers have filed resolutions to further raise issues related to media giant ABS-CBN.
Deputy Speaker Rodante Marcoleta filed House Resolution No. 1058 to examine the authenticity of ABS-CBN's land title in Quezon City where its offices and buildings are located.
Marcoleta questioned the Owner's Duplicate Certificate of Title (TCT No. 125702) which was provided by ABS-CBN for its property on Mother Ignacia Street during the franchise hearings, saying it was "only a poor photocopy."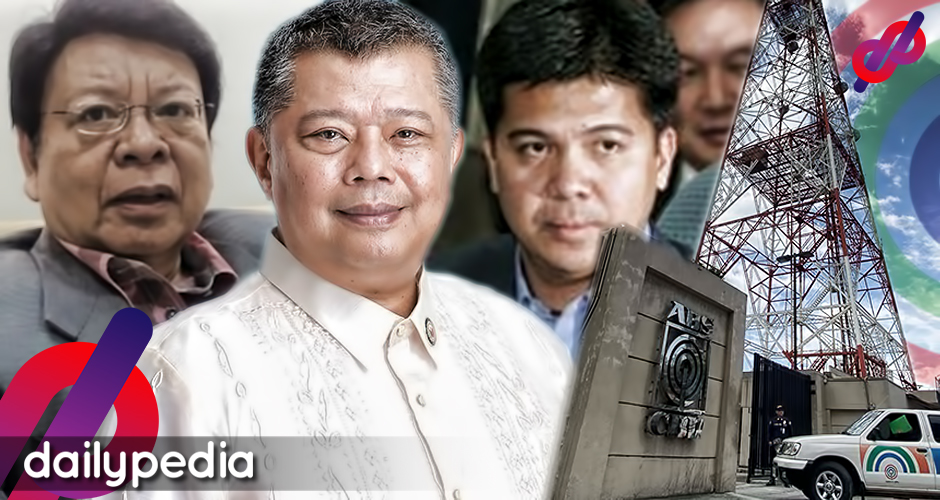 Marcoleta said he secured a certified electronic copy of the title from the Registry of Deeds in Quezon City.
"Upon perusal of the certified electronic copy obtained from the Register of Deeds, the particular part that should indicate the title number of the immediately preceding title was suppressed, while the photocopy of the Owner's Duplicate copy submitted by ABS-CBN contained the following information: 'this certificate is a transfer from Transfer Certificate of Title No. 110731/T-557'," Marcoleta pointed out in his resolution.
"This simply means that the alleged present title of ABS-CBN (TCT No. 125702), is a transfer or immediately precedes, from Transfer Certificate of Title No. 110731/T-557," he added.
Marcoleta also claimed he discovered that the land title, upon verification of TCT No. 11031/T-557, "pertains to a property with a totally different technical description, location, and area, rendering it difficult, if not impossible, to be the immediate predecessor of ABS-CBN's title."
"There appears to be no plausible explanation why ABS-CBN's TCT No. 125702, which allegedly houses its main headquarters in Mother Ignacia, Quezon City with an area of 44,027 square meters, would originate from TCT No. 110731, a parcel of land described to be located in Brgy. Nagkaisang Nayon with a minuscule area of only 42 square meters," Marcoleta said.
Senior Deputy Majority Leader Boying Remulla's House Resolution No. 1015 on the other hand wants an investigation on the possible violations of Amcara Broadcasting Network Inc. of its legislative franchise.
Remulla says that the block-time arrangement between Amcara and ABS-CBN allowed the continuous airing of the latter's programs in spite of a franchise that has just expired.
Remulla added that Amcara violated Section 11 of its franchise when it "effectively granted usufruct of its legislative franchise, guise as being validly bought through a block-time agreement, to ABS-CBN."
ABS-CBN chairman Carlo Katigbak earlier refuted Remulla's accusation that Amcara served as ABS-CBN's "dummy" since the media giant provided various equipment such as transmitters despite only having a block-time agreement with the former.
"A block-time arrangement is a standard commercial agreement that is quite common in the broadcasting industry. It's not just ABS-CBN that enters into a block-time arrangement," Katigbak said in an earlier House hearing.
Marcoleta, Remulla, Deputy Speaker Paolo Duterte, Dumper PTDA Rep. Claudine Bautista, ACT-CIS Rep. Eric Yap, Anakalusugan Rep. Mike Defensor, and Cavite 4th District Rep. Elpidio Barzaga Jr. filed another resolution seeking to investigate whether ABS-CBN and the Lopez group of companies "unjustly benefitted" from the loans approved by the Development Bank of the Philippines.
The lawmakers said, citing the submissions of ABS-CBN to the House, the lower chamber "has come to learn that Benpres Holdings Corporation (now called Lopez Holdings Corporation) which was given rights over a considerable number of ABS-CBN Corporation shares, benefitted from a large condonation or write-off from the DBP, along with other companies controlled by or affiliated with the Lopez family."
The loans condoned by DBP could possibly exceed P1.6 billion which should have gone to the government, said the lawmakers.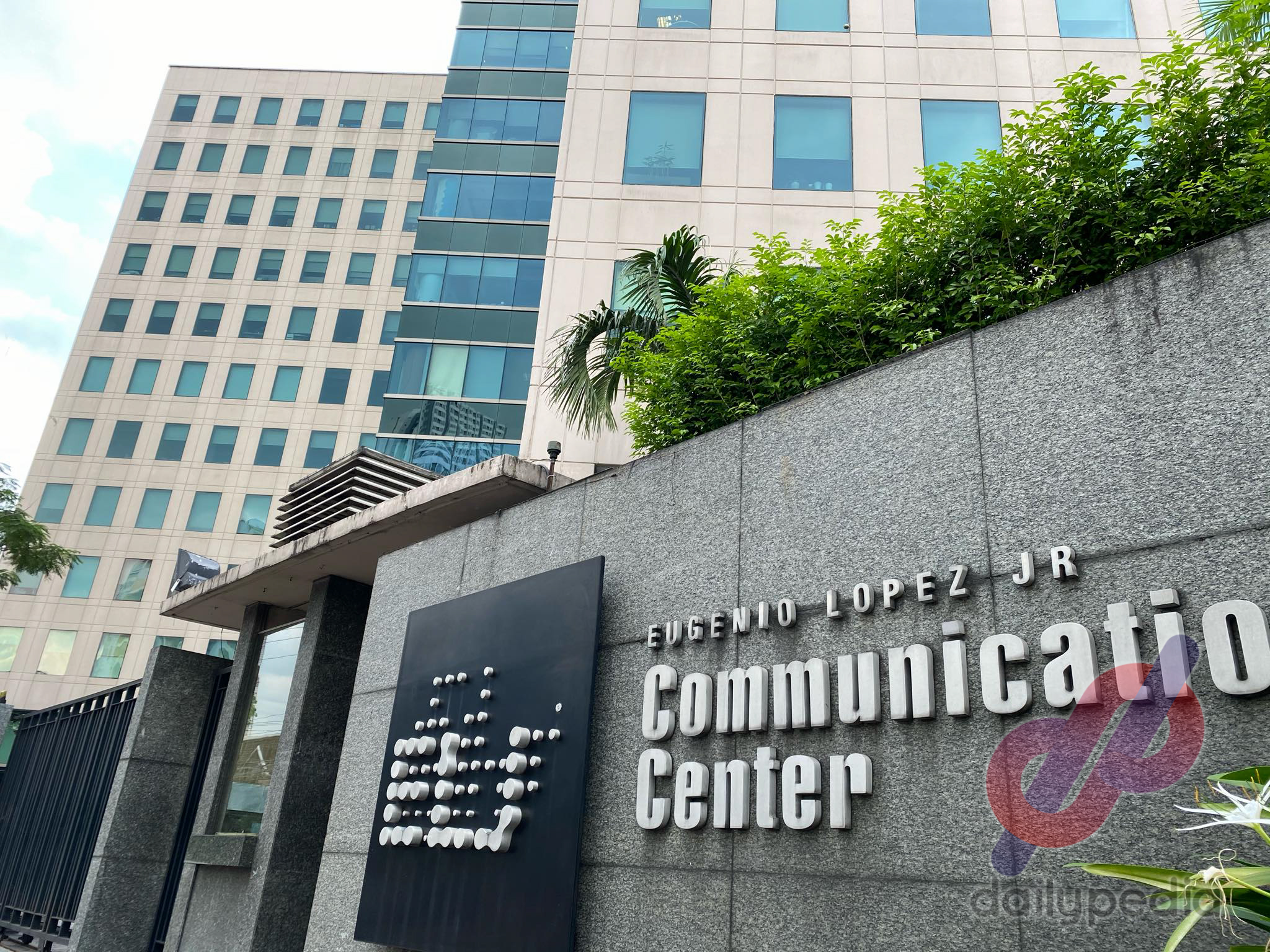 Meanwhile, Nueva Ecija Rep. Micaela Violago filed House Resolution No. 984 which seeks a probe on the Philippine Depositary Receipts (PDRS) issued to foreigners by all the major broadcasting firms.
"In the interest of equity, equality, and fairness, it is proper that the other broadcasting companies' issuance of PDRs to non-Filipinos be also looked into," Violago said in the resolution, who was one of the authors of bills that sought to grant ABS-CBN a 25-year franchise.
ABS-CBN is currently in the process of downsizing its operations due to the shutdown.