The Department of Health (DOH) confirmed Wednesday that the Philippines just hit the 85,000 for confirmed COVID-19 cases, two days before the end of July.
The DOH's latest data states that there are currently a total of 85,486 COVID-19 with 1,874 new infections logged.
Around 56,528 are considered active cases.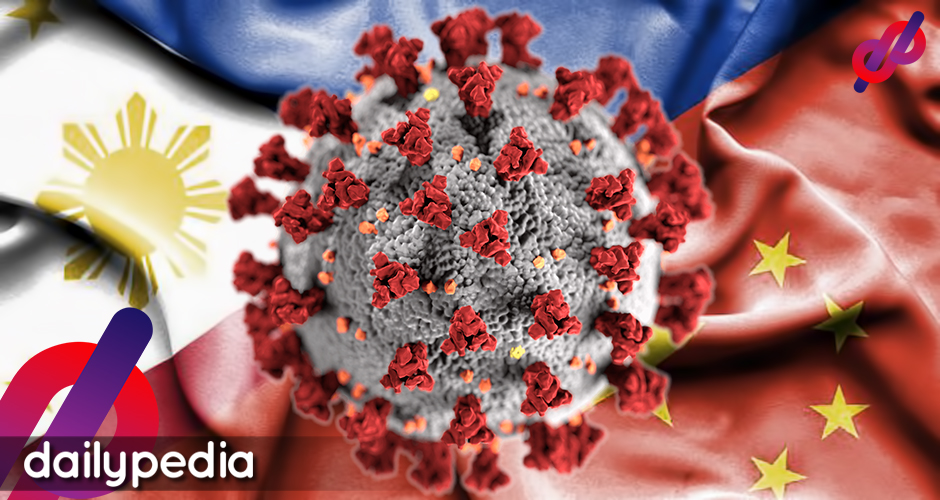 In terms of new COVID-19 cases, Metro Manila sits at the top with 728. Cebu comes in at second with 325 and the rest are Laguna with 130 cases, Iloilo with 67 cases, and Rizal with 53 cases.
388 new recoveries were recorded, but 16 more died from the disease, shooting the death toll to 1,962
The DOH said that 61 duplicates have been taken out from the total case count.
It also updated three cases, where one case, initially considered as a fatality is now a recovery. The two others were reported as recoveries but are now death cases.
"These are already included in the count of new deaths and recoveries," the DOH said about the validated cases.
The University of the Philippines (UP) OCTA Research predicted that cases would reach 85,000 by the end of July.
Malacañang on the other hand admitted that the country cannot prove the prediction wrong this time around.
Presidential spokesperson Harry Roque said that "Those who made fun of my excitement, you got what you wanted. I see no reason why we should celebrate."
"As soon as we fully implement pool testing, you will see a major decrease in case doubling and reproduction rates," he added.
The DOH's new data only suggests that the Philippines has now more confirmed cases than Mainland China.
China had 101 new cases on Wednesday which amounts to a total of 84,060 confirmed cases and 4,634 deaths.
Most of the new cases came from the region of Xinjian.
The last time China had this many cases was last April 13, when 108 were recorded. Authorities are focused on a processing plant in Dalian where they say workers handle contaminated packaging of imported seafood.
30 of the workers there tested positive last week.
Vice Premier Sun Chunlan advised officials to monitor properly the imported goods and people leaving Dailan, as reported by Xinhua on Tuesday.
"The task of prevention and control is still arduous, and there should be no slacking," Sun was quoted as saying.
Dailan is echoing Beijing's approach in handling the virus after 300 people were infected in China's capital.