Netizen Patrich Walter L. Harris got his 15 seconds of fame—and a serving of humble pie—when he told the world that Talitha Maria Sotto, the daughter of Vic Sotto and Pauleen Luna-Sotto, was "ugly".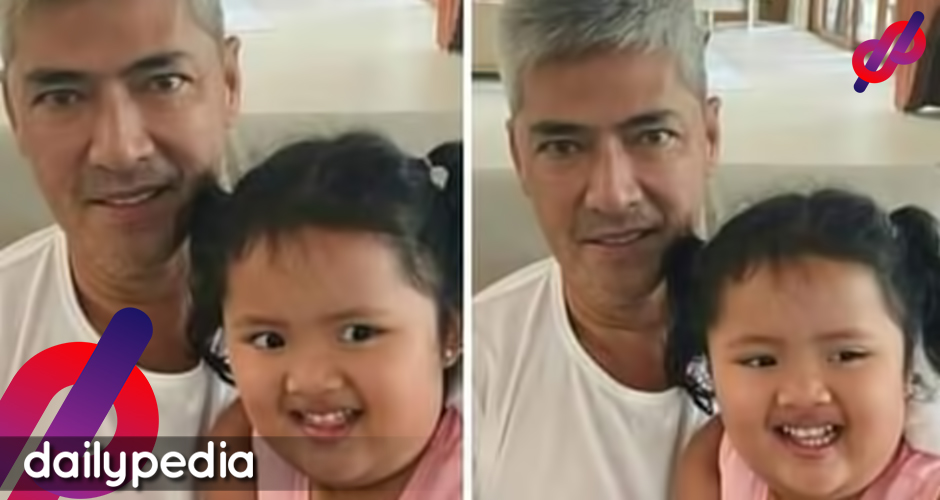 Facebook page TRNDS shared a series of photos that showed how Harris called baby Tali "ugly". He even defended his statement by insisting that Tali was indeed ugly and even brought Pauleen Luna into the picture.
He continued to dig himself a hole in the now-deleted post by saying it was his opinion and that no one was going to convince him otherwise.
Not long after, he got a rude awakening—from no less than Tali's mom herself. Harris and Mrs. Sotto exchanged messages where the celebrity mom kindly asked Harris to apologize for the way he shamed and cyber-bullied a minor.
For a moment, the netizen would not budge, telling people who have commented in the viral post that he would rather go to jail than issue a public apology. He later deactivated his account, presumably from all the hate he has received from one post.
He would later reactivate his account and issue a public apology, saying that he and Pauleen Luna have smoothed things over.
This goes to show that one does not simply call a celebrity child "ugly" on Facebook and make said comment public.
File this one under "things I will not even attempt to do online" and "think before you click".