He cited Singapore as the model and said that it's to reduce the volume of the motorists on the highway and also to generate income.
Netizens strongly opposed the idea and said that it's only a way for the government to milk more money from its citizens. 
Netizens and motorists have reacted negatively to the Department of Transportation (DOTr)'s suggestion of putting tollways on EDSA.
According to DOTr Assistant Secretary Alberto Suansing, it is to lessen the number of vehicles that are passing through the national road.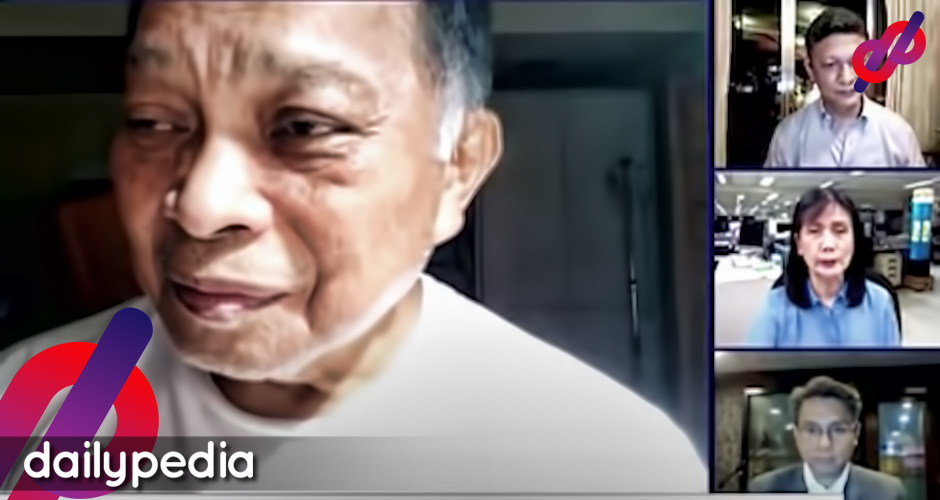 "We will also be introducing parang sa Singapore, the tolling," he stated.
Suansing also suggested putting a time frame on when the tollways will be opened.
"Like, let's say for example, thirteen hours of the day—from 7 o'clock in the morning until 10 o' clock in the morning, and then again, 4 in the afternoon until 9 o'clock in the evening. Kapag dumaan ka diyan sa stretch ng EDSA, let's say from Quezon Avenue hanggang dun sa Roxas Boulevard, you have to pay toll, RFID (radio frequency identification) na."
The ASec then explained that the measure is for volume reduction and revenue-generation.
Motorists and commuters opposed and questioned the idea regarding its importance in the current situation of the country. Some stated that the officials are only thinking about the revenue they will make if tollways are to be installed.
https://twitter.com/gary_limbo/status/1296375199290363904
Puro kita nasa utak di naman iayos ang serbisyo mga pakshet kayo https://t.co/4wfoXbt2fY

— rei (@exparrot43) August 20, 2020
Kadiri kayo! Mga gahaman sa kita. https://t.co/SMA2DoN9Tc

— Habagat Farrales (@hanginghabagat_) August 20, 2020
The effectiveness of the project regarding volume reduction was also doubted.
How sure is he na mababawasan mga tao na dadaan sa edsa? Eh parang yan na nga lang reliable na daan dito so kahit magkano pa singilin mo may dadaan at dadaan dyan. https://t.co/KRcwDFcU6t

— kerby (@kerbyquinx) August 20, 2020
One netizen even said that the Filipinos are "overtaxed yet underserved" by the government.
istg filipinos are so overtaxed yet underserved we might as well overthrow the gov't. and create a new one or sumthn https://t.co/qk4Jk1oUgd

— HUELGA HUFFLEPUFF (@jaynormousse) August 20, 2020
"Can you at least improve EDSA first?" a Twitter user asked.
Can you atleast improve EDSA first?
Funny how one can suggest tollway when we cannot even improve the road https://t.co/CZAh0gqA8Q

— MLEON (@mldpineda) August 20, 2020
It is also said that this will only make transportation inaccessible.
Making transpo even more inaccessible. What a surprise. https://t.co/RMwyDn9jBV

— (name) (@Dioneeeeh) August 20, 2020
The EDSA tollways operation is planned to take place sometime next year.