Netizens have criticized and bashed him through social media platforms. 
Director Richard Somes defended the senator and said that he will stand by him no matter what happens. 
On August 18, Senator Bong Revilla Jr. was rushed to the hospital as it was discovered that developed pneumonia because of COVID-19. The senator went on Facebook live while in his hospital bed, asking for people to pray for him.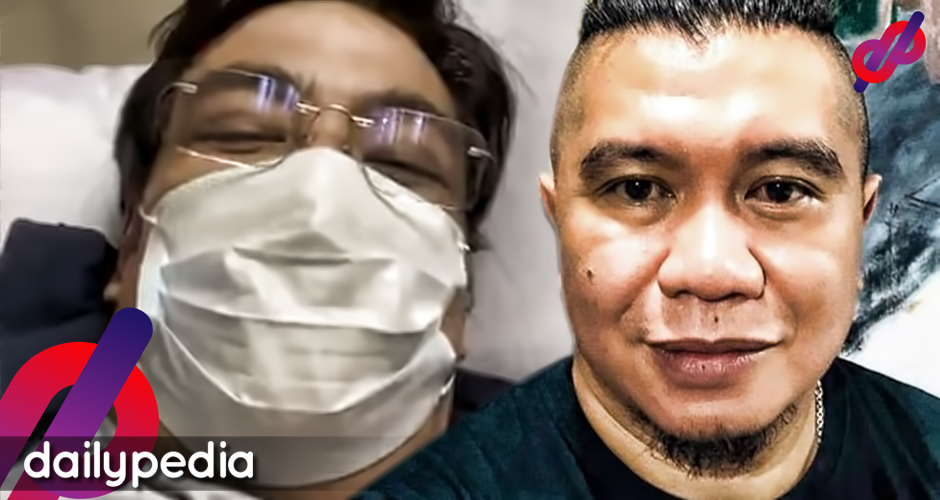 "Fight…[it's] difficult… Just pray for me, please," he said between coughs.
His wife, Bacoor Mayor Lani Mercado, also posted on her Facebook page.
"Father God please help my husband. He is being rushed to the hospital. His latest x-ray showed that he has developed pneumonia and isolation in a regular facility is no longer ideal. Hospital care is badly needed. Father, we lift him up to you," she wrote.
The senator was met with ridicule as netizens and critics tweeted about Revilla's current condition and his controversies in the past, refusing to give the senator any sympathy.
https://twitter.com/virijenim/status/1295654775120252928
https://twitter.com/makeapoint690/status/1295652300619313153
Others stated that they are not wishing for his death as they want him to suffer from all the things that he did to the country.
Honestly, I don't want Bong Revilla nor Banat By to die from Covid. I want to see Bong Revilla return the money he stole and Banat By behind bars for spreading fake news and slanderous remarks against the opposition. Death is not the justice we seek- it's accountability!

— d (@daveisnotdave) August 18, 2020
Re: about Bong Revilla's condition

I don't believe that corrupt politicians deserve early deaths. Akala ko palagi tatanda silang miserable and harder to die even if pagod na sila sa life because they deserve every kind of hell on earth before going to the actual one

— k (@ATLAfanForever) August 18, 2020
Meanwhile, director Richard Somes stated that some of the criticisms against the senator are below the belt.
"I know and I understand that you have all your own opinions and stands about this guy always. And I respect it a lot. I [am] never going to argue with you. It is a free country," he wrote.
"But this guy is my true friend. And being a true friend to him, I'm hurt when all of these things are being thrown at him every now and then. The insults, the bashing, the mudslinging. Everything."
Somes added that he will stand by Revilla and doesn't care if he is to be "condemned" for choosing to protect his friend.
"Masakit lang para sa isang kaibigan na makabasa ng ganito para sa kanyang kaibigan. I will stand by him most especially in his ordeal now. So if I will be condemned for being a true friend to him, so be it.
"You can unfriend me too or even insult me. I will still respect that. And I will welcome that with open mind. But I will never give up my friendship with him."
Revilla was previously involved in the Priority Development Assistance Fund scam along with then-Senate President Juan Ponce Enrile and Senator Jinggoy Estrada. In June 2014, the Sandiganbayan issued a warrant of arrest against Revilla and around 30 more people. He then surrendered and chose to be detained at Camp Crame.
In December 2018, Revilla was acquitted of the scam but his chief aide Richard Cambe and the mastermind Janet Napoles were convicted.