Netizens praised Pasig City mayor Vico Sotto for once again showing an effective way of helping his constituents.
Pasiguenos can't help but feel proud of their elected mayor.
Pasig City Mayor Vico Sotto has earned constant compliments as he showed his proactiveness again and again regarding the city's COVID-19 relief programs.
Aside from the relief goods and money that his constituents received from their local government unit, he has also been praised for such programs like his mobile palengke and the regularization of more than 100 Pasig government employees.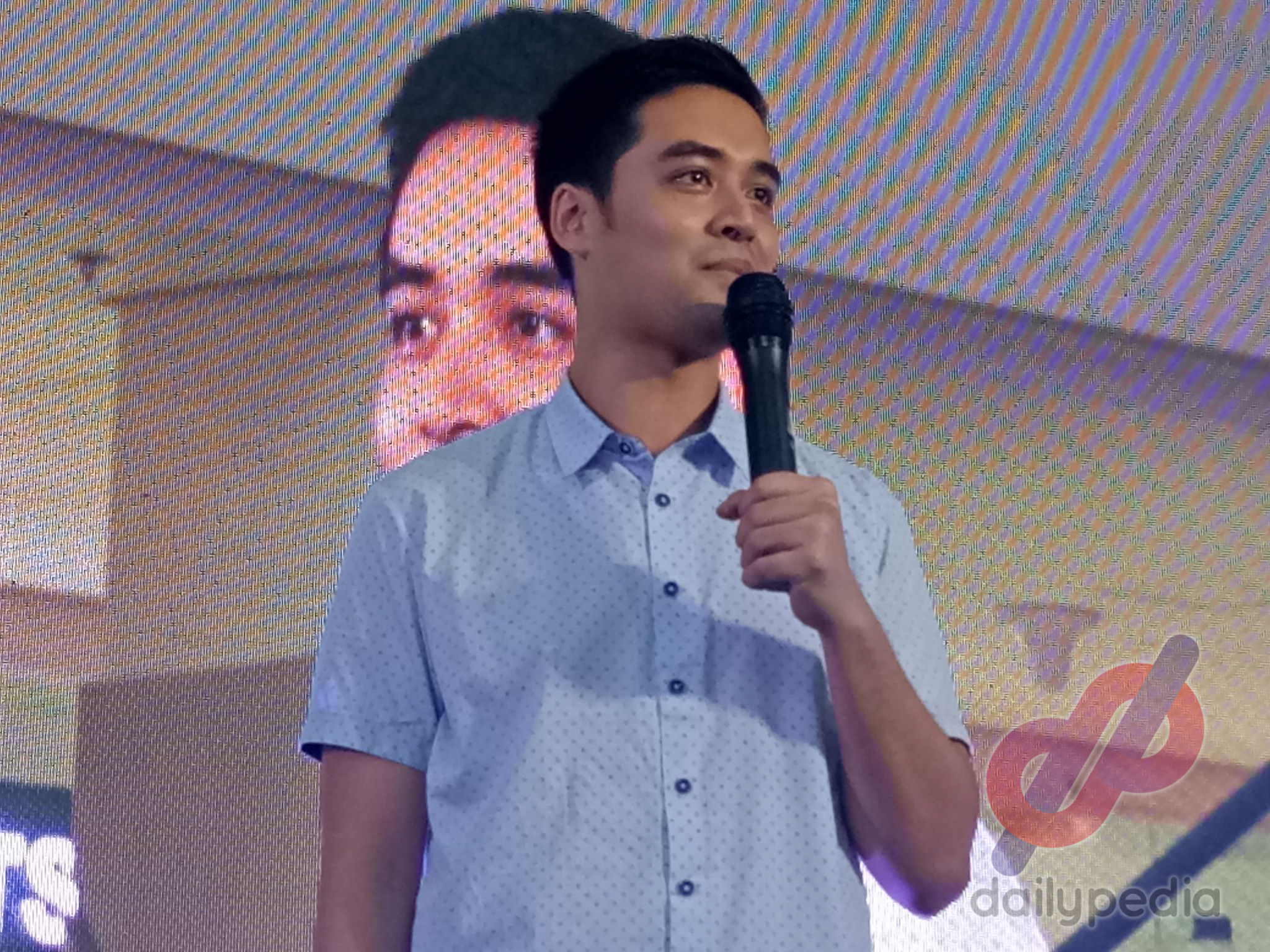 Recently, Sotto has been the talk of the town again as Pasig City announced that its scholarship fund will be set to cover about 3,000 indigent private school students.
Netizens said that he's the perfect example of what an unselfish public servant can do.
Pag hindi talaga corrupt ang pamunuan, ang daming nagagagawa para sa mamamayan, ano?

May pera ang Pilipinas. Marami lang magnanakaw. https://t.co/4mXrJ80TKY

— Demontitang Aczar of Manila (@mrsunlawyer) August 18, 2020
the glow is different when you actually do your job and serve the public. it's the malasakit sa mamamayan for me ✨ https://t.co/zXcsbOCR2n

— kurisuto (@corpsechristo) August 18, 2020
accurate distribution of funds result to less unemployment and prevention of closure of businesses. ugh, look what a good governance can do. https://t.co/jeGA1dvoJR

— ☾ grace (@gars__) August 18, 2020
But while he's deemed as an effective and efficient government official, a Twitter user said that she thinks that it's still too early for Sotto to run for President.
Vico is a great example of an amazing government official. I do hope he won't run for president yet though. It might still be too early for him. https://t.co/sTtkjoZAxg

— 𝐊𝐲𝐥𝐞𝐧𝐞 𝐌𝐨𝐫𝐧𝐢𝐧𝐠𝐬𝐭𝐚𝐫 ★ (@KaiiOng) August 18, 2020
"Please can we have more millennial leaders like Vico?" Jade wrote in her tweet.
https://twitter.com/TellTaleTails/status/1295744553408847872
Some can't just help but to compare Pasig City to the rest of the Philippines.
pasig is just another country, huh https://t.co/kqzsDo76gL

— #NoChildLeftBehind (@jimmijares1) August 18, 2020
Sobrang competent ng Pasig like the rest of PH can't relate. https://t.co/udiOvxXXP9

— Pedro (@kevinaldrin542) August 18, 2020
Pasig City residents can't help but be proud of their elected mayor.
https://twitter.com/hannahpat__/status/1295747370932506624
🤩 nakaka proud!!!

Salamat! 🙏 https://t.co/rh8hduBM9h

— 📧MJ🅰¥ (@MJ4teen) August 18, 2020