He challenged human rights advocates to help educate the public regarding illegal drugs instead of counting the deaths connected to it.
Others are disappointed that it is still his priority even amid the COVID-19 pandemic.
In his national address on August 17, President Rodrigo Duterte has once again mentioned his war against drugs as he challenged human rights advocates to help educate the public against illegal drugs instead of just keeping tabs on drug-related killings.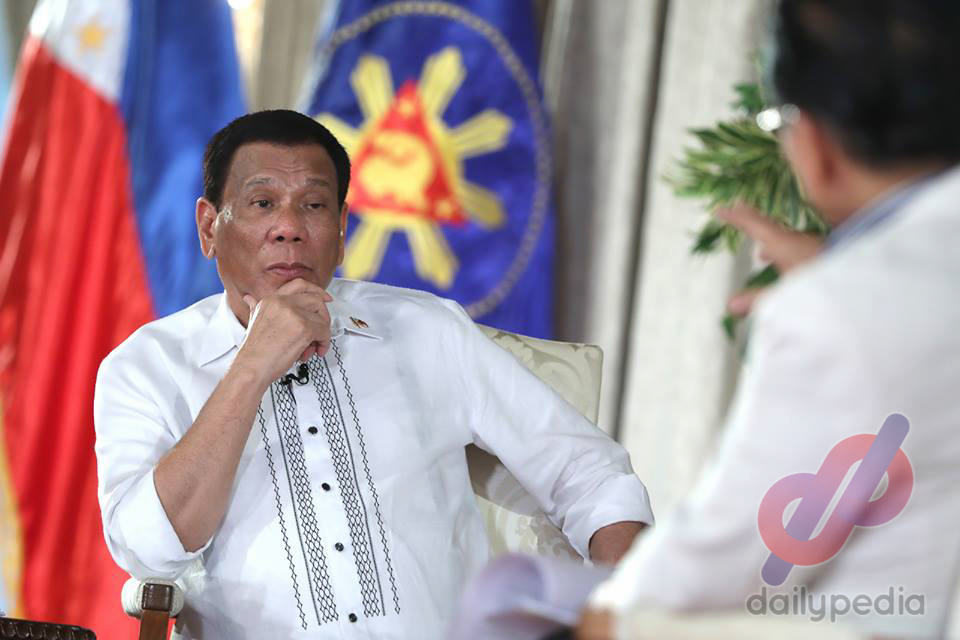 He stated that advocates should just find a job in funeral parlors if they are so keen on counting deceased alleged drug pushers and users. He then added that the drug problem in the country doesn't just end because of a life that has been lost as there are still many people suffering from drug addiction.
His speech disappointed many as they were hopeful that he would talk about the government's next step regarding the COVID-19 pandemic relief.
"Napaka torpe naman ng human rights kapag hindi kayo nag-ano .. Ano ang ano ninyo magbilang na lang ng patay? E p**** i** e di maglipat kayo ng trabaho. Huwag sa human rights, punenarya kung yan lang ang trabaho ninyo. What about the social problem, the serious and grave problem of drug addiction in the country. What are you doing about it? At least meron kayong advocacy," he said.
John Lapus questioned Duterte's move to bring back the drug issue.
Pa din? Maryosep naman Tay. 😭😭😭 https://t.co/yaTZqeqrEj

— John Lapus (@KorekKaJohn) August 17, 2020
Netizens also questioned the relevancy of the topic of drugs when it comes to the pandemic and how his moves and sentiments seemed repetitive.
Droga parin??

— NVG (@nikkivaldez_) August 17, 2020
Ok, what's going on? How'd we get to this topic? 🤷🏽‍♂️ https://t.co/hxhGRf0ImI

— Dax (@daxlucas) August 17, 2020
I think I've seen this before and I will see it over and over and over again https://t.co/0JEQ31o0a1

— Ryan Hargreeves (@manong_ryan) August 17, 2020
droga parin nsa isip adik kaba https://t.co/iiGUpJOgl6

— odaz (@odaz_desu) August 17, 2020
Others then stated that at this time, drugs are not the thing that destroys the nation, but the President himself.
U DESTROY THIS NATION!!! https://t.co/1W8ufyWb8I

— Oriang #JunkTerrorLaw! #OustDuterte! (@aktib_iska) August 18, 2020
✨ u and ur lack of competence destroyed the nation, sir ✨ https://t.co/tB4a1AxLXq

— #SolusyongMedikalHindiMilitar (@arczli) August 18, 2020
nah u did lmao https://t.co/qX7v8nluJ3

— yna (@ynaaatrrs) August 18, 2020
YOU destroyed the spirit of the nation. https://t.co/bPaTFhYF7e

— deng! (@ceengit) August 18, 2020
"Your pandemic response and incompetence destroyed, destroys, still destroying, and will continue to destroy our spirit!"
https://twitter.com/doraerose/status/1295579926293131264
The Philippines now has more than 175,000 COVID-19 cases with 114,114 recoveries and 2,883 deaths.