He said that aside from daily workouts, he did intermittent fasting to improve his figure.
Quest is the musician behind the Gilas Pilipinas song "Sige Lang." 
As the Philippines have been under community quarantine since March, people's regular activities were halted.
But instead of letting themselves be bored and bummed up about the whole thing, some decided to utilize their time and make some improvements in their lives.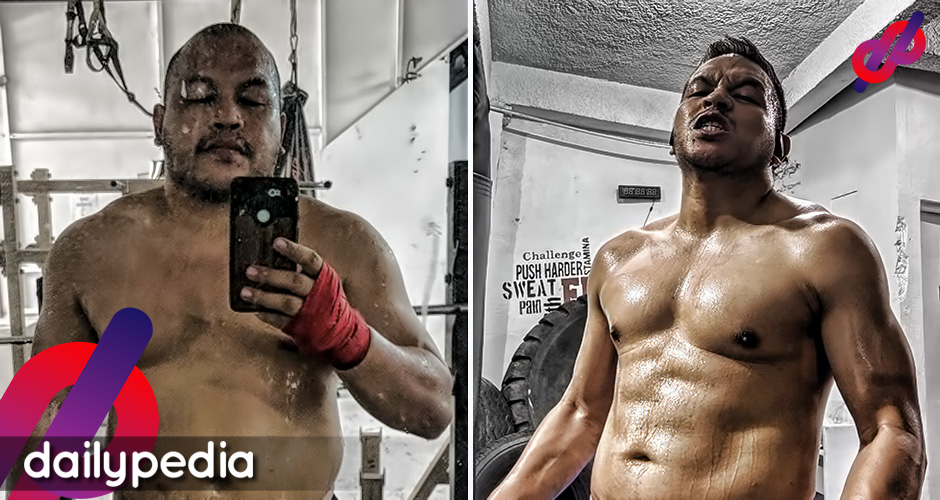 One of which is musician Quest.
On his Twitter account, he shared two photos comparing his body before and after he started working out. "Feastmode vs Beastmode," he wrote as a caption.
https://twitter.com/officialQUEST/status/1295278048846082049
When one of his followers asked how he did it, he answered that he practiced intermittent fasting, workouts, and calorie deficit.
Another follower even said that Quest's post motivated him to work out.
Damn sir! This is a big motivation for me.

— Negrong Black (@Myggsss) August 17, 2020
Mr. Pure Energy Gary Valenciano also complimented the musician on his improvement.
Fantastic Quest!!!!

— GARY VALENCIANO (@GaryValenciano1) August 17, 2020
Quest is a singer, rapper, and songwriter that is most known for his song "Sige Lang" which was released in 2012.
It was the song for the basketball team Gilas Pilipinas which competed in different countries.
He currently has three albums titled Revolution, Life of a Champion, and Dream Awake. He has collaborated with musicians such as Clara Benin, Kiana Valenciano, and Aicelle Santos, among others.