He said that they should open their minds about the opposition's perspective and vice versa.
The House has been discussing issues related to the Kapamilya network's franchise renewal.
House Speaker Alan Peter Cayetano told lawmakers that they should vote according to their conscience whether or not they should grant media giant ABS-CBN another 25-year franchise.
On July 6, the lawmakers probed the media network's alleged political bias in the 12th ABS-CBN franchise hearing conducted by the joint panels.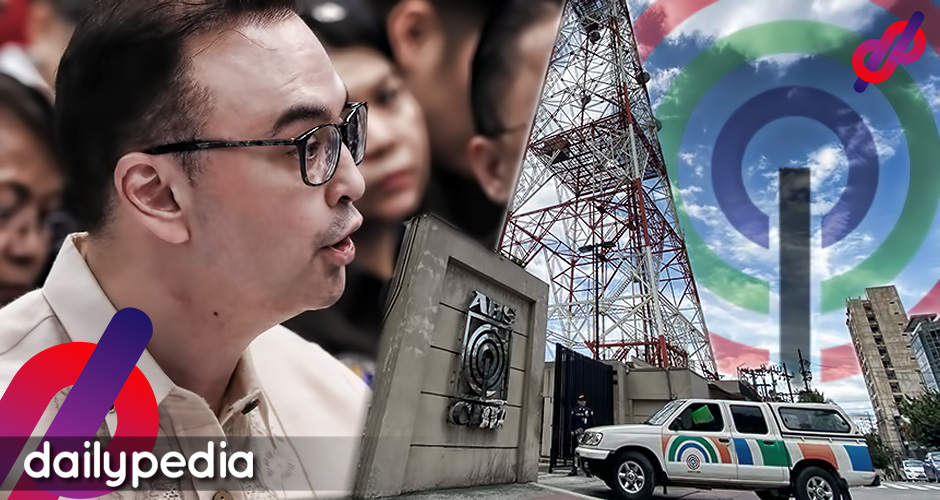 He said that those who are for the renewal of the Kapamilya network should "open their minds" to the side of the opposition and vice versa.
"From the start, we've been urging a conscience vote. That's why we made the hearings public, so that the people can decide for themselves. So, this is one of the rare cases where representatives will decide for the people," Cayetano said in an interview with reporters.
The House has been conducting hearings on the issue regarding ABS-CBN's franchise. They focused on several controversies including the citizenship of the network's founder and former CEO, Gabby Lopez, the Lopez family's reclamation of the network after the Martial Law, and the alleged labor violations and tax-related issues of the network.
At the recent hearing, the "political bias" of the network has been one of the last topics that the House committees sought to tackle regarding the franchise.
The hearings were jointly conducted by the two House panels.