ABS-CBN artists like Toni Gonzaga, Regine Velasquez, Angel Locsin, Daniel Padilla, and other celebrities showed support to ABS-CBN as the network continues to pursue its franchise renewal.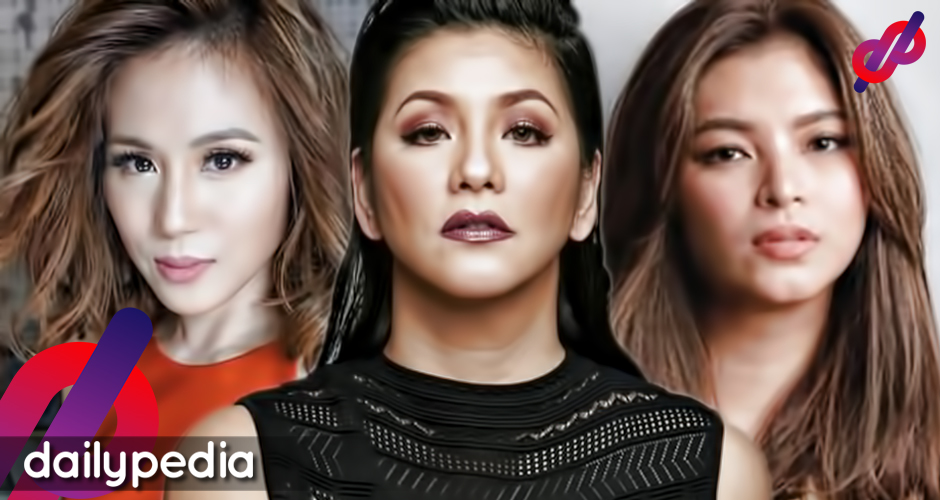 The Kapamilya stars expressed their love and support to the network and encouraged people to help them pray so that they will be granted a franchise renewal.
View this post on Instagram
View this post on Instagram
Kim Chiu also asked the congressmen to vote 'yes' to the franchise renewal.
"I am Kim Chiu. Praying for franchise renewal and humbly asking our LEADERS to vote for YES to renew the franchise this coming Monday!❤️💚💙🤍 we all ask for your help to please give us another chance to be better."
Angel Locsin lifted their destiny to God and prayed that fairness will prevail.
"Lord, I pray for fairness. Kayo na pong bahala. You know what's best," she said.
View this post on Instagram
Some also shared they are affected by the issue and expressed their opinions on why ABS-CBN should be granted a new franchise.
I received what was probably one of the most heart breaking text messages from one of our leaders in ABS-CBN. The little fan girl in me is probably crying so hard right now. I grew up watching the kapamilya channel and almost all of their telseryes.

— Liza Soberano (@lizasoberano) July 3, 2020
I will forever be grateful towards this company, who has instilled values in me through their programs and gave me the opportunity to inspire those who watch and support my projects.

— Liza Soberano (@lizasoberano) July 3, 2020
To all of my loving supporters, if it's not too much to ask, and if ABS-CBN has ever positively impacted you in one way or another, I humbly ask that you please pray for the company and all of its employees.

— Liza Soberano (@lizasoberano) July 3, 2020
To the congressmen and women who are tasked to decide upon our franchise renewal, please, open up your hearts and hear our voices. ABS-CBN has always and will always be in service of the filipino people. #kapamilyaforever #IbalikAngABSCBN

— Liza Soberano (@lizasoberano) July 3, 2020
This coming week, the final verdict of the congress on the ABS-CBN franchise renewal will be determined.
The fate of the ABS-CBN, whether they will or will not be granted a new franchise, lies upon the decision of the 91 members of the Joint Committee for Legislative Franchises and Good Governance and Public Accountability.