She stated that institutions and companies are targeting the end of this year to come up with a vaccine against the virus.
However, she clarified that the Philippines' earliest access to any vaccine is 2021.
In his fifth State of the Nation Address (SONA), President Rodrigo Duterte claimed that the COVID-19 vaccine is "just around the corner" and that he has asked the Chinese President Xi Jinping to give a Philippines priority access if Beijing discovers a medicine that works against the respiratory disease.
"Do not despair. The vaccine is around the corner. Sooner and not later, the virus that gobbled up thousands of lives will itself be laid to rest," the President stated.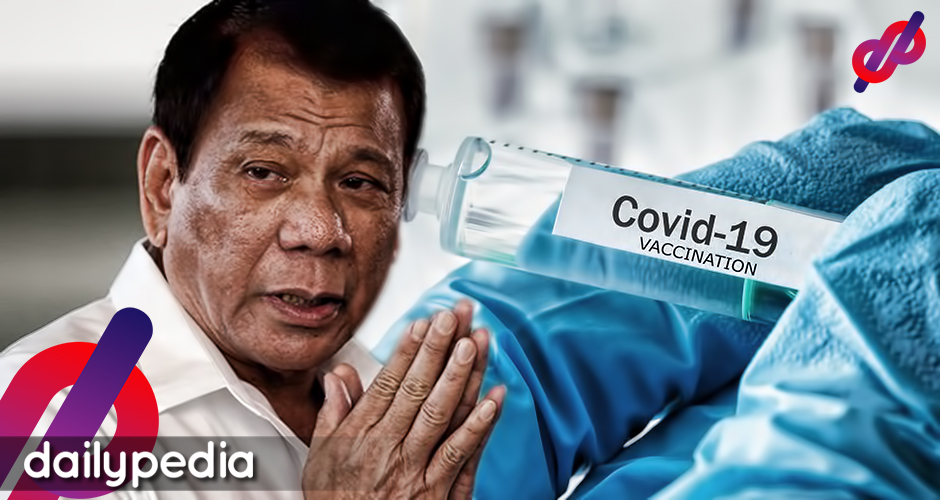 But according to experts, a vaccine for a virus could take up to decades to develop, depending on the complexity of the disease. And even if a number of institutions and research laboratories are now racing to produce the first-ever vaccine against the coronavirus, the Philippines may not immediately roll out a vaccination program.
Head of the Department of Science and Technology Dr. Nina Gloriani said last week that the Philippines' earliest access to any vaccine that is going to be developed in the future is 2021.
Some of the institutions being eyed when it comes to the vaccine are the University of Oxford and AstraZenca. It said that the vaccine can possibly be made available globally by the end of the year.
"That will come in later for us," Dr. Gloriani added.
She then explained that vaccines normally take 10 to 14 years before it is available for commercial sale but the biotech companies and universities have been able to speed up the process by doing overlapping trials and tests.
China has also been developing vaccines for COVID-19 but out of the five companies, there are only three that have reached Phase 3 trials, according to the World Health Organization.
As the virus first spread in China, they had an advantage in developing treatments and vaccines against the virus and are now preparing for clinical trials by August.
"Mas mabuti kung WHO Solidarity Trial kasi mas mabilis ang pag-follow up nito, pagmonitor and in 3-6 months we will have some parang interim analysis kung pwede ba ito o aalisin natin," Gloriani said.
She added that the vaccine is not expected to have 100 percent efficiency.
"Actually we're looking at 70 to 80% for now. We don't want to give false hope."
Gloriani also said that there will probably be 15 to 20 percent of the population who will not be protected by the vaccine.