Countries like Brazil and Israel have resulted in holding protests to demand certain public officials to resign.
The Philippine government has had a series of issues regarding its COVID-19 measures and action.
A recent survey showed that citizens all around the globe are losing faith in their government for the handling of the coronavirus pandemic.
There have now been an average amount of 280,000 new cases globally two days in a row.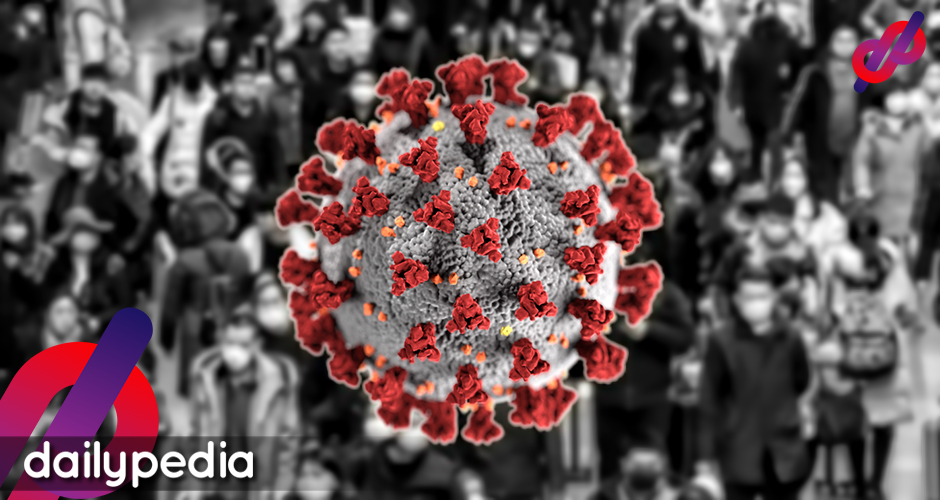 One example is Brazilian President Jair Bolsonaro who was widely criticized for his handling of the crisis in the country by giving credit to an unproven treatment for his recovery from the virus. Israeli Prime Minister Benjamin Netanyahu was also called to resign from his post in part for his management of the virus. Thousands of people in Jerusalem and other cities took it to the streets to demand their current prime minister to step down.
In the Philippines, the national government is also being called out for issues regarding COVID-19 such as the late closing of borders.
While Singapore, Taiwan, Vietnam, and Hong Kong took the early initiative on travel restrictions, the Philippines was noticeably late to follow suit. President Rodrigo Duterte initially ordered a travel ban only for those from Wuhan, China after three Chinese nationals tested positive in the country.
The ban was later on expanded to the entirety of China but it was delayed as the Department of Health chief Francisco Duque stated that it might damage Philippines relations with the former.
They have also downplayed the coronavirus as Filipinos have begun scrambling for protective, medical, and sanitation equipment. In February, President Duterte said that there's "nothing to be afraid of."
As there has been a rapid decline in supplies such as face masks, people began asking the government for any aid. Then Presidential Spokesperson Salvador Panelo clarified that the government wouldn't be distributing masks as it had none to give out.
However, people pointed out that a few days prior to the statement, the government was sending out aid to China which included a donation of boxes and boxes of masks worth USD1.4 Million.
While the World Health Organization (WHO) urged countries to do mass production and usage of testing kits to combat the virus, DOH stated that there was "no need for mass testing yet."
Government officials have also given unproven medical advice to help "cure" or protect people from the virus. Public officials have also been criticized for not following their own social distancing measures and quarantine guidelines.
The Philippines now has more than 85,486 COVID-19 cases.