The researchers examined more than 1600 teenagers and asked them questions regarding their health and sleep patterns.
Results showed that teenagers who slept late had higher chances of developing health problems. 
A good sleep cycle is very essential every single day, especially to teenagers. Getting enough rest is needed for good health. Since parents worry about toddlers getting enough sleep, they should do so as well for their teenagers.
While poor sleep has negative effects on one's mood like grogginess and irritability in the morning, newer studies stated that poor or compromised sleep quality contributes to increased asthma and allergy risk.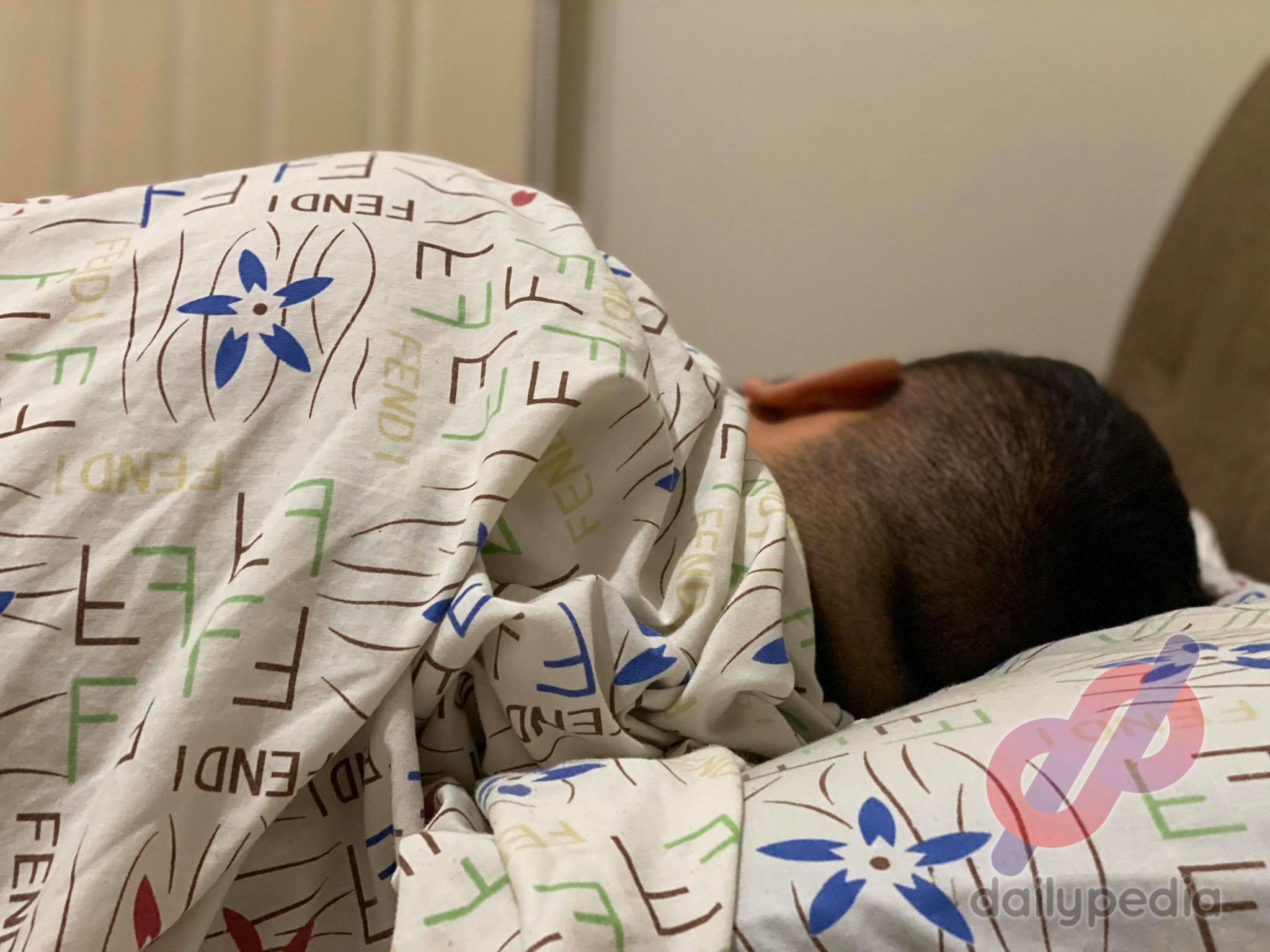 Research from the University of Alberta, Canada found out that teenagers who stay up late and tend to sleep until late mornings are more susceptible to developing chronic allergies, infections, and respiratory problems like asthma.
Led by Dr. Subhabrata Moitra from the department of pulmonary medicine, the experiment saw the participation of 1684 teenagers aged 13 to 14. They were put across a set of typical questions related to their sleeping habits such as if they're a morning person or a night person, the time of day when they felt the most tired, or the usual time they woke up.
The teenagers were then asked questions related to their health as if they experienced sneezing, wheezing, or any persistent allergic syndromes.
Added to that were questions regarding their family history of chronic health conditions like smoking and other factors that might affect asthma and allergies.
The results showed that teenagers who slept late had a three times higher chance of developing health problems like asthma than the ones who had better sleep. The researchers clarified that there is no direct link between sleeping and bad respiratory health, but the allergies and asthma could be results of hormonal disturbances related to sleep.
A person's melatonin, the sleep hormone, goes out of process whenever he or she has slept bad and in return, it could trigger reactions in the body like mood problems, tiredness, allergies, and weight gain.
"Our results suggest there's a link between preferred sleep time, and asthma and allergies in teenagers. We can't be certain that staying up late is causing asthma, but we know that the sleep hormone melatonin is often out of sync in late-sleepers and that could, in turn, be influencing teenagers' allergic response," Dr. Moitra stated.