ABS-CBN artist Kim Chui expressed ire over lawmakers' lack of focus as Congress dwelled more on the ABS-CBN franchise rather than giving attention to the pandemic.
Through her Instagram story, Kim said that the 13 Congress hearings that tackled the network's franchise issue should've been used to discuss solutions to COVID-19 and to address the needs of the families suffering from it.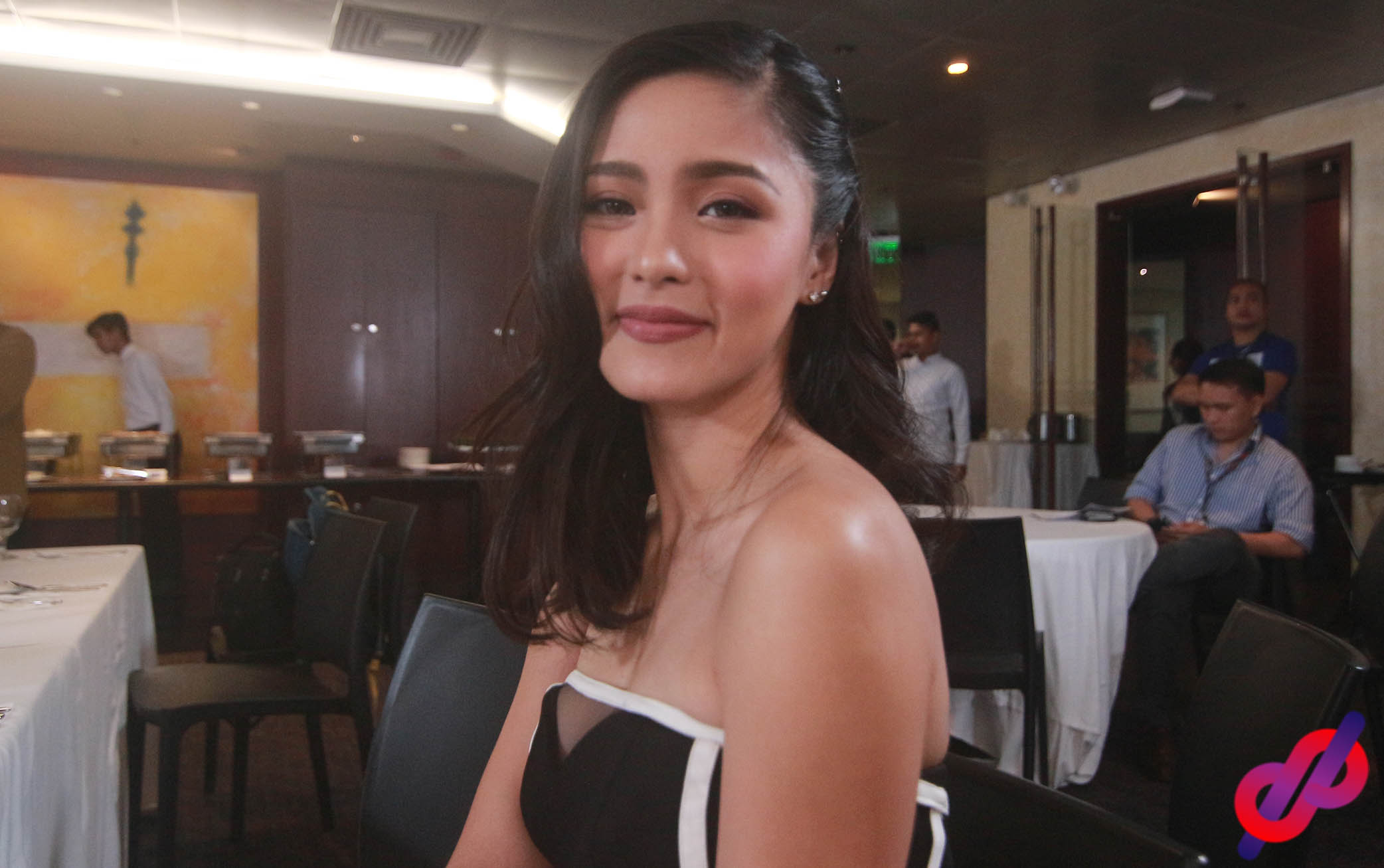 "Busy sila sa iba eh, ang galing nila bumusisi, wala na sa Lugar," Kim said.
"Sana COVID muna ayusin. Grabe lang! Grabe! Nasa Pinas pa ba ako?! Parang hindi na kasi," she added.
On May 5, ABS-CBN shut down its broadcast operations, following a cease-and-desist order by National Telecommunications Commission.
For the past weeks and 13 Congressional sessions, all alleged violations of ABS-CBN were tackled by the House and the network's resource persons were able to answer all allegations.
But on July 10, with a 70-11 vote, Congress officially denied ABS-CBN's franchise renewal application. In line with this, the company announced that by August 31, they would start the retrenchment program which will affect their 11,000 employees.
However, the nightmare of ABS-CBN isn't over as some solons are pushing National Telecommunications Commission (NTC) to collect 2 trillion pesos in fines from ABS-CBN because of the alleged TV plus violation.