A woman named Natalie Webster from Derby, United Kingdom was arrested June 7 on suspicions of fraud after allegedly spending her son's charity money on breast enhancement and a new car.
The Sun reported that her son is suffering from a heart condition and that she was released under investigation.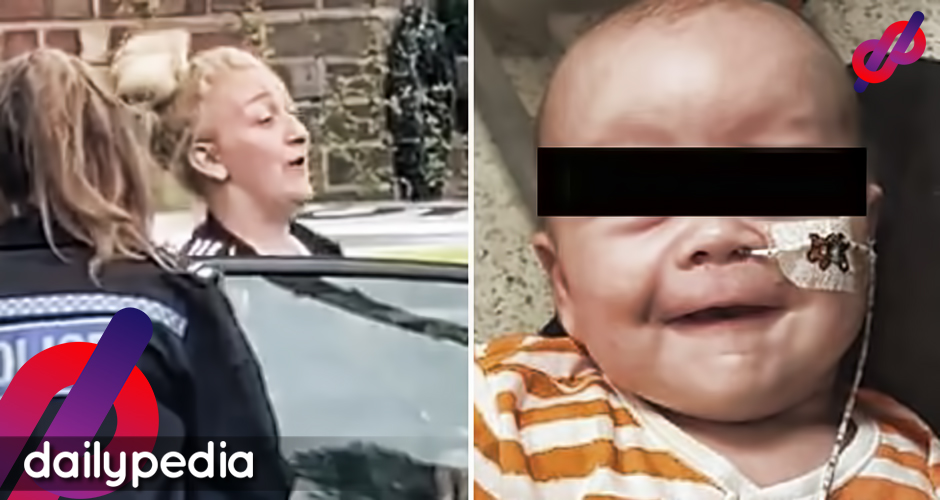 The fundraiser raised 10,000 pounds (over P630,000), but only 4,200 pounds (over P265,000) was reportedly given to the Heart Link Children's Charity.
Billie Ferris, a donor is demanding a refund of her 135-pound (over P8,500) donation.
"Funny how she's just had a boob job, bought a new car and her kids are dripping in gold, yet last year she couldn't rub two brass pennies together," Ferris said.
Webster's neighbor said that it was "mayhem" how angry donors gathered outside her house knocking while demanding to see her.
The neighbor expected that a riot would've ensued had the police not arrived.
The 29-year old mother set up a raffle after her son's heart operation, the report said. The GoFundMe page she created for him has now been deactivated.