A bride, who shared her story of marrying the first man she had loved and separated from several years back, has gone viral on social media.
In a Facebook post by Aika Ota-Paglinawan, she happily revealed how she ended up marrying her former boyfriend.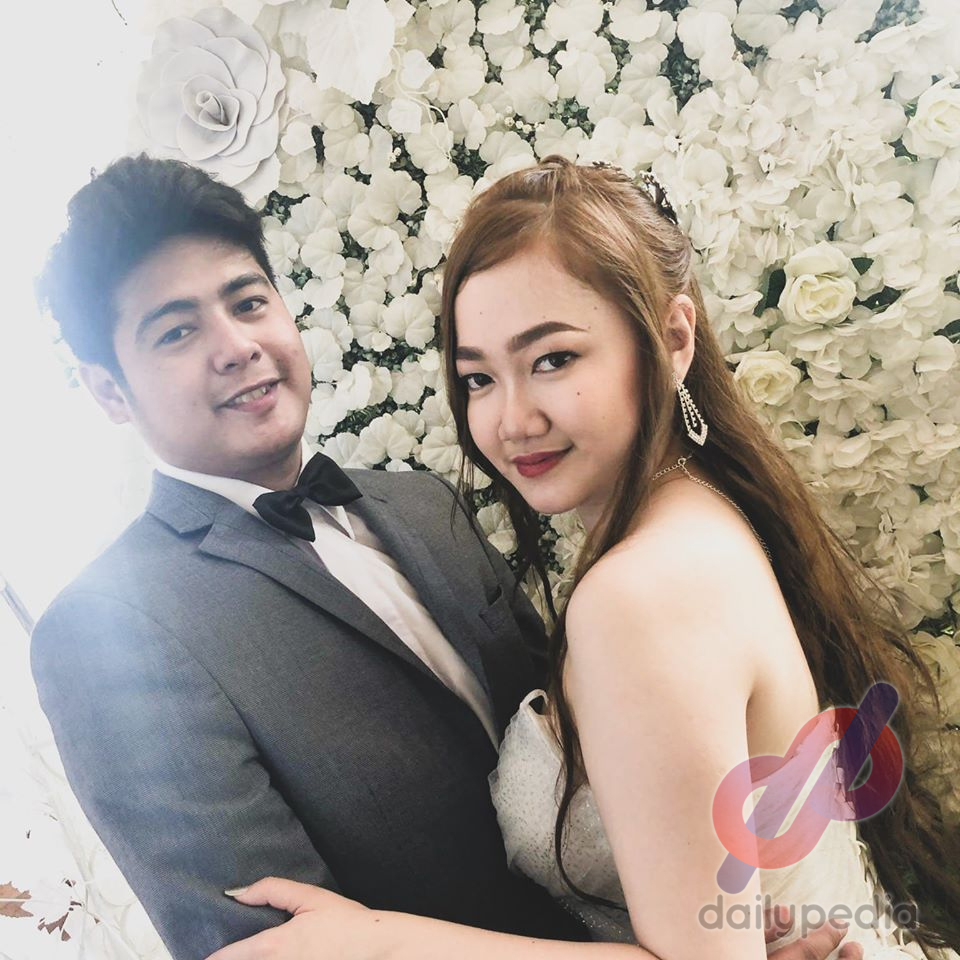 Aika said they met when she was still 13 years old and became a couple.
She noted that they "got separated for nine long years" until their paths crossed again and got back together last year.
According to Aika, they did not break up because someone cheated.
She said they were just too young then, so the relationship failed.
"Hindi po kami nag-break dati dahil may nag-cheat or whatever. Ha ha ha ha! Nag-break lang po kami dahil sobrang bata pa namin nun," Aika wrote as a caption to their wedding photo, which she uploaded on her Facebook.
"Kaya kayo jan, wag kayong mawawalan ng pag-asa. Kung kayo, kayo talaga. At kung hindi, I hope you all find the love that you deserve," she added.
In a touching message for her husband, Clark Sebastian Paglinawan, Aika said: "We all know that knowing the right person for you is not an easy job, but after all these months of being together again, I already knew that you are the one.
"Ever since I met you, my life has been on the upturn. There's a positive shift happening, and I know that it has something to do with you. You bring out the best in me, and you make me see the world from a different perspective. Because of you, I no longer hold on to my fears and just let things happen as they should."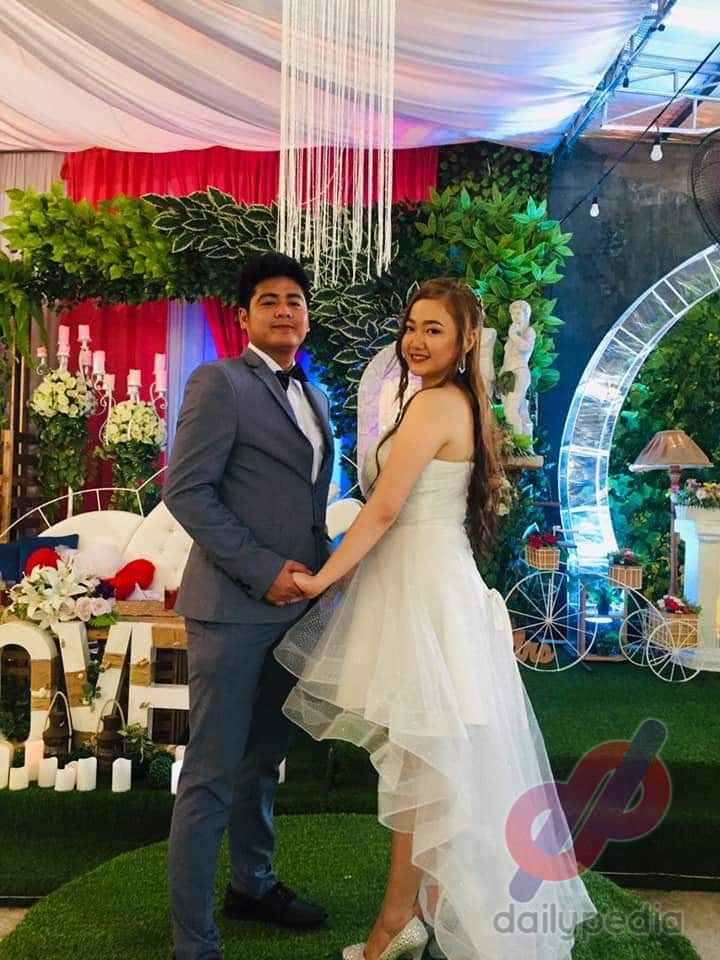 She went on: "Thank you for opening a whole new world for me. You changed my life with hardly any effort. You secured a spot in my heart like you have no plans of ever leaving. Thank you for making me feel a love like no other. Thank you for making me feel like I'm the luckiest and most beautiful girl in the world.
"I love you so much, and I cannot imagine what life would be if we hadn't met. I know it has been a hard decision for us since we are still in our early 20s and other people may say a lot about it, but when you asked me to marry you, I didn't think twice but to say 'YES' because I already knew that I want to be with you for the rest of my life."
"I am ready to start a fresh chapter in my life, but this time, I am no longer alone. We will be happier. Together. With you. Now my promise to you is that I'll always be by your side, loving you, no matter where life takes us. I love you, love," Aika concluded.
Many netizens expressed their delight about the couple's love story.
Here's what they said:
"I like the story." – Ricardo Babiera
"Akala ko sa Wattpad lang to nangyayari. Ha ha. STAY STRONG. 💪🏻💕." – Kyle Shane
"Sana all." – Jona
"Awww, too cute, if you find real love you are very lucky." – David Bagguley
"Worth reading. ♥️" – Aj Rabino Becker
"So happy for you. 😊 Sana all." – Cristina Ramos
"Wow we are in same situation. 😇😇😇 we are in grade 5 only year 2002. 😂 But now we're already married. 😇😇😇🤗 – Joyce Busalpa Edades Bola
The viral post has since garnered more than 75,000 reactions and has been shared over 55,000 times.
It also received more than 15,000 comments.