More than 100 people in Barangay Payawan at Lamut, Ifugao have posted significant improvements in their well-being and livelihood status with the help of Department of Social Welfare and Development (DSWD), through Sustainable Livelihood Program (SLP).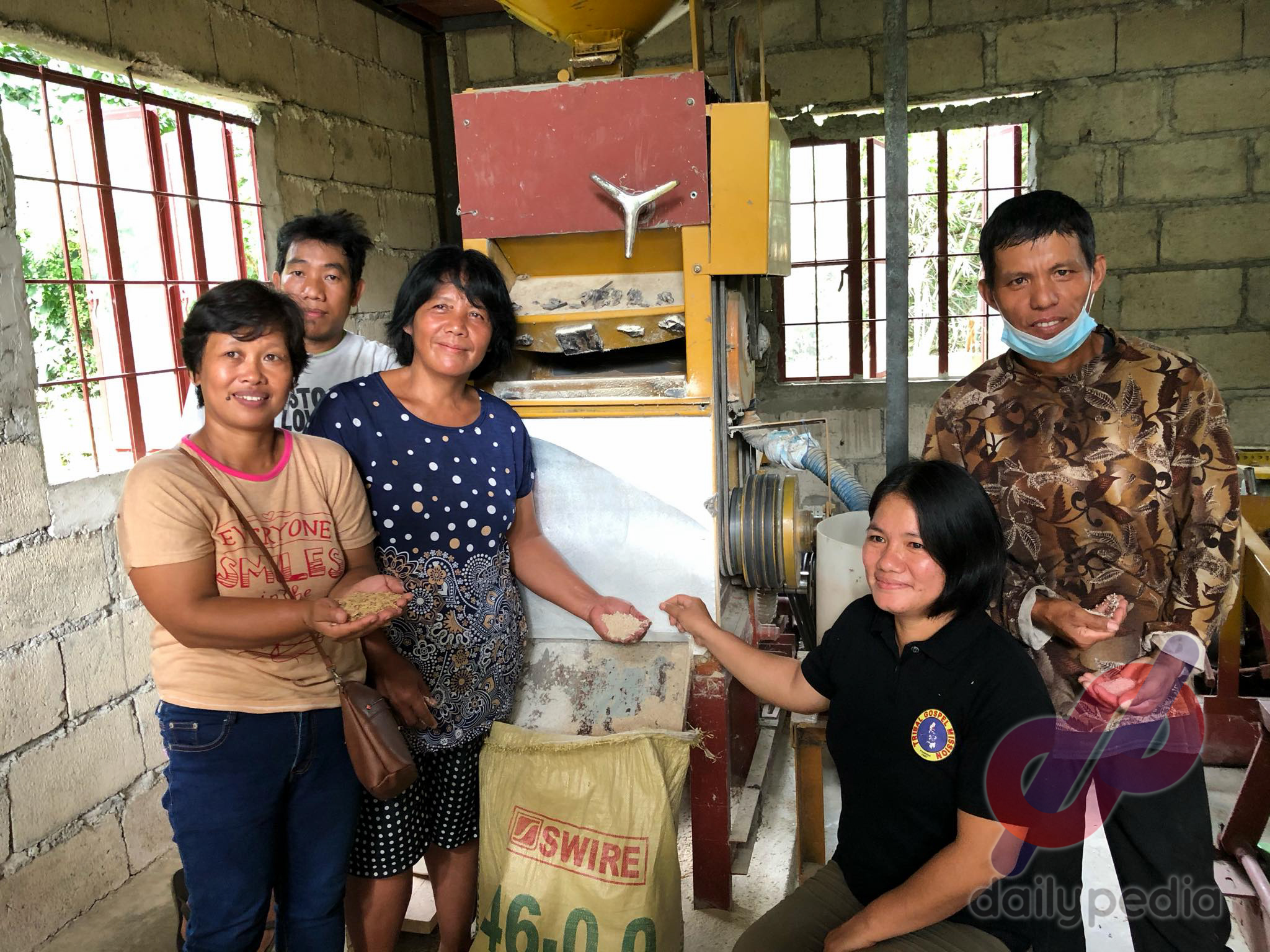 The SLP is designed to help those in vulnerable and marginalized communities to improve their socio and economic well-being.
The program has a two-pronged approach by facilitating employment and supporting micro-enterprises.
Priority beneficiaries are those who receive financial assistance from the national government's "Pantawid Pamilyang Pilipino Program" (4Ps).
For those who want to open micro-enterprises or small businesses, the DSWD provides technical and financial assistance.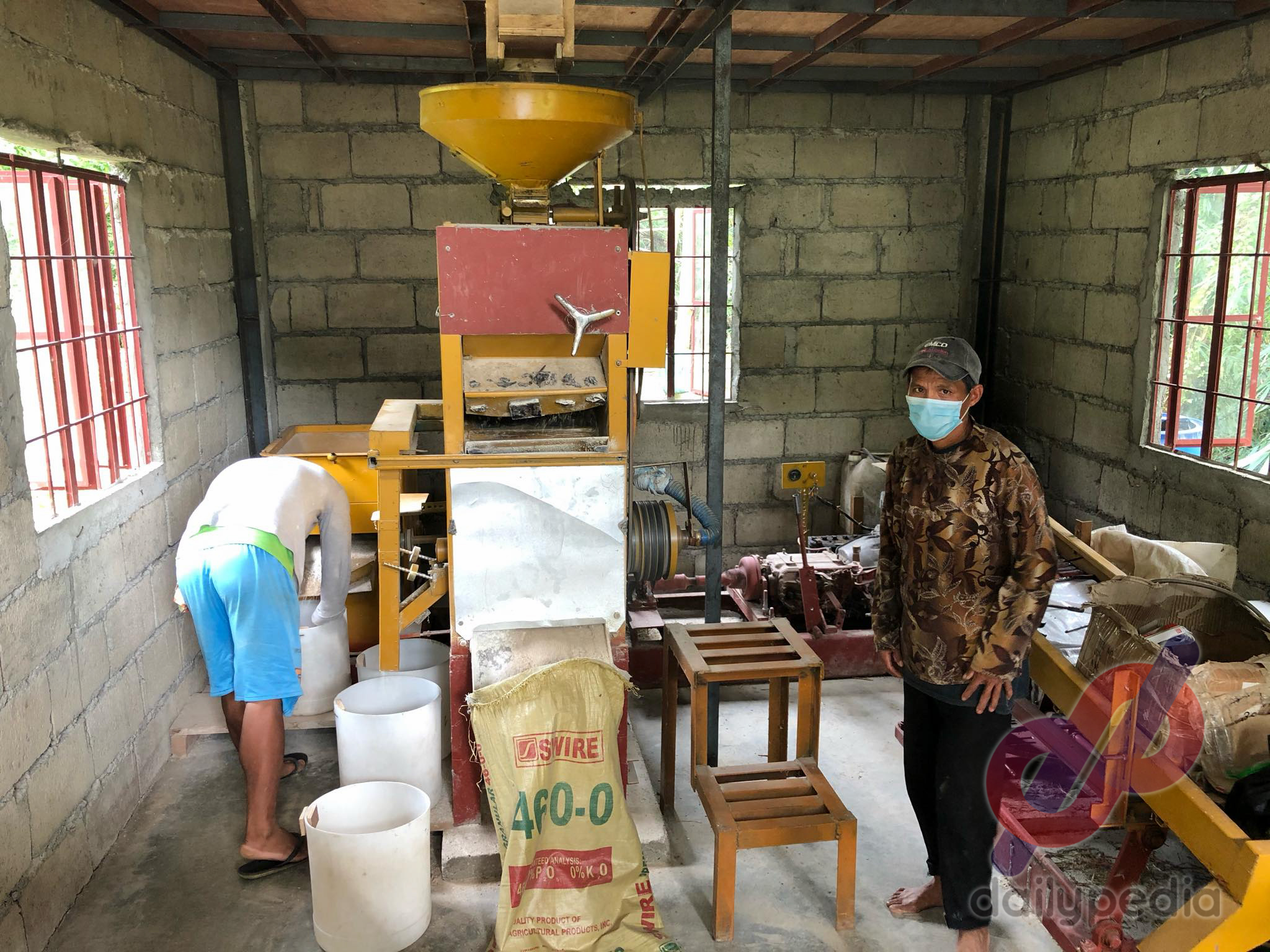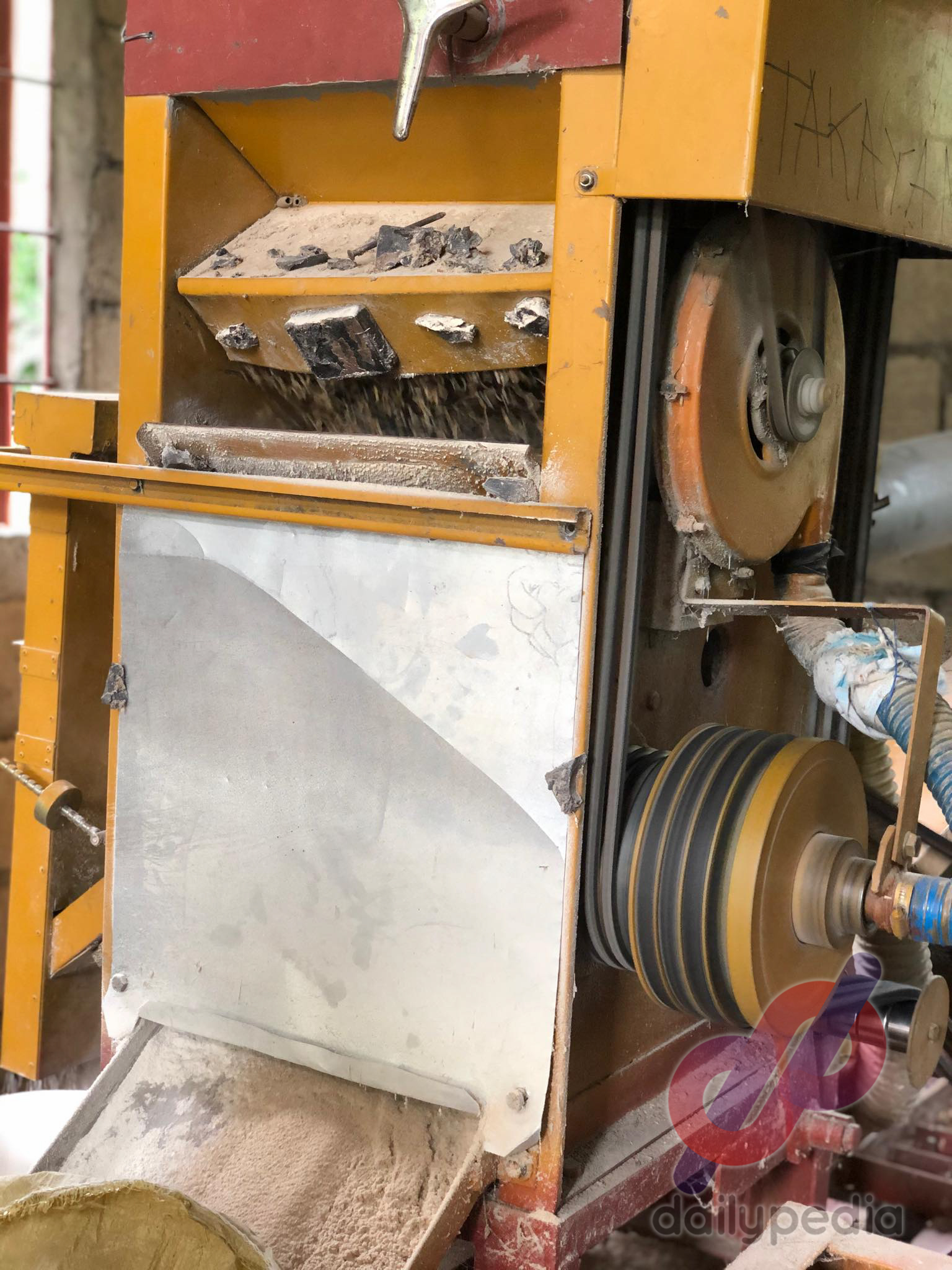 In selecting which SLP projects to support, the DSWD evaluates whether the potential business is suited to the economy of the local community and could increase overall productivity in the area.
The Payawan Progressive Ricemill in Lamut was among those businesses established with SLP assistance.
In an interview with LionhearTV, Maria Teresa Banika, chairman of Payawan Progressive Ricemill, said over 100 people in their barangay joined together in 2018 to establish a corporation and  decided to engage in the milling of rice because they live near rice fields and there is a demand for such service in their area.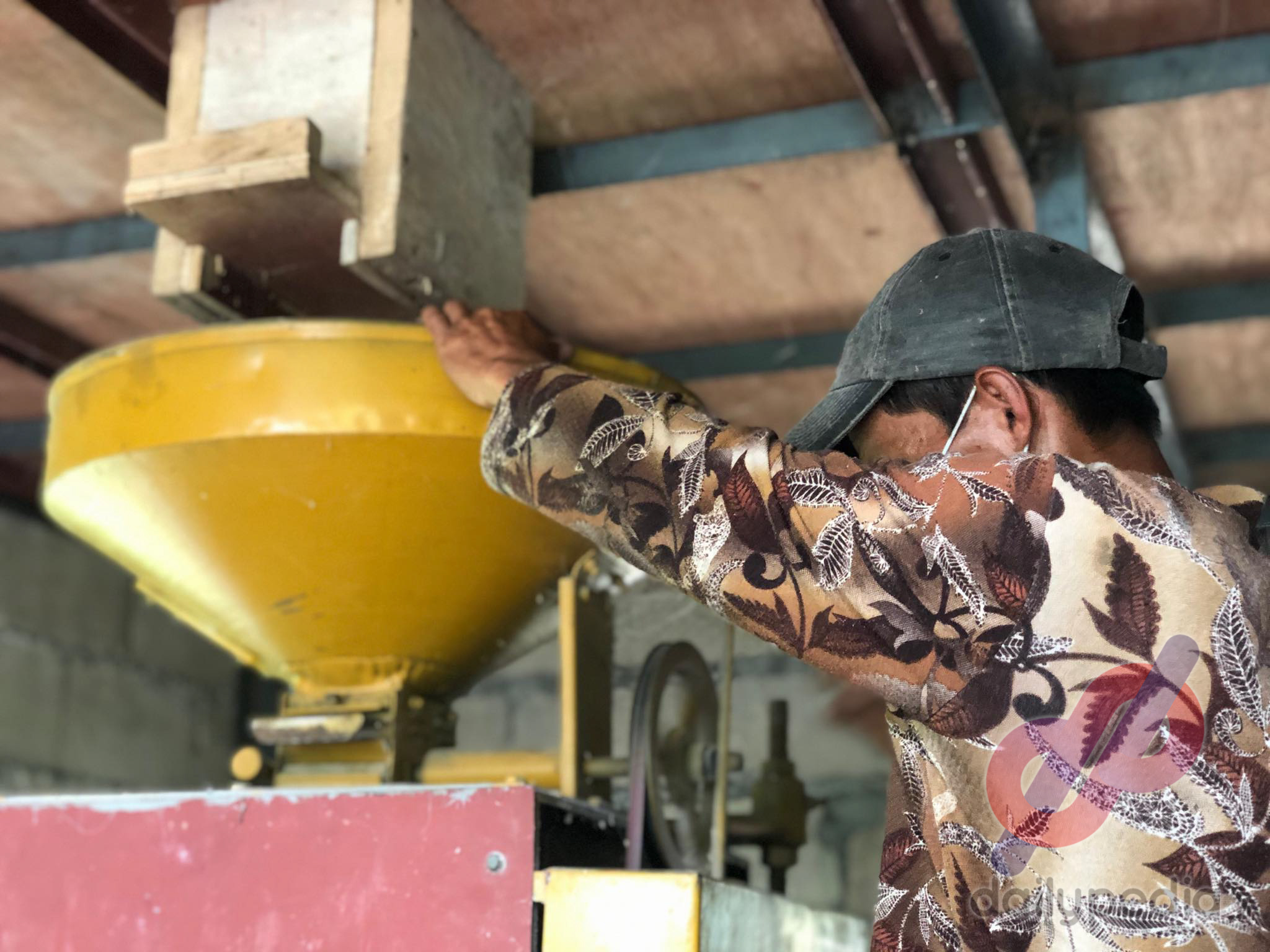 "Malayo kasi ang rice mill dito sa Payawan at minsan hindi pa maganda pagka-giling ng palay doon (another rice mill). Tapos, kung minsan naka-close pa… Kaya ito ang naisipan namin," Banika explained.
She said they have kept their four-month financial assistance from the 4Ps to be able to buy the necessary equipment and land, where the Payawan Progressive Ricemill establishment was built.
The operation of the rice mill is a way of ensuring additional, steady sources of income for them, which is the objective of the SLP.
In order for others to avail of assistance under the SLP, beneficiaries must be listed under the "Pantawid Pamilya" or the "Listahanan" programs.
Meanwhile, those who are not part of either list may request for a social worker to conduct a household assessment on whether they are eligible for government aid.
Farming, fishing, and other cooperatives may also apply for accreditation to gain access to the program.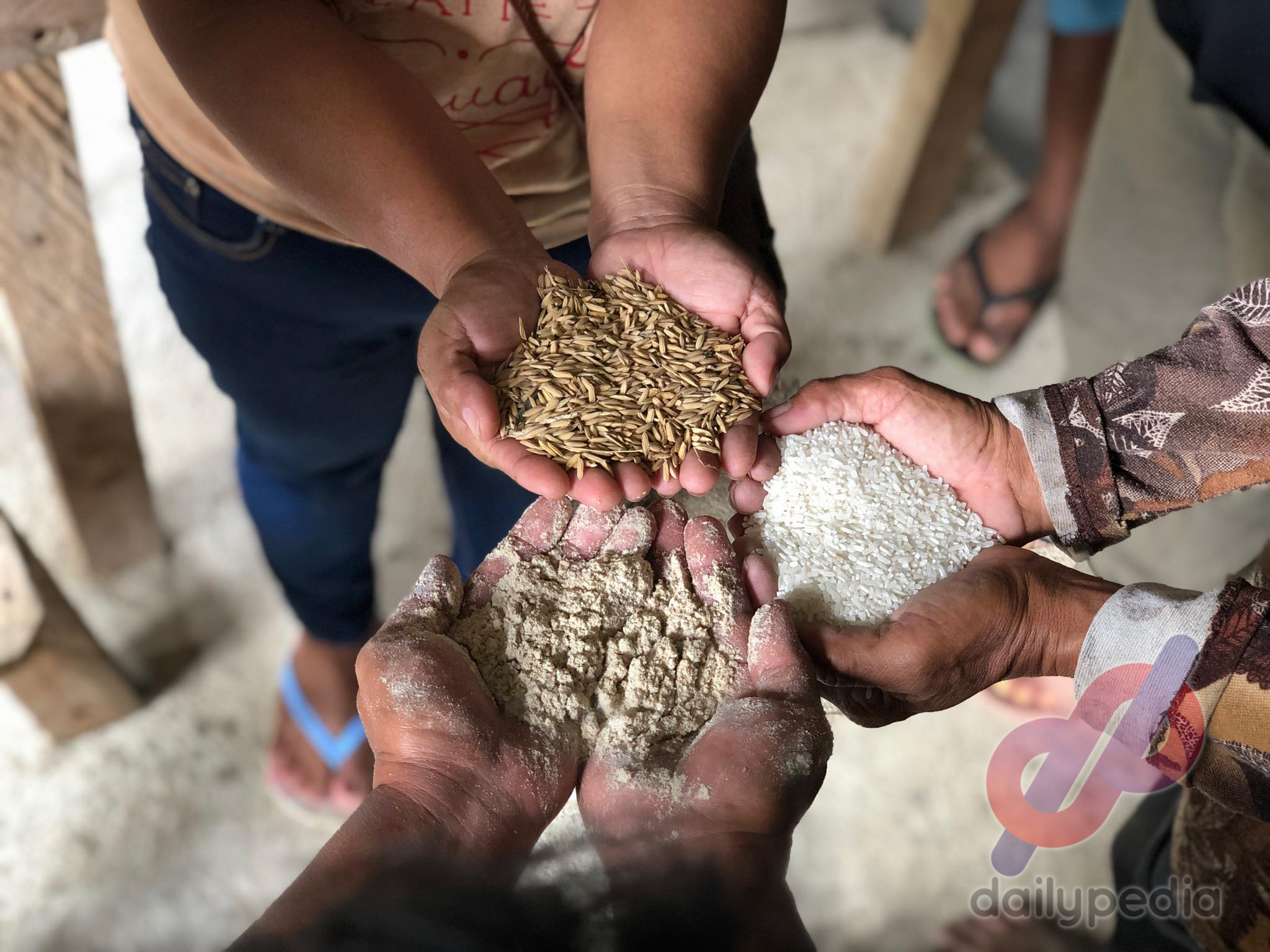 By going into a micro-enterprise as a group, aspiring entrepreneurs will be able to pool the financial assistance provided by the DSWD, which has recently been increased to P15,000 per participant from P10,000 in the past.