A young teacher accidentally ripped her pants while riding a taxi on the way to her oath-taking ceremony
The driver helped her look for a tailoring shop to get her pants fixed.
As all the tailoring shops were closed that day, the driver volunteered to fix her pants for her. 
The oath-taking of a young teacher from Batad, Iloilo would've been a complete disaster if it weren't for the kind and warm-hearted taxi driver who helped her with her unexpected problem.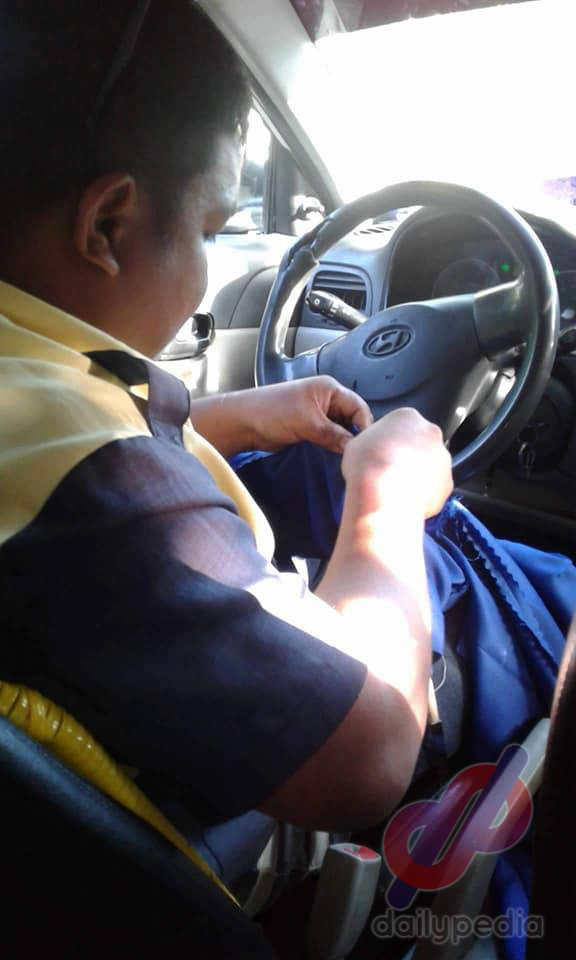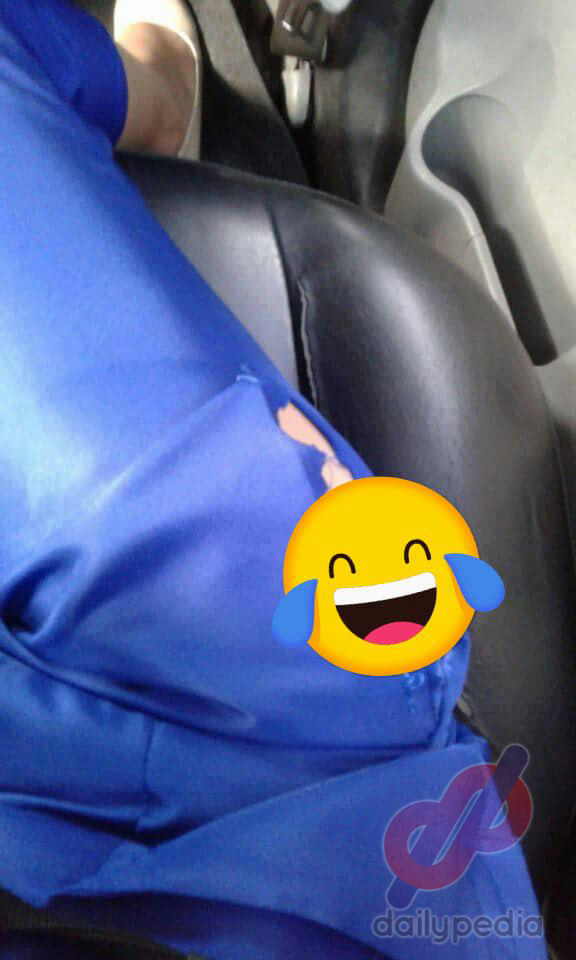 As there have been numerous complaints about taxi drivers in the past few years, it won't be a surprise if a lot of people have a negative opinion when it comes to cabs. But one driver went above and beyond what was expected of him.
In her Facebook account, 24-year-old Novie Joy Balete Venteroso expressed her gratitude towards the driver who helped her stitch her ripped pants just before her oath-taking ceremony.
Venteroso stated that when her jeans accidentally got ripped, she asked the driver to look for the nearest tailoring shop but unfortunately, they were all closed. Instead of just bringing her to the oath-taking venue, the driver stopped by a sari-sari store to buy super glue and sewing kit.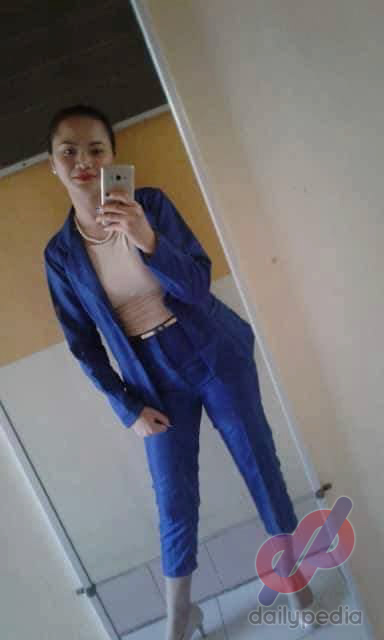 He could've just let her sew her own pants but he made the effort to do it himself. He tried using the glue to close the hole but it did not work.
Veteroso had no choice but to cover her legs with her blazer and remove her pants for the taxi driver to repair it.
The driver was Remy Surita Jr of Light of Glory Taxi Services and the story has been shared by more than 900 people on Facebook. Netizens praised the driver for his act of kindness.