Alex Diaz reacted to the Supreme Court's decision regarding same-sex marriage.
He stated that the country is currently stuck in archaic beliefs which hinders the LGBTQ+ community from getting their rights.
Diaz was outed by his former fitness coach after the latter uploaded screenshots of their private conversations.
Kapamilya star Alex Diaz tweeted his reaction to the news of the Supreme Court's dismissal of the petition seeking the legalization of same-sex marriage.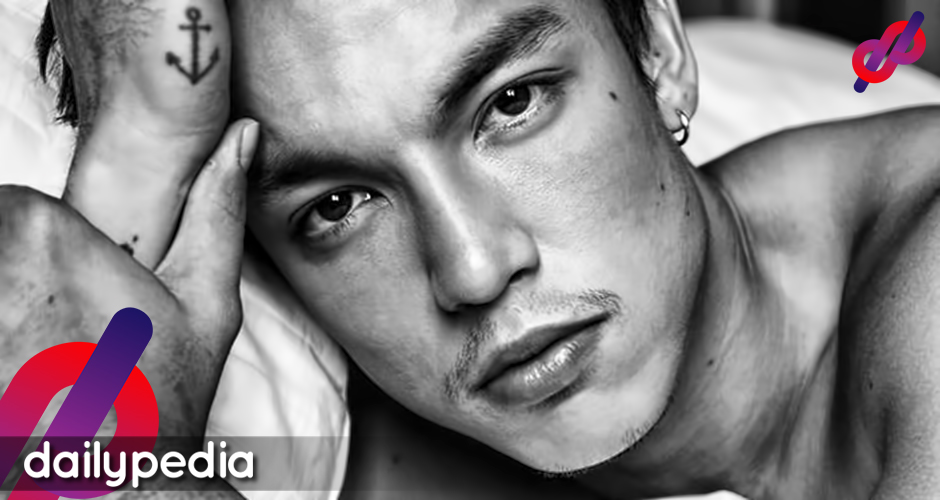 "This is the country we live in. stuck in archaic beliefs that hinder our brothers and sisters [from] the rights they deserve," Diaz wrote in one of his tweets. He also encouraged the members of the LGBTQ+ community to choose to be patient and wait. " A time will come when love will be the universal language."
https://twitter.com/alexandermcdizz/status/1214190088319455232
On January 6, the court en banc denied the motion for reconsideration appealing the ruling of the said petition.
It said that "no substantial arguments" that would warrant the reversal of the original decision were presented.
"No further pleadings or motions will be entertained. Let entry of judgment be made immediately," the court stated.
https://www.instagram.com/p/B4JX7RwHKUS/
Alex decided to come out and upload a statement last year after his former fitness coach outed him by sharing screenshots that showed private conversations between him and Diaz.
"It was not my intention to hurt anyone or elude the truth of who I am for all these years but rather showbiz decisions based on the state of our nation in regards to acceptance and representation of who I am," the star said.
However, he, later on, revealed that he is back in a relationship with his girlfriend Maria Daniella Hake.