Men are more childish than women even during adulthood
This doesn't imply that men are less intelligent
Men have been depicted in comedic TV shows and movies as childish and goofy.
This stereotype is actually true as the University of Oxford recently concluded that men take more time to mature than women.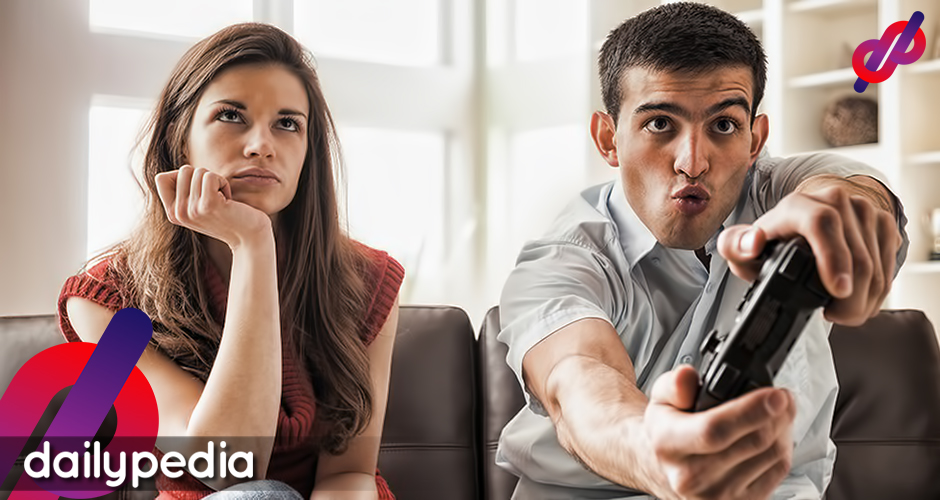 The researchers say that brain development never stops even until an individual becomes an adult.
There is even a good chance that the human brain can transition even during the maturation phase.
There were 121 respondents who belonged to the age bracket of four to 40 years old who were observed with the use of brain imaging.
Age and gender of the respondents were huge factors in the study.
The study found that both male and female brains develop similar brain functions, but the female brain reaches maturity faster.
Women are able to get past functional networks quicker than men, and that is why the study concluded that men don't mature until they reach the age of 40.
This is the reason why men tend to be immature compared to the opposite gender, even when they have reached adulthood.
This doesn't imply that men are less intelligent, its just that men tend to be more childish than women.