Manny Pacquiao's tweet about priorities received backlash from the netizens.
The netizens said that Pacquiao should practice what he preaches.
They also added that he has no right to tweet such a quote as he himself doesn't know what to focus on.
Boxing superstar and Senator Manny Pacquiao usually shares motivational words on his social media accounts.
However, one tweet from Pacquiao put him in the hot seat because it got heavily criticized by netizens.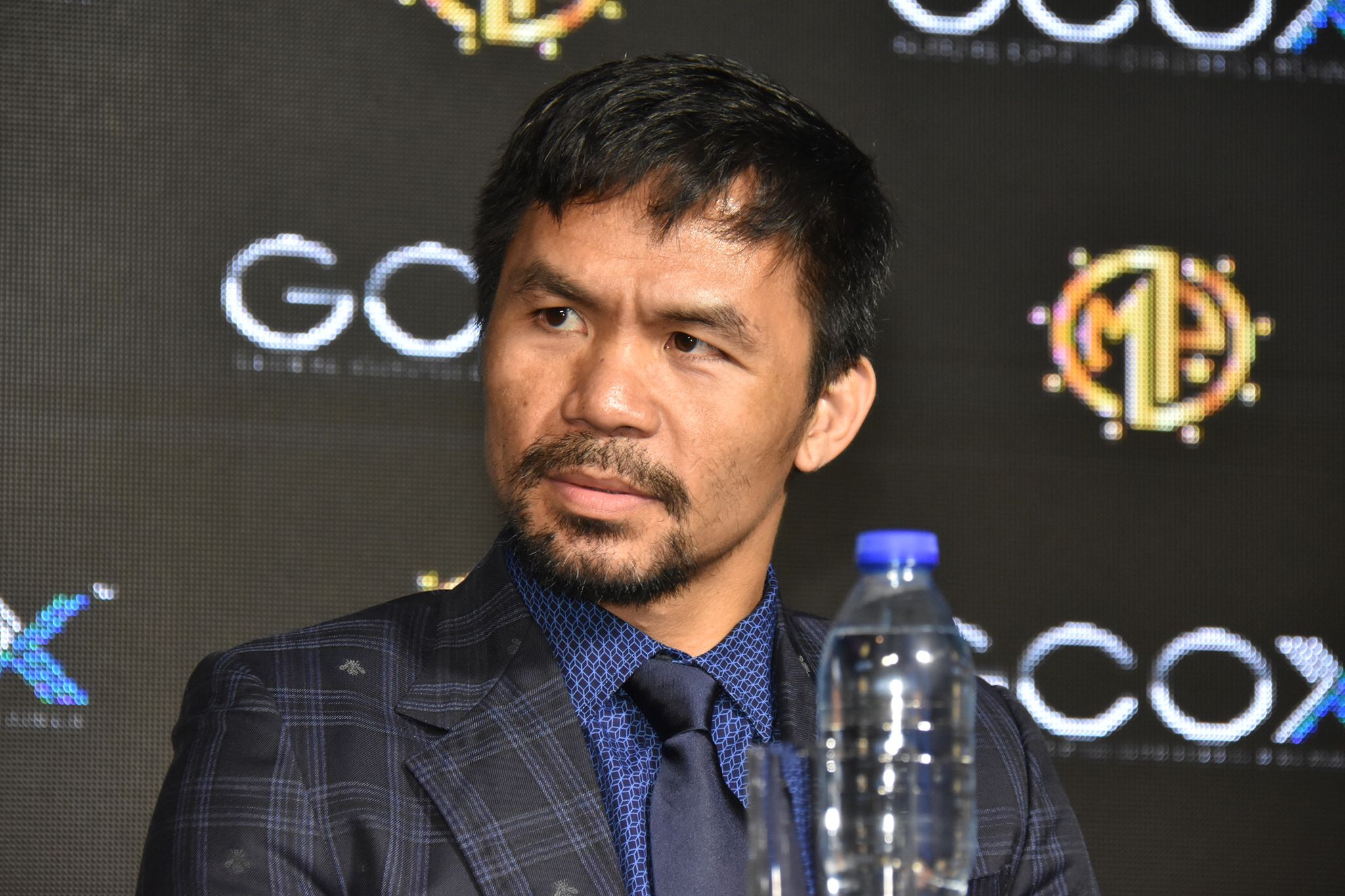 He shared a quote stating that one should prioritize what is important in life and that each always has time for what they choose to have time for.
Prioritize what is important each day of your life. You have time for what you choose to have time for. #valuetime pic.twitter.com/LFNKaLgioR

— Manny Pacquiao (@MannyPacquiao) November 16, 2019
Instead of getting inspired, netizens called out Pacquiao saying that he has no right to say such a thing as he himself doesn't prioritize the things he signed up for.
Even before his tweet, Pacquiao has been known for his negligence of his senatorial position.
Netizens said that he should first understand the quote thoroughly because he's one of the people that needs it the most. Others also advised him that he should think about the career he really wants to take—be it in the government, in the ring, in front of the cameras, or in business.
https://twitter.com/1ovAhcactus/status/1195931523326738433
So no time for being a Senator. Role of Senator is not a priority and not your choice. Lol!

— erico gonzales (@EricoGonz) November 16, 2019
The audacity to speak up about priorities when you're neglecting your job as a senator. What a clown. 🤡

— JC (@gabrant001) November 16, 2019
I doubt if you even know the meaning of priority @MannyPacquiao https://t.co/ig7vgsJqhm

— MGB (@mgb819) November 17, 2019
This is Manny Pacquiao. A boxer. He has lots of fans from all over the world. He is also a Philippine senator, who doesn't take his job seriously. He can step down now seeing it is not his priority. https://t.co/m8V7hdhPCS

— Ely yeah 🕵️‍♂️👨‍💻 (@anastasis) November 17, 2019
not manny pacquiao talking about priorities. https://t.co/j3cvHFLb4j pic.twitter.com/ZBXIoiv20i

— michael winterbottom ❄️ (@michaeIjimenez) November 17, 2019
So you admit being a senator is not your priority? Shocker.

— Queenie (@QuenChanaa) November 16, 2019
Pacquiao had the most number of absences during the third and last session of the 17th Congress. He has had 12 absences in 61 plenary sessions from July 2018 to June 2019.
But not everyone agrees with the backlash the senator is getting. They said that even though he has a lot of absences in the Senate, he has helped a lot of people. This argument was countered by others saying that senators don't only help the people, but they also take part in the process of legislation.