A Facebook user posted about the current look of Baguio City's Lion's Head.
The Lion's Head was built by the local chapter of an international organization called Lion's Club.
It was described as a rock that is naturally shaped like a male lion with a mane. 
In 2017, it was reported that Baguio City's trademark Lion's Head along Kennon Road would undergo a facelift. This would cost around Php400,000 and aimed to improve the tourist attraction which had been weathered by time.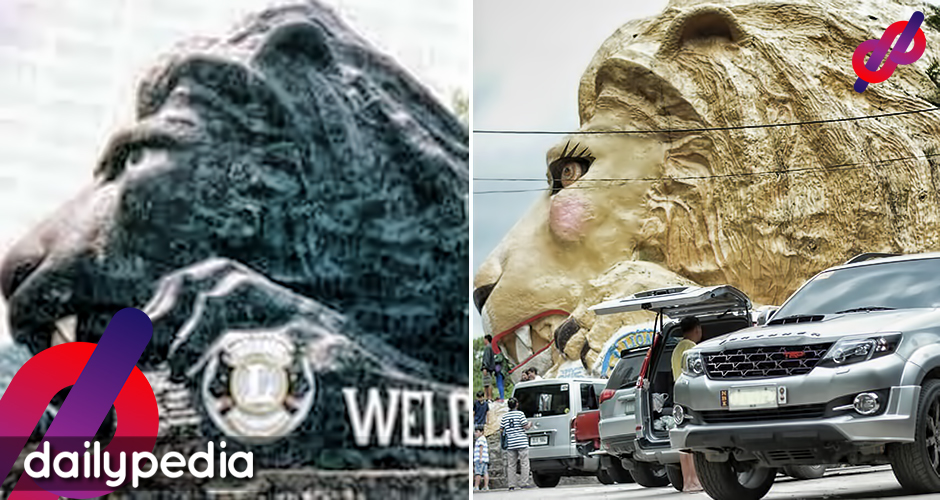 They also said that it would be "more realistic" and would be done by Wigan Nauya, an artist from Cordillera.
Fast forward to today, a netizen's post went viral as he uploaded a comparison between the Lion Head in the '80s and now. The current look of the figure seemed to have mascara, eyeliner, and some blush on.
"Yung dating brusko,mataray na ngayon. Shout out sa make up artist nito," Cristiano Tuazon said.
The Lion's Head was built in 1972 by the Baguio City chapter of Lion's Club – an international organization from Chicago, Illinois.
The man-made attraction was described as a large rock that has the natural shape of a male lion with a mane.