A video of a man crying during his ex-girlfriend's wedding went viral on Facebook.
The bride was also crying as her former lover said something to her.
The video now has over 1.4 million views and 58,000 shares on the social media platform.
Ever seen dramas wherein an ex shows up at a wedding and cries his or her heart out just to tell their former partners what he or she really feels? But did you ever think about such a painful, yet awkward, scenario happening in real life? Well, it did.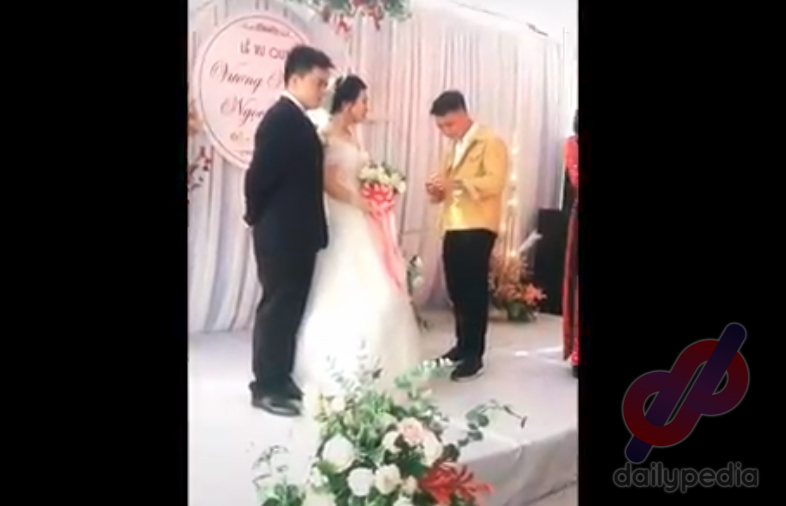 A Facebook page called AkocAne Kulitz FUN PAGE uploaded a video of a groom, bride, and ex-boyfriend on a stage. While the audio was replaced with a piece of emotional background music, it seemed like the man was the ex of the bride.
He and the bride were crying as he held her hand and hugged for the last time. The groom just stood by while watching as this went on.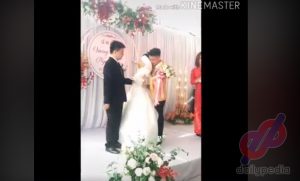 This earned mixed reactions from the netizens. Some said that the bride shouldn't have married the other man as she was apparently still in love with her ex, while others took pity on the groom watching everything happen in front of everyone.
But instead of being angry, the groom remained calm in the situation. This earned some praise from Facebook users.
https://www.facebook.com/Hkbabe32/videos/953369408352709/?v=953369408352709