Alika Kee shared the story behind his establishment of Buhay shoes.
He also told the story about a major challenge for him while growing up.
After failing to find his mother, he decided to help clean up not just the Philippines, but the world. 
Buhay Shoes is a brand of footwear that empowers people to wear sustainable shoes while promoting a cleaner living environment in the Philippines.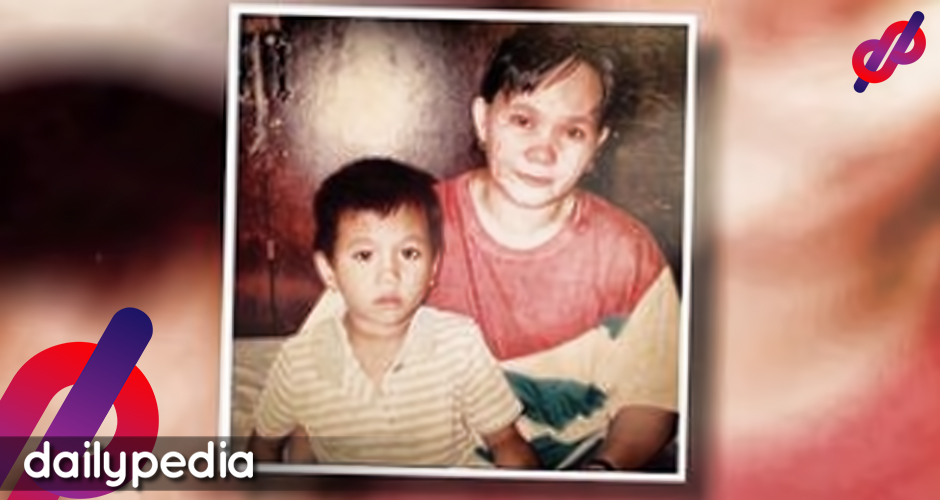 While they're still continuously improving the quality of their shoes before we can all wear them, let's know a little bit more about the brand and its founder and CEO, Alika Kee.
With his diction and capability to start a business, you may automatically think that he must've had a pretty comfortable and easy-going life. Well, that's not really the case. In fact, Alika never really knew his biological parents.
"I grew up for the first 10 1/2 years in the Philippines and the first places I've stayed in are two orphanages and one foster home in Sta. Mesa," he said.
In the last four of five years, he has been looking for his birth mother. All because he wanted answers.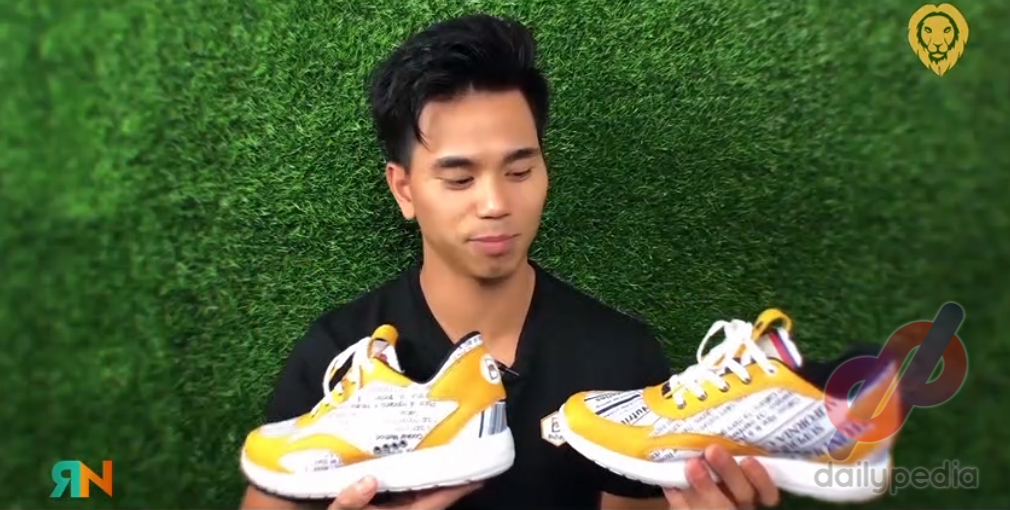 "I have been coming back and forth looking for my birth mother in Bicol. I have been searching for her I guess coz I was needing that closure. I was angry when I was a kid.
"I had a lot of questions and I wondered, why, who I am today… basically I just wanna know who I am. And I wanna know who my mother was because giving me up, I thought I was so angry that she gave me up for so long."
But as time passed by, he slowly realized something. His mom, whom he never really found, already gave him the best gift of all and that is by giving him away, otherwise, he wouldn't be the person that he is right now.
"And I wanted that answer but as time has gone, I just realized that that was just an unconditional love that she made. Giving me up is probably the best thing she's given me. The opportunity to be brought up in a better world so that I can grow up the man I am today.
"And I guess on the look for her to thank her in a way and maybe just see how she's doing. Support her if she needs it. That's why I keep coming back. But now I don't feel like since there was no need to search, I don't feel like I need to look for her because I don't feel angry anymore. I don't think she wants to be found. I don't know the story maybe but I'm happy."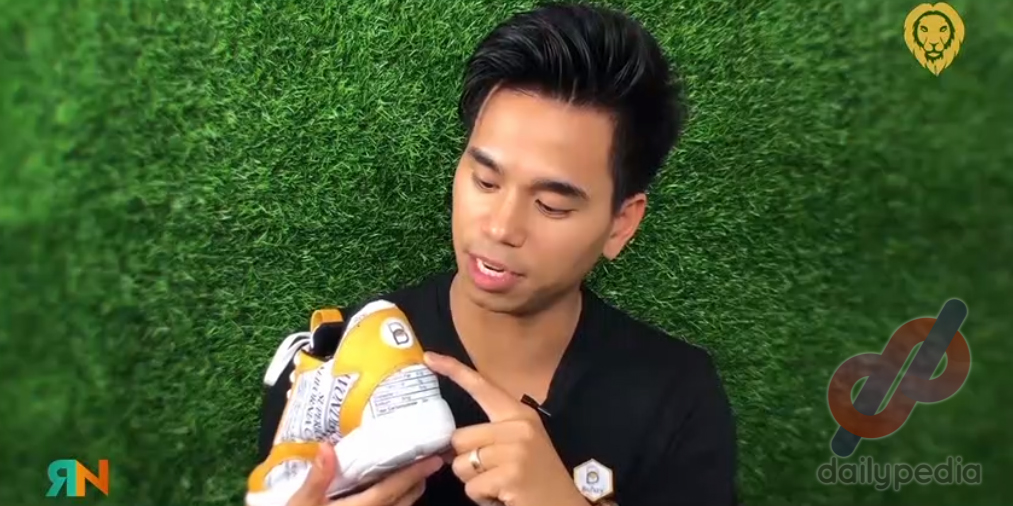 With this, comes along Buhay shoes.
"So it started with shoes because the first time I've ever had my own pair of shoes was [when] I was eleven years old. So ever since, you know, at age eleven, you have a sense of value and sense of appreciation when you receive a gift versus when you're a lot younger."
He added that the experience was very humbling for him as he spent almost all of his childhood barefooted. It meant a lot to him as it somewhat symbolized a safe environment, a home, and a future to look forward to.
Alika started creating shoes at the young age of twelve.
"When I was twelve, I created my first pair of shoes and ever since, that was my passion. So I studied industrial design, so from there I did a lot of product designing and made a lot of products before Buhay Shoes. And today I just want to have a shoe company that reduces plastic waste because the waste management here could be improved a lot better."
When he was a teenager, he worked at a fast-food restaurant and saw that there were so many rice bags thrown away every single day. From there he began thinking about ways to re-use the bags.
"At the end of the shift, we were throwing these rice bags away that were so beautiful, unique, and durable. Every time I would throw them away, I would constantly think about what we could use them for.
"I started collecting them from restaurants. I would take them home and make prototypes. And just kind of fiddle for ways to make shoes out of it."
Right now, their shoes are made of those rice bags and rubber tires.
"The name Buhay means life in a dialect in the Philippines [which is] Tagalog. We wanted to call it that because we want to create a better life, a better future, more sustainable in the Philippines. So I think that name resonates to what we're doing to the shoe itself."