A 35-year-old delivery guy is now in jail after he allegedly sexually assaulted his deaf and mute lesbian cousin before dawn Monday, November 11, in Valenzuela City.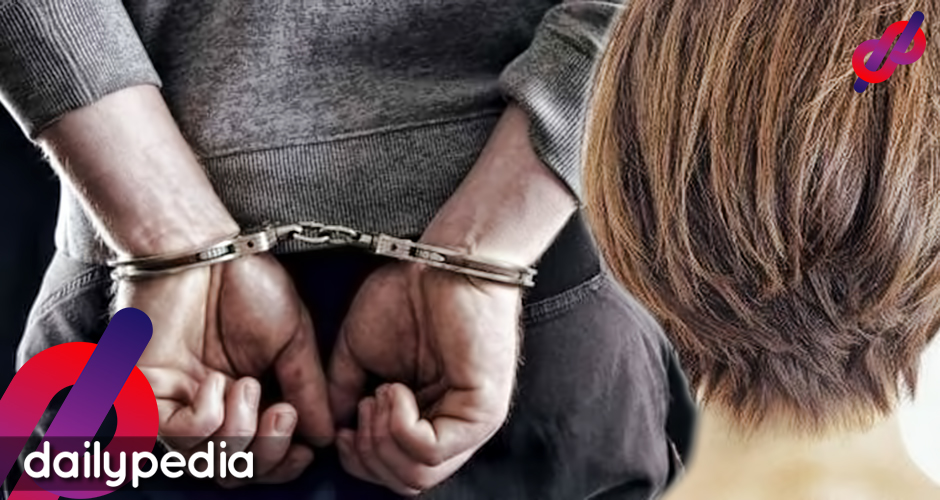 The suspect, who cannot be named to protect his cousin's identity, was arrested by elements of Valenzuela Police Community Precinct 3 at his house in Barangay Gen. T. De Leon following a complaint filed by the victim.
Police investigation showed that prior to the alleged sexual assault, the suspect and his 30-year-old cousin were having a drinking spree inside the latter's father's house in Tamaraw Hills in Barangay Marulas.
At around 3:30 a.m., the victim went to an alley outside the house to pee, not knowing that her cousin followed her.
The suspect allegedly sexually abused his cousin and despite her resistance, he was still able to insert his finger into her vagina.
When the victim was able to free herself, she immediately sought the help of his elder brother and together, they went to the police station and filed necessary complaint against the suspect.
Police said charges of rape in relation to Republic Act 8353 or the Anti-Rape Law will be filed against the suspect.