A Facebook post went viral after a groom-to-be responded "Maybe" on their Facebook wedding invitation.
The netizen shared their story and how they went from friends to lovers.
A few years ago, the only thing you could do on social media platforms were to add your friends and post updates about your life.
But a lot has changed since then because now, you can buy, sell, watch videos, and even invite your friends and family to events without sending them a physical invitation. Of course, it's up to them to respond whether they're going or not.
But a funny thing happened to a netizen named Angelie Fernandez.
Friends who couldn't make it to her wedding were understandable since not everyone can be free that day, but she did not expect her husband-to-be, Armando Evangelista, to click "Maybe" on the Facebook event page.
This caused their friends and other netizens to laugh.
Dailypedia got the chance to talk to Angelie and know more about her and her groom.
She said that they met after she added him on Facebook when someone mentioned him in a conversation. Armando was a family friend of extended family. Their bond grew as they found out about their mutual interests.
"Then we eventually became close friends, he became like a kuya to me at some point. He gave me advice about life, relationships etc etc," Angelie recalled.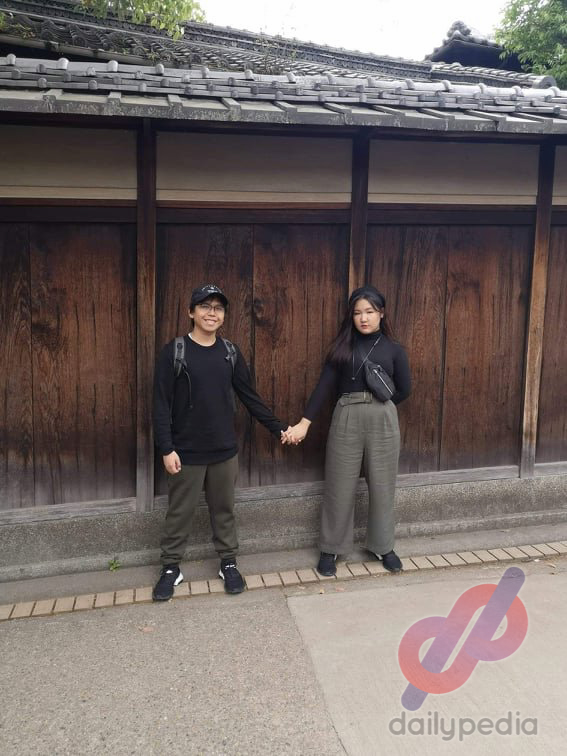 They only met each other after a few years of talking online as he was studying in Manila while she was in Bacolod. How did they start their romantic relationship? Angelie said that they didn't really know how it began.
"The relationship kind of started without us knowing exactly when. We just got along so well that we didn't notice things falling into place, I suppose we had a mutual understanding at that point."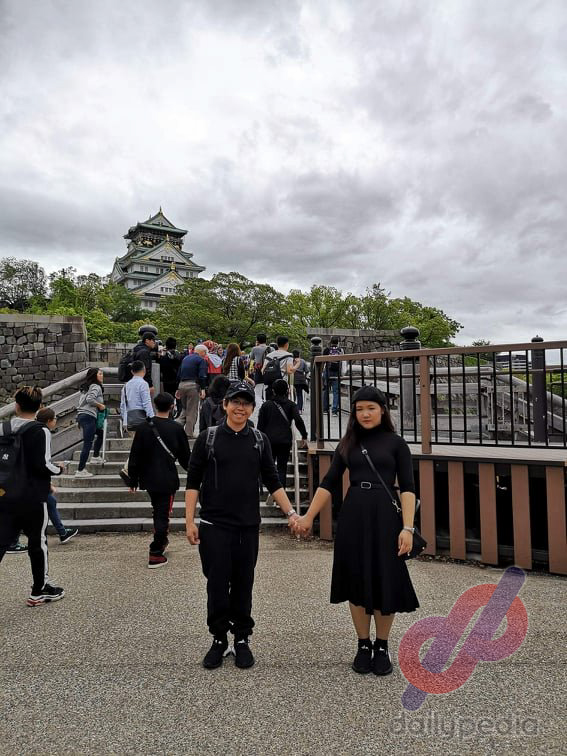 But Angelie needed clarification so she asked Armando what kind of relationship did they have.
"Tapos, nonchalantly, he just went, 'Eh at this point hindi pa ba tayo?' Then I was like, 'Ah okay. So kailan actual date?' And he replied, 'Well… IDK when so why not today?'"
Since then, they've been together for five years. Armando proposed to her in Kyoto, Japan almost two years ago when they were on a trip with his college friends.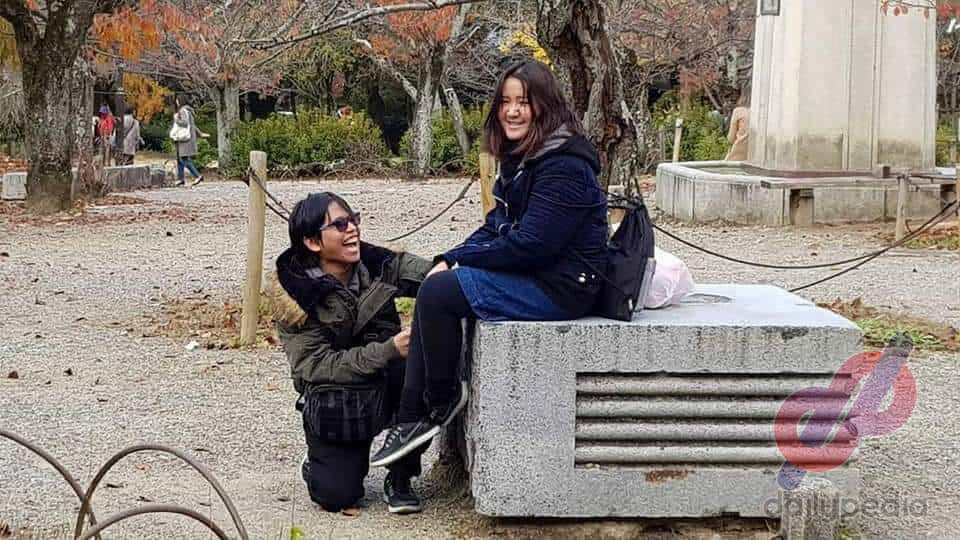 Photo credits to Mr. Brent Que
"So we were walking all day around Kyoto, and we finally managed to find somewhere to sit at Maruyama Park, he told me he had something to ask and then he knelt down. He was just smiling and he forgot to ask me the question. But I said yes anyway."
Best wishes to the wonderful couple!