A mother got the shock of her life when she saw something that looked like a ghost baby beside her son on the monitor.
It turned out that it was just the image of a baby on the label of the crib's mattress. 
She said that her husband forgot to turn on the mattress protector which caused the light to pass through enough for the image to be projected. 
A mom got creeped out when she saw a figure that looked like a ghost baby in the crib with her son via the baby monitor.
But instead of getting scared, her Facebook post had everyone laughing.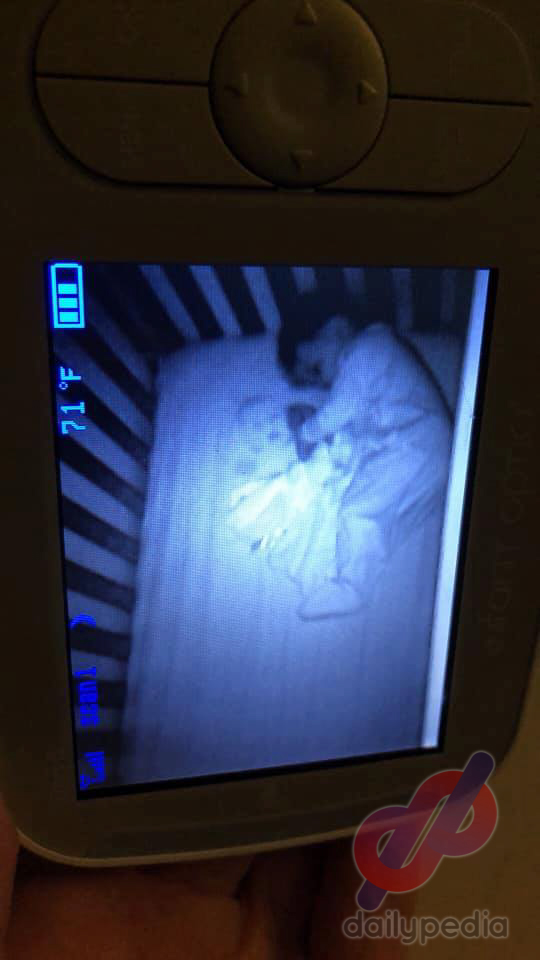 "So last night I was positive there was a ghost baby in the bed with my son," wrote Maritza Elizabeth. "I was so freaked out, I barely slept. I even tried creeping in there with a flashlight while my son was sleeping.
"Well, this morning I go to investigate a bit further. It turns out my husband just forgot to put the mattress protector on when he changed the sheets. I could kill him," she joked with laughing emojis.
It turns out that the baby "ghost" was just an image of an adorable baby on the brand label of the mattress. The bedsheet was thin enough to project an image of the photo under it.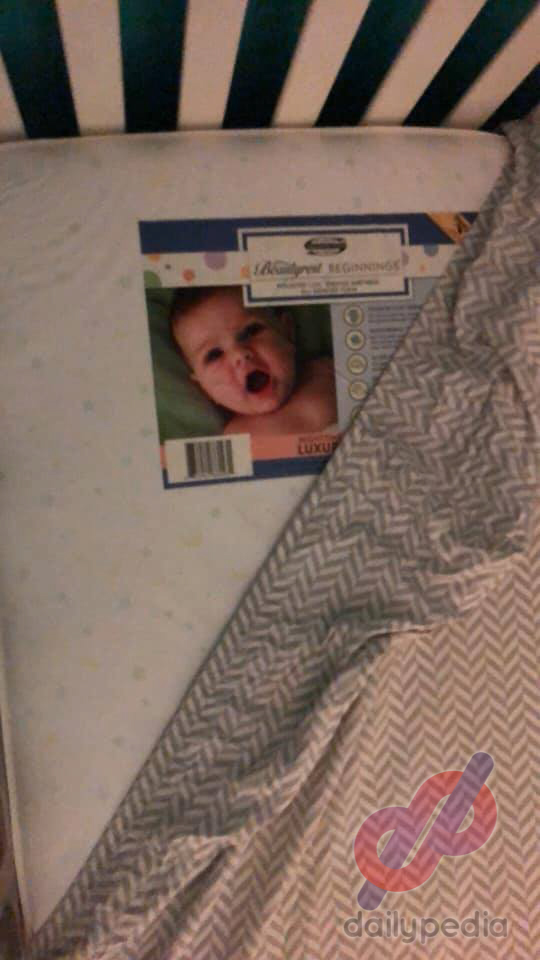 The light came through just enough that the image of a ghost baby was projected through the sheets. This is something that a mattress protector would typically hide.
The post has now reached more than 308,000 shares on Facebook.